Cottage of the Month October 2012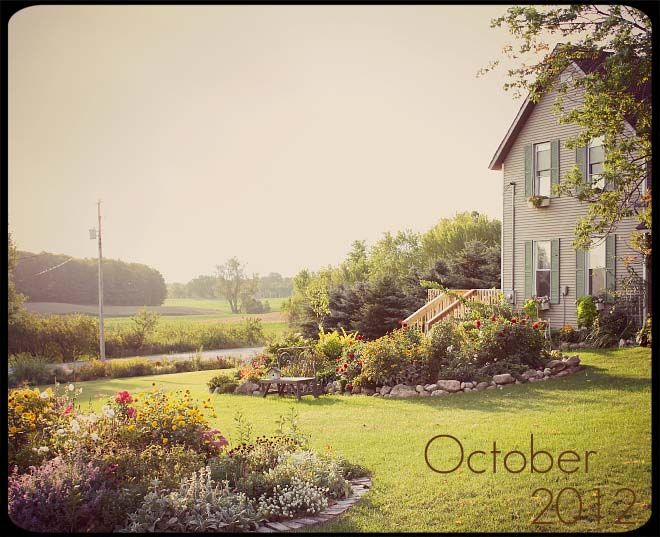 Happy Fall! This month we're visiting Maria's charming home in Michigan...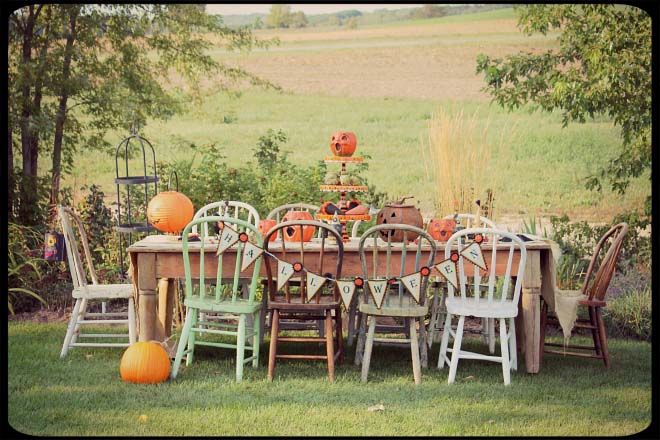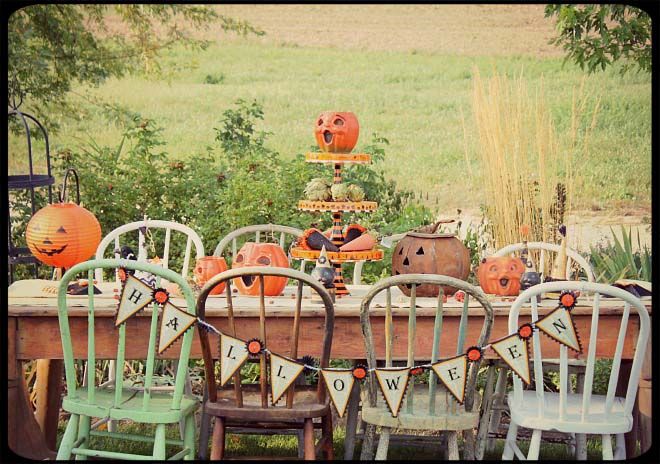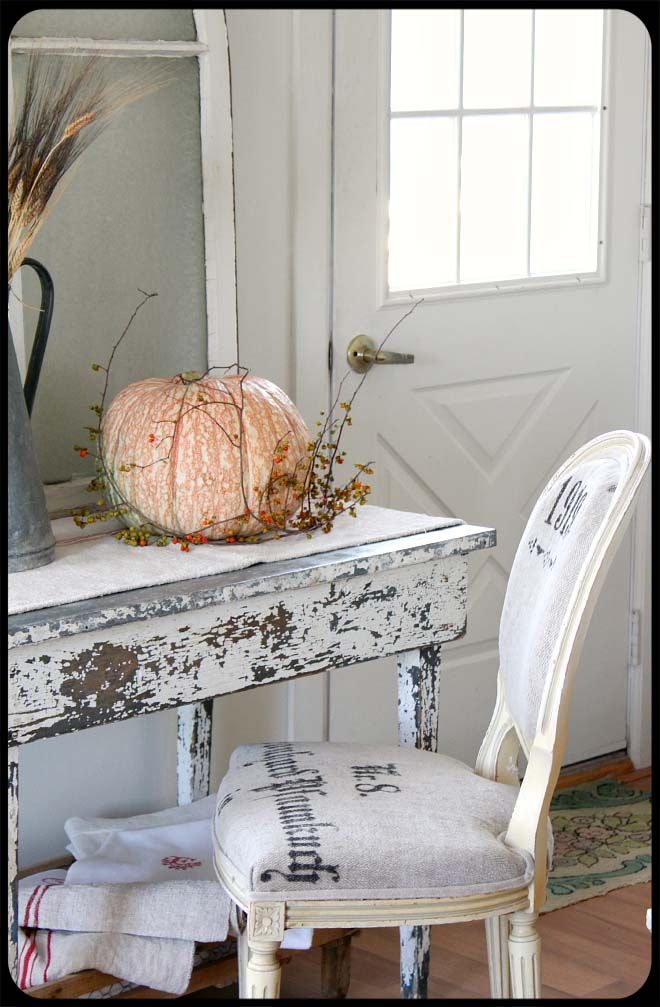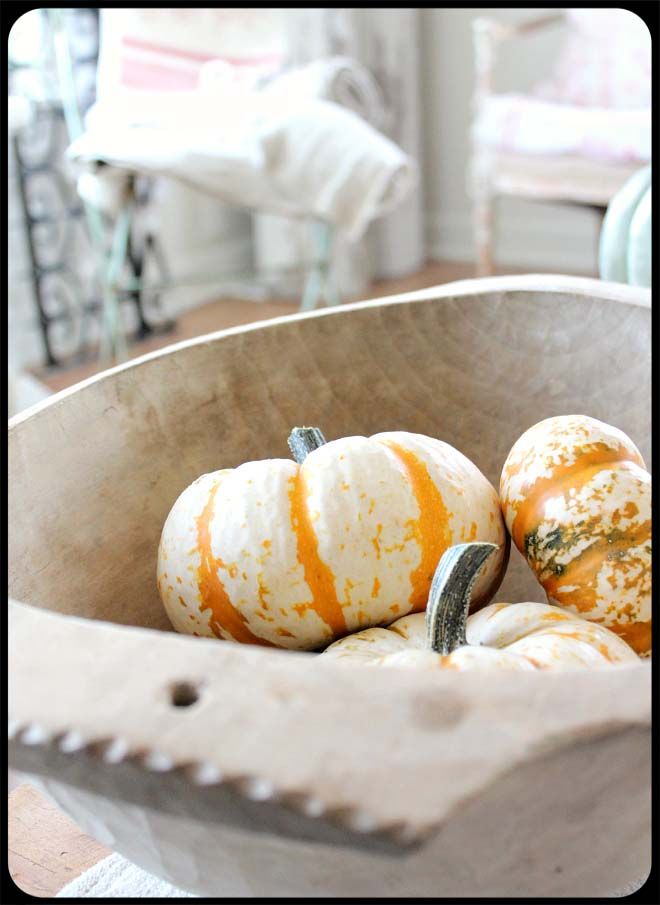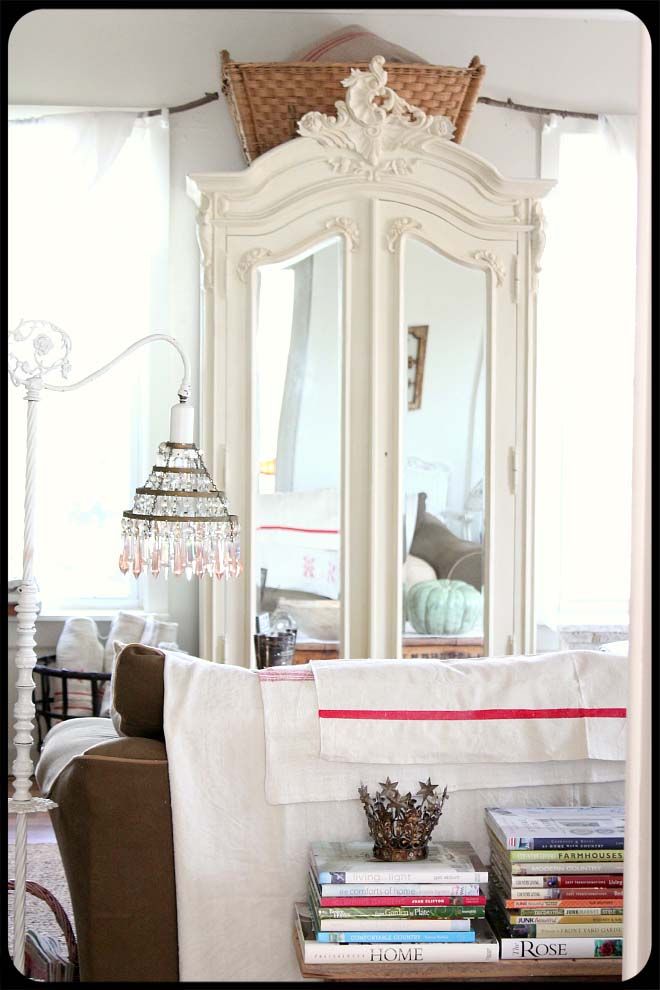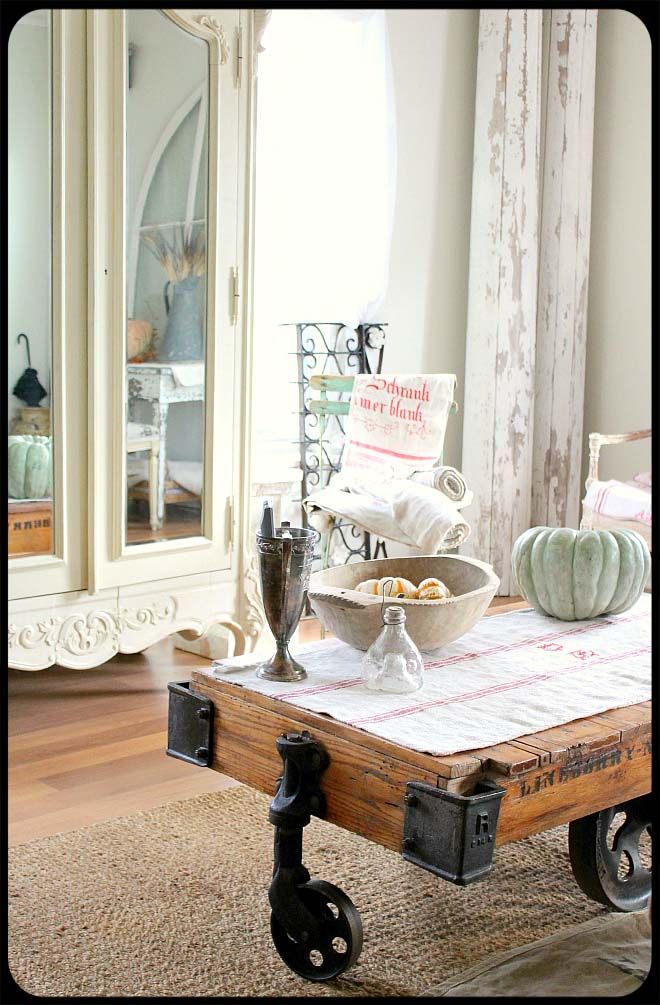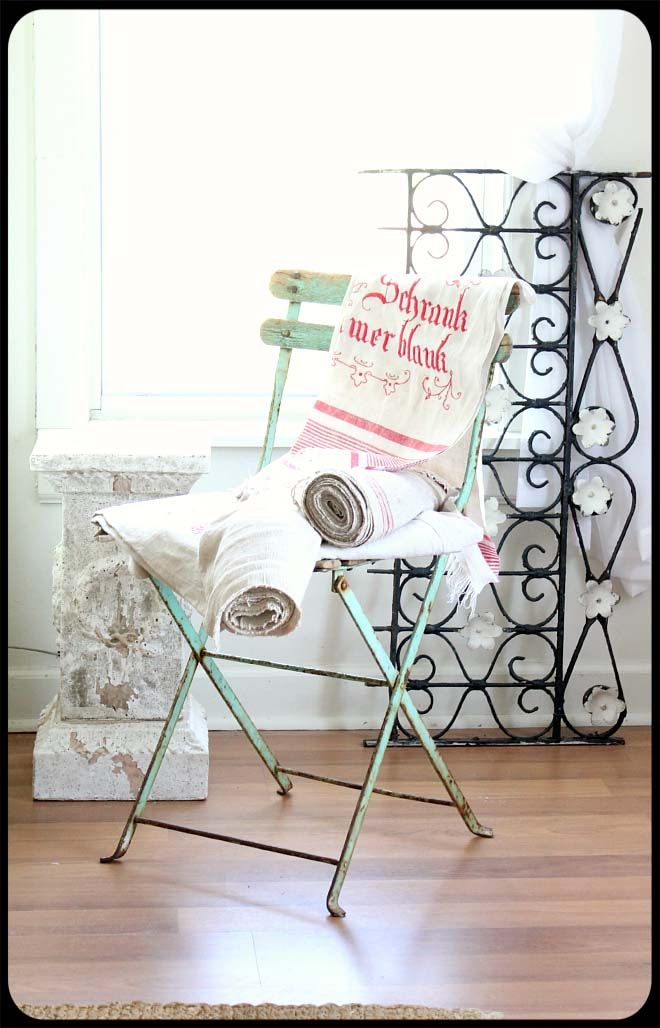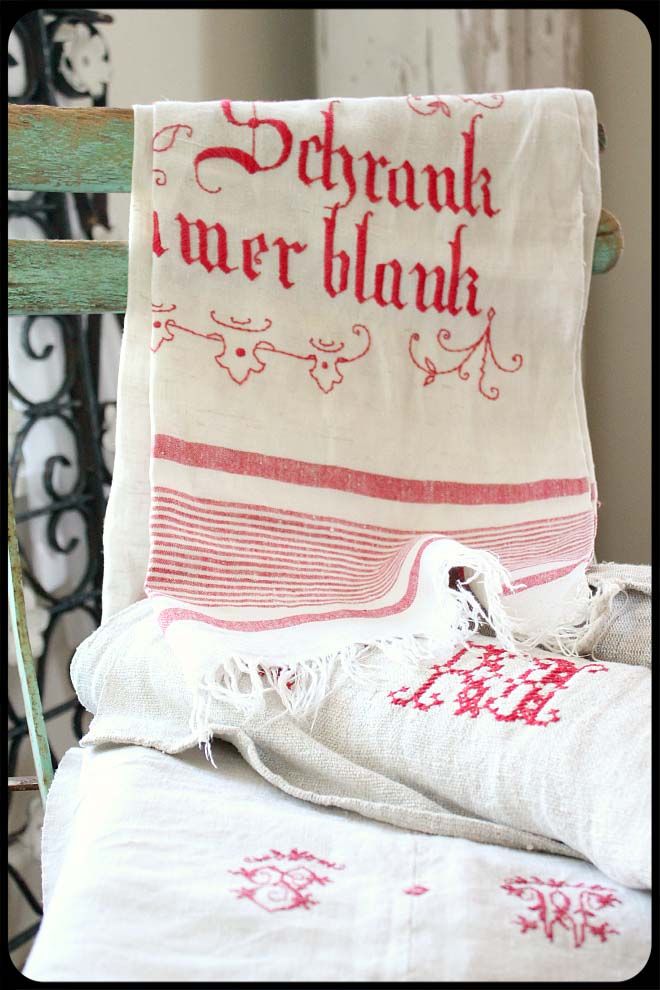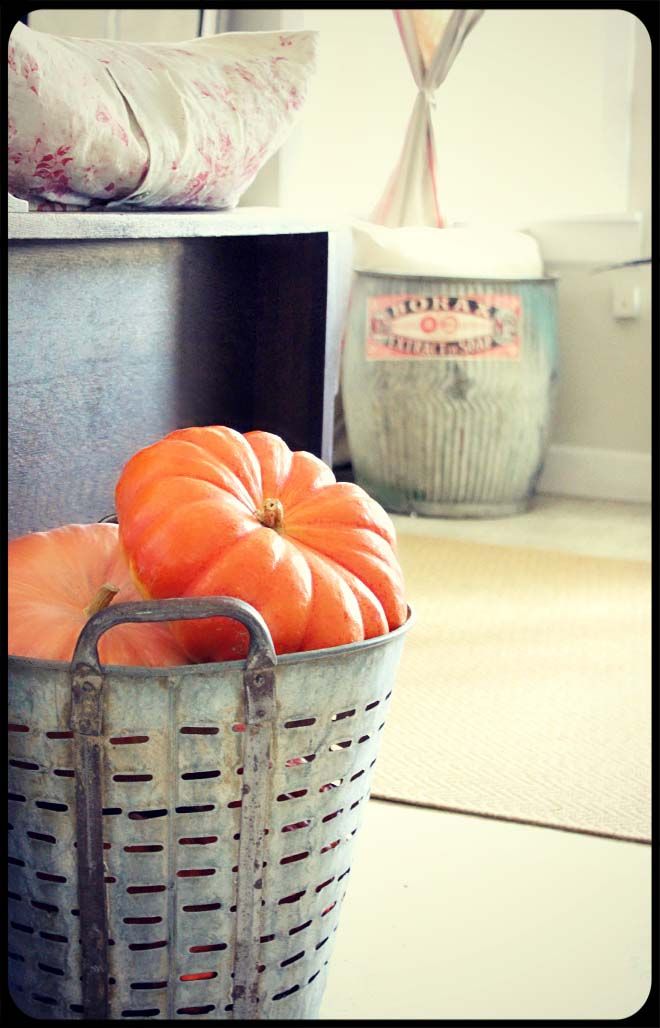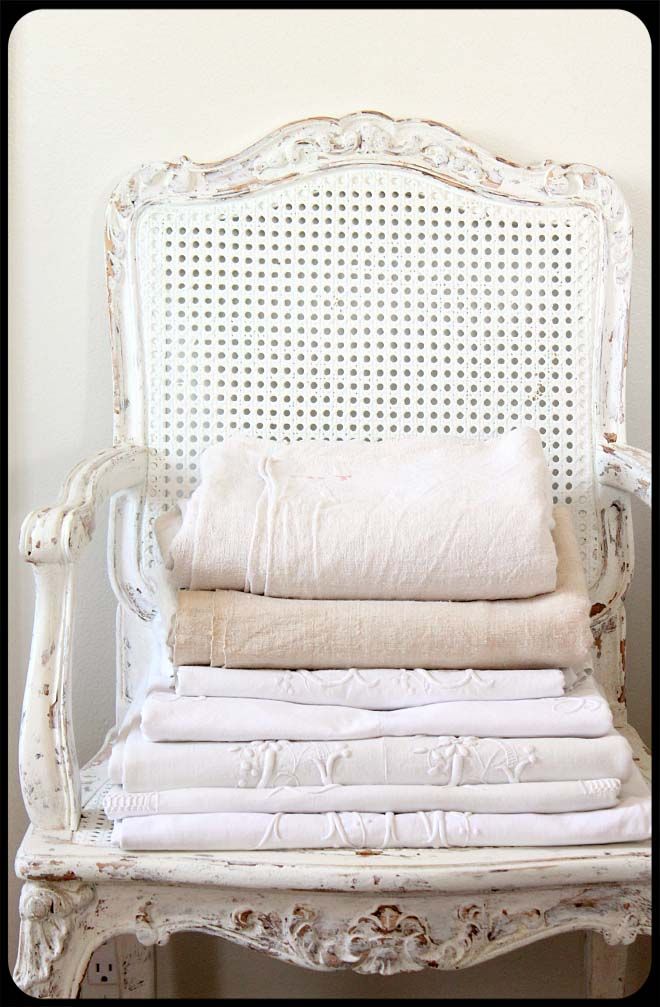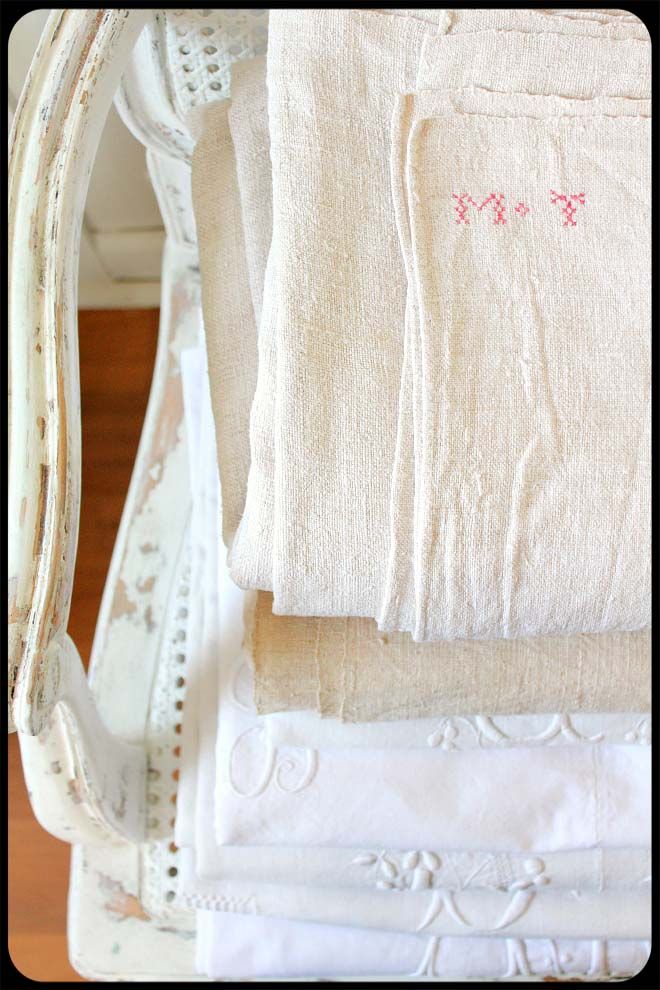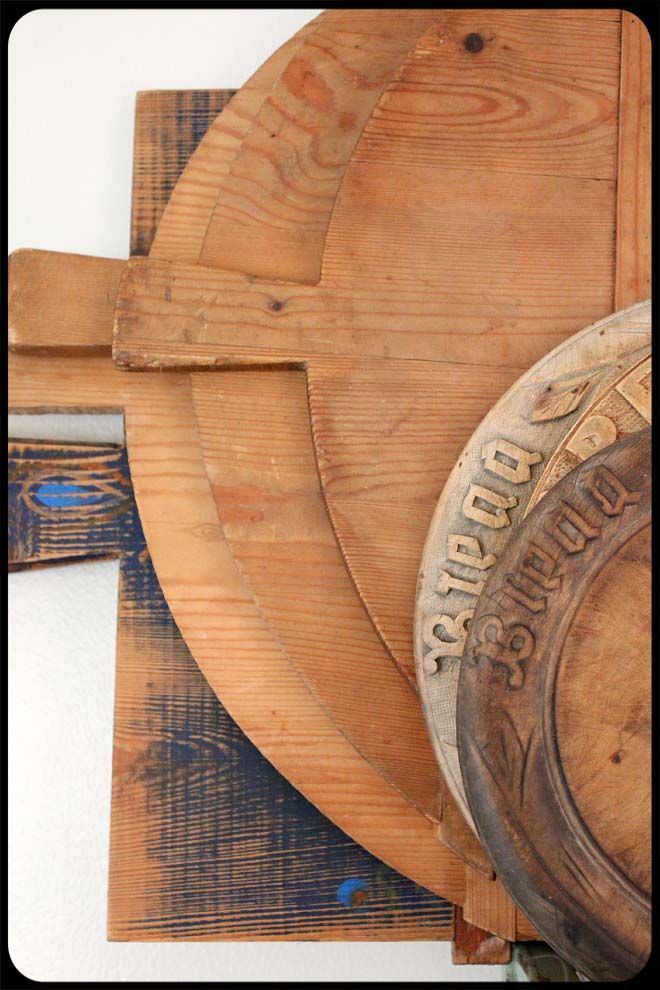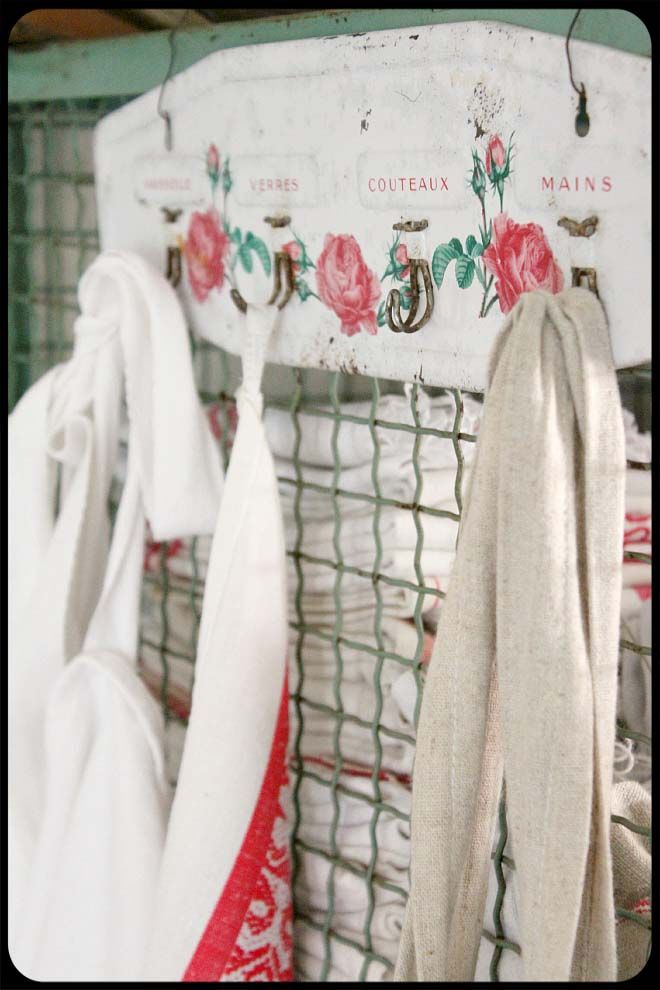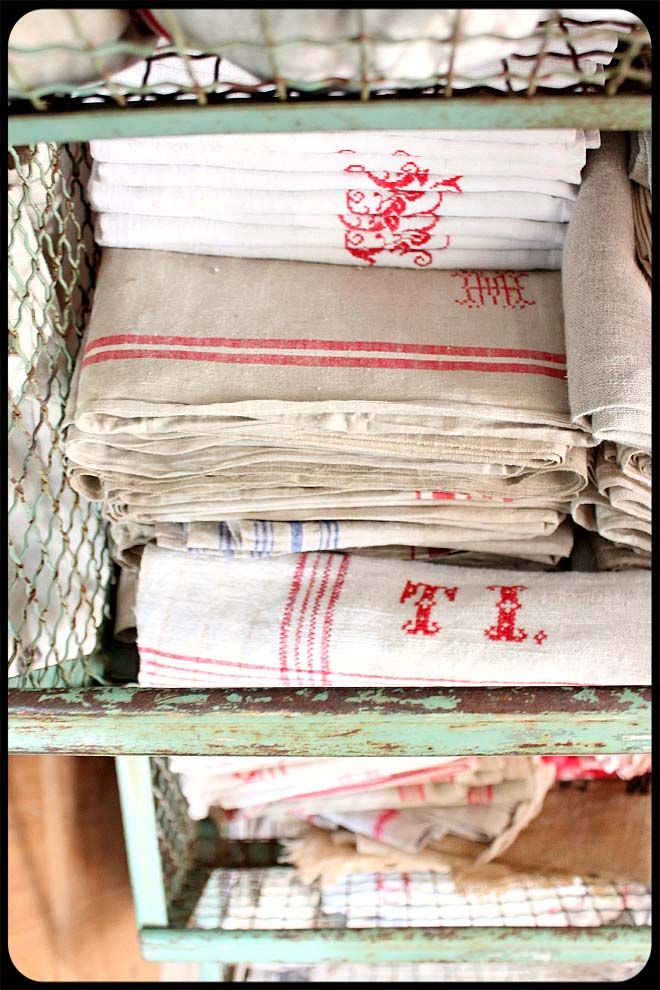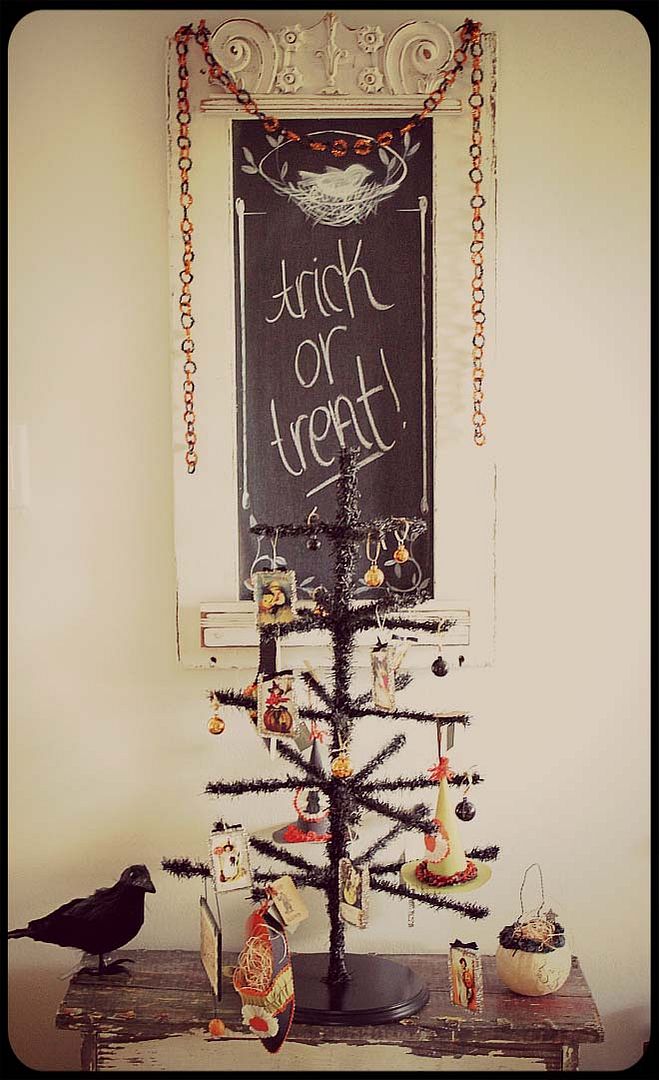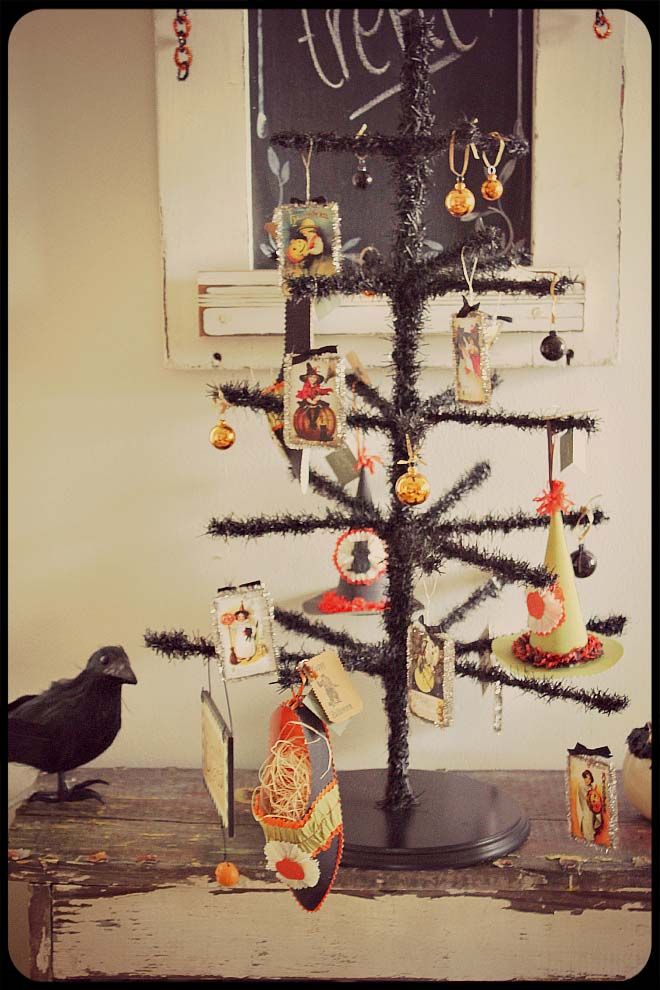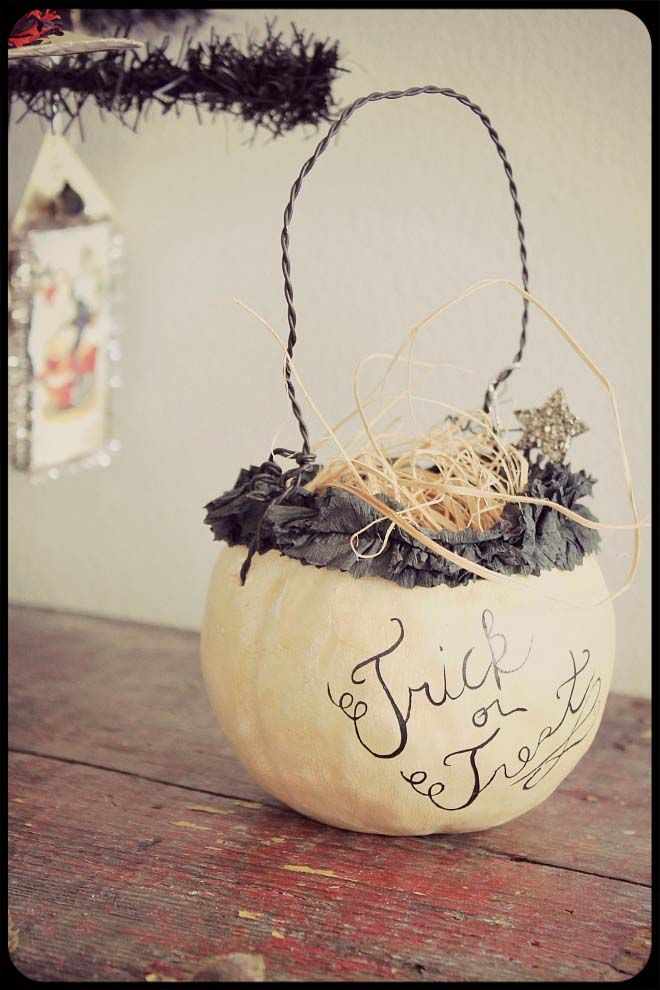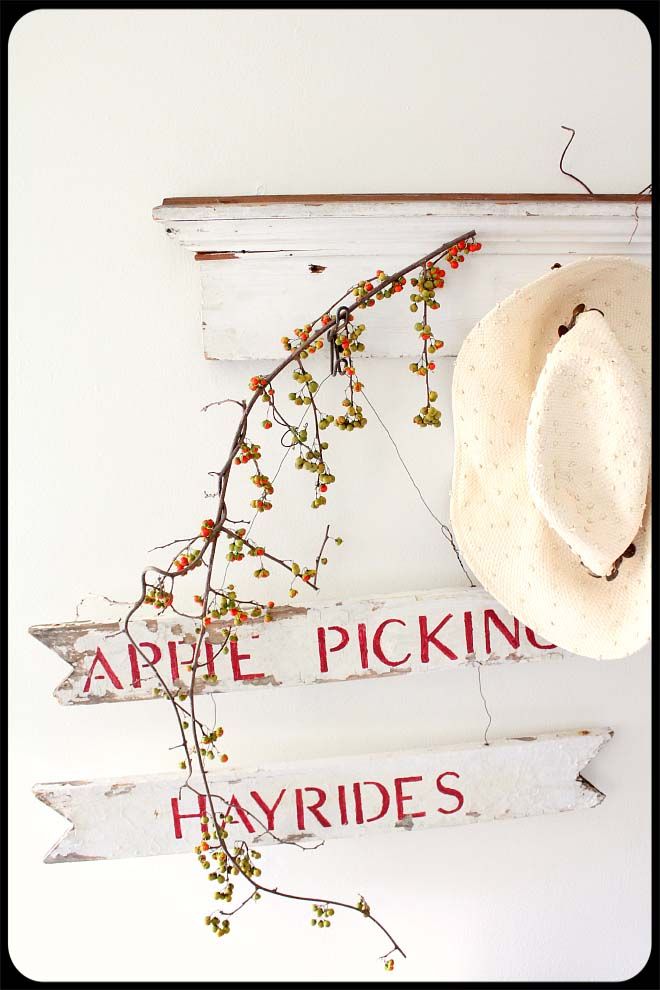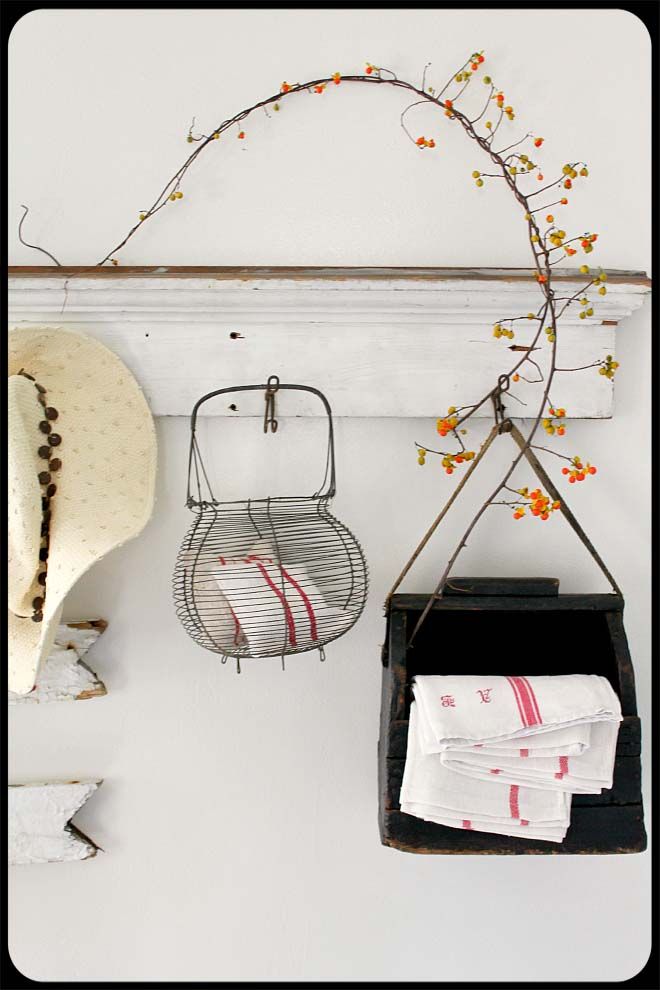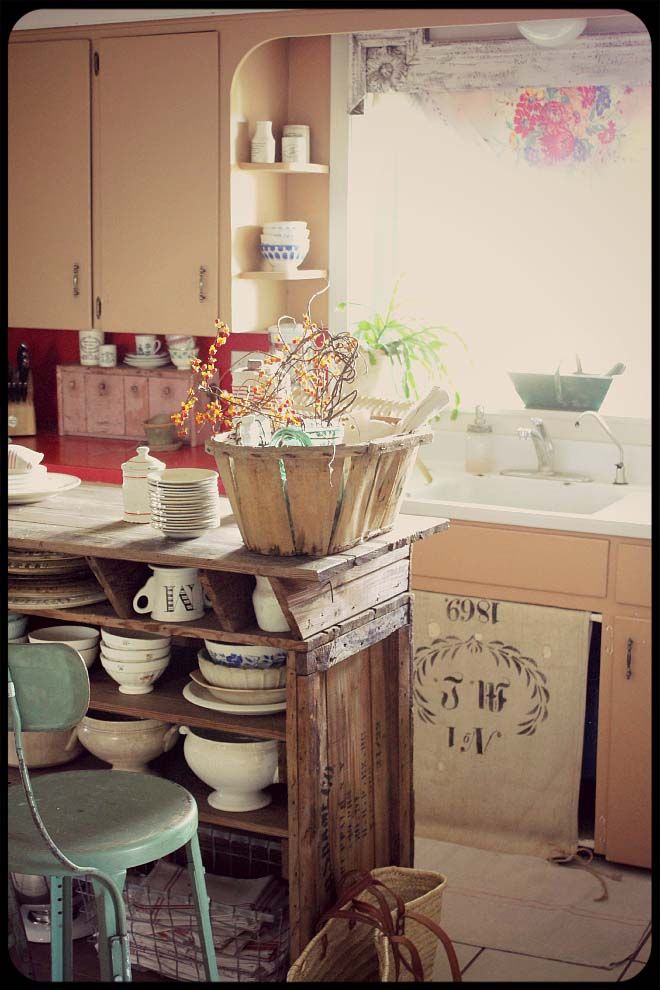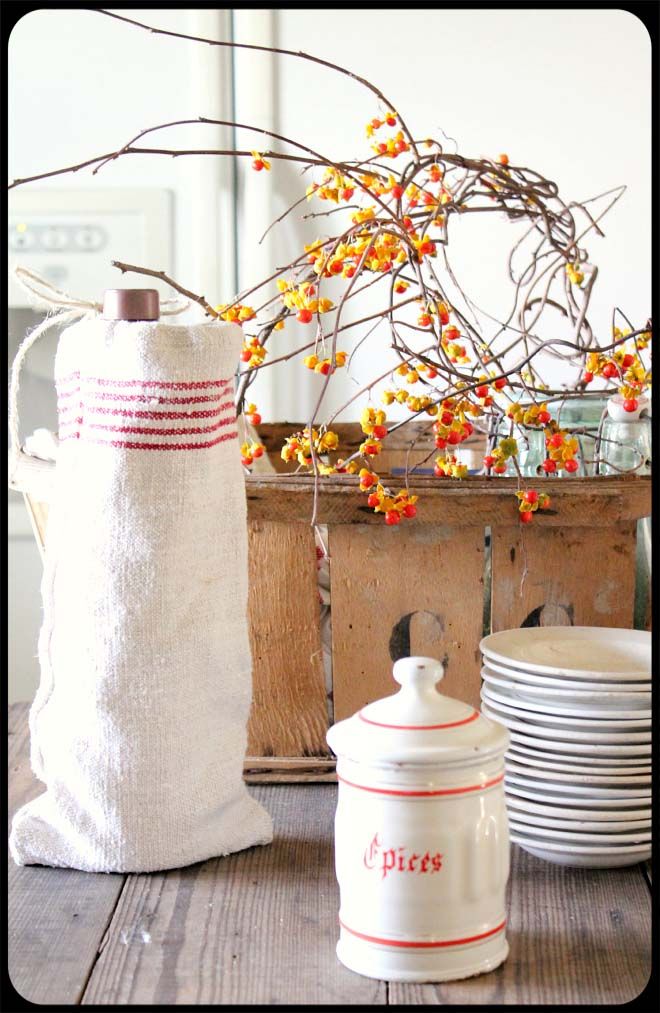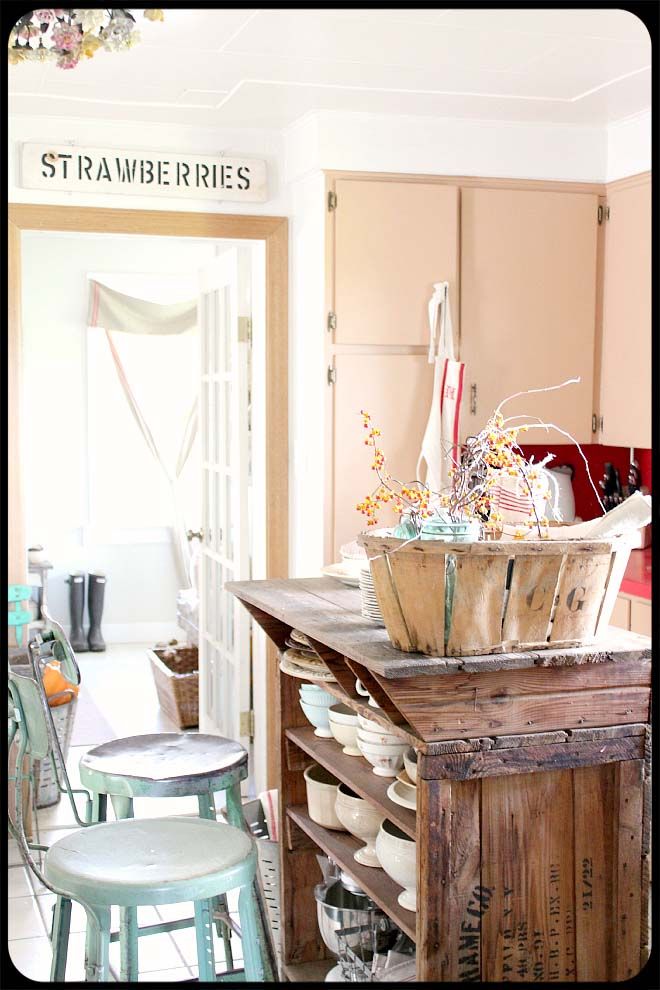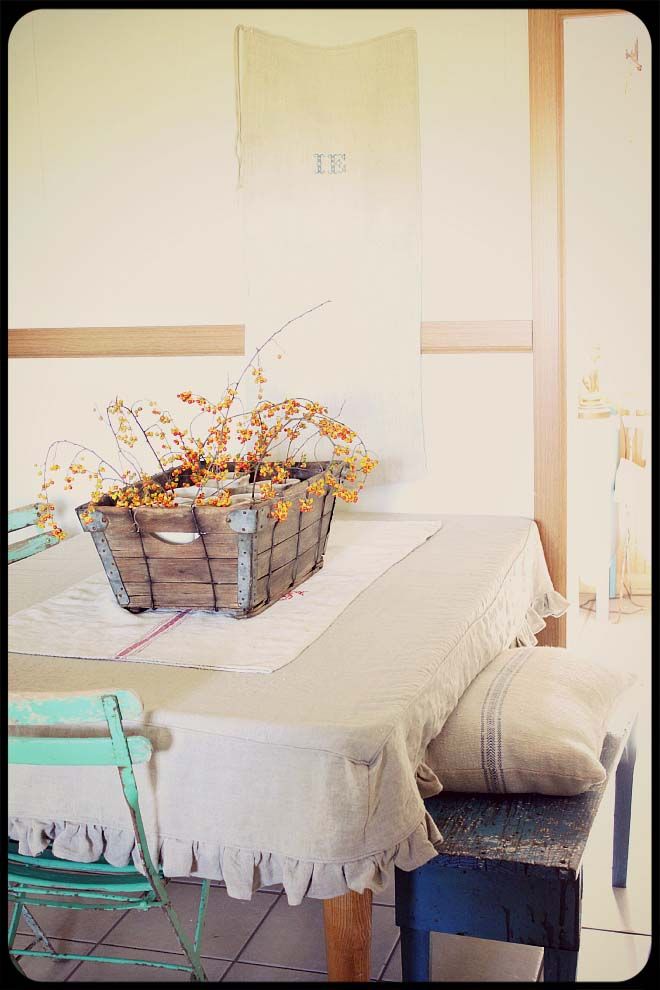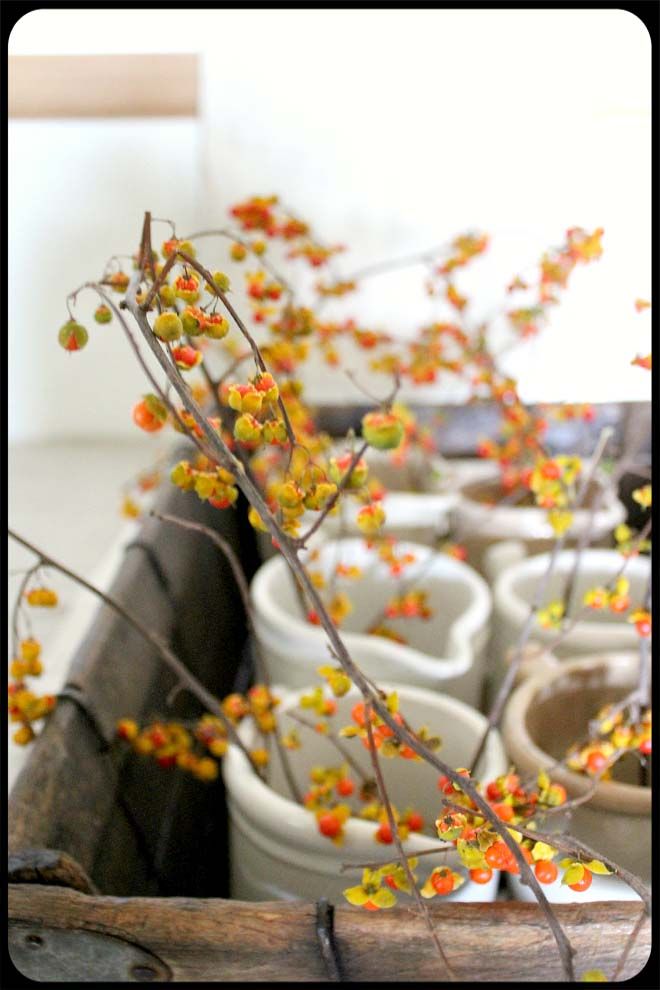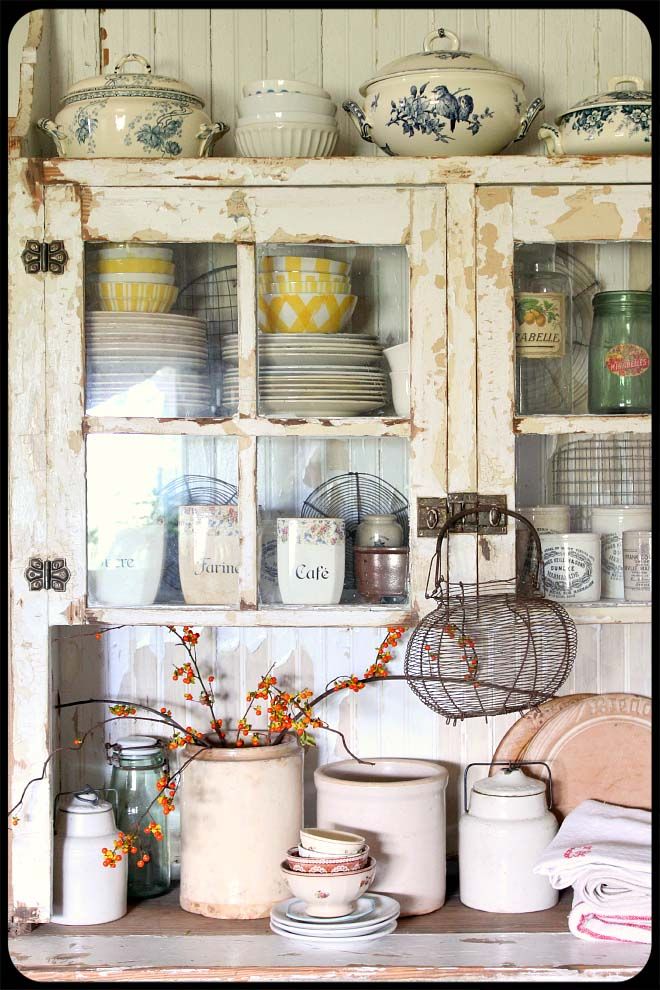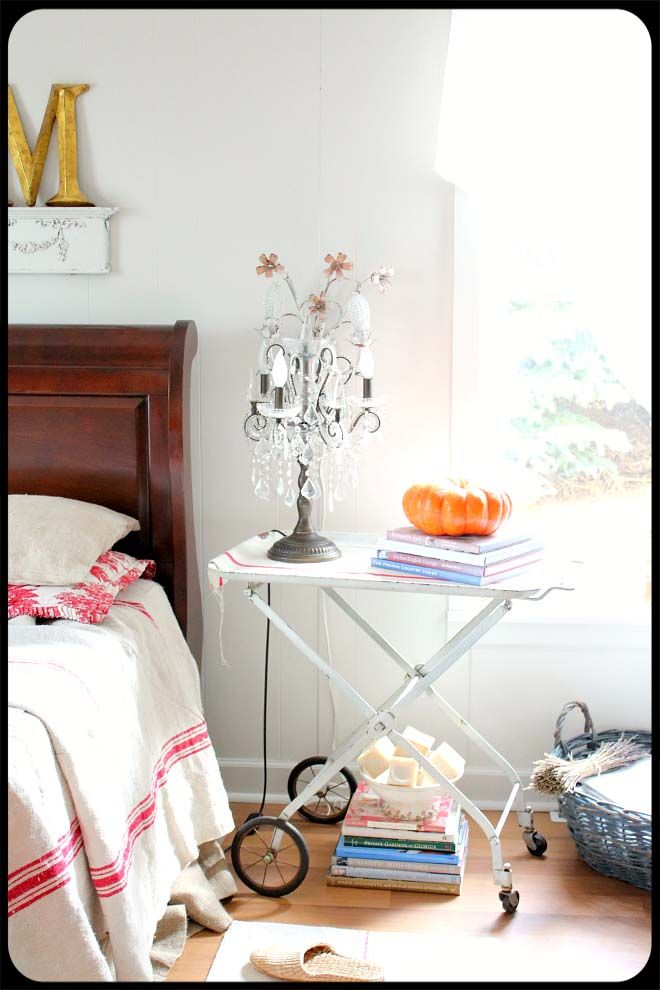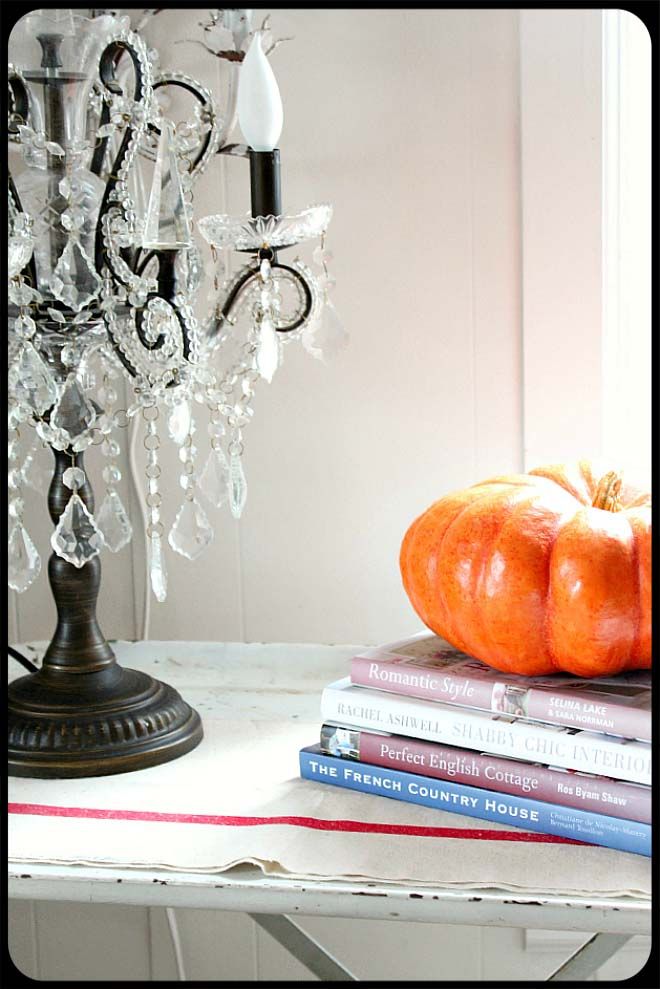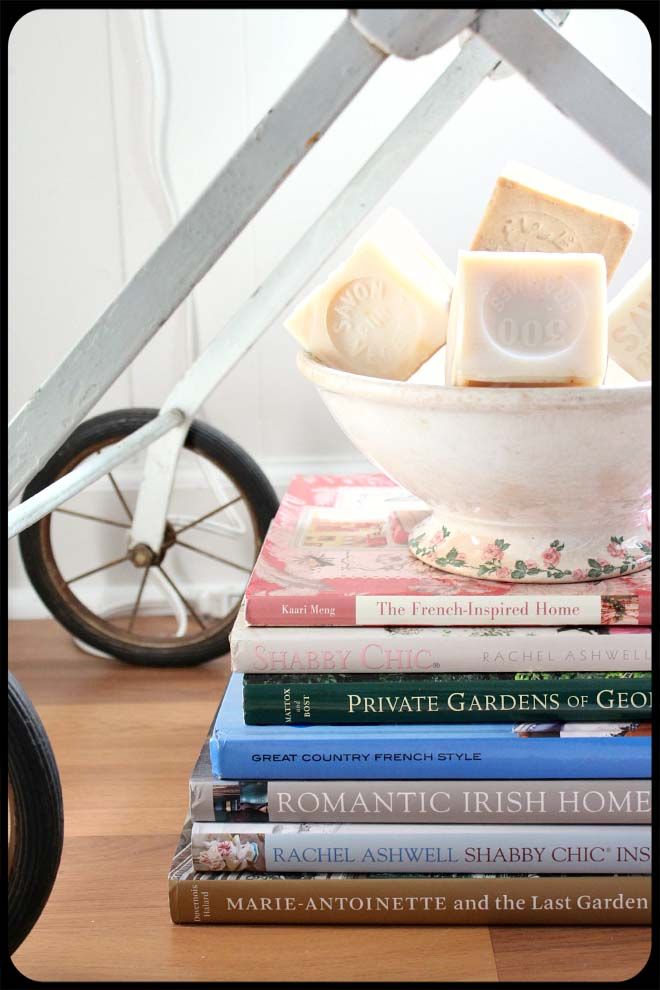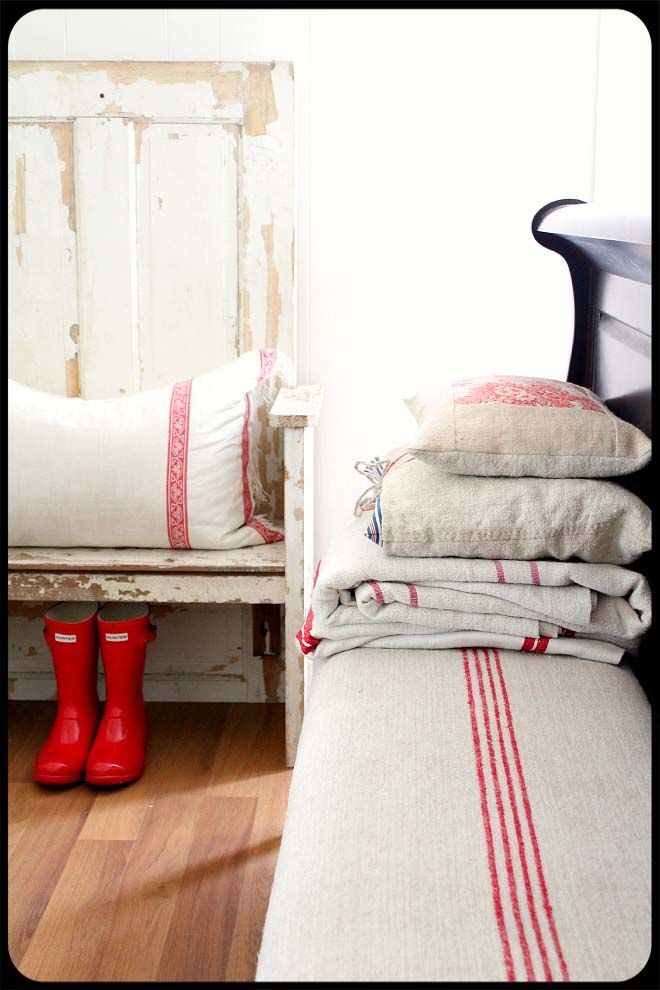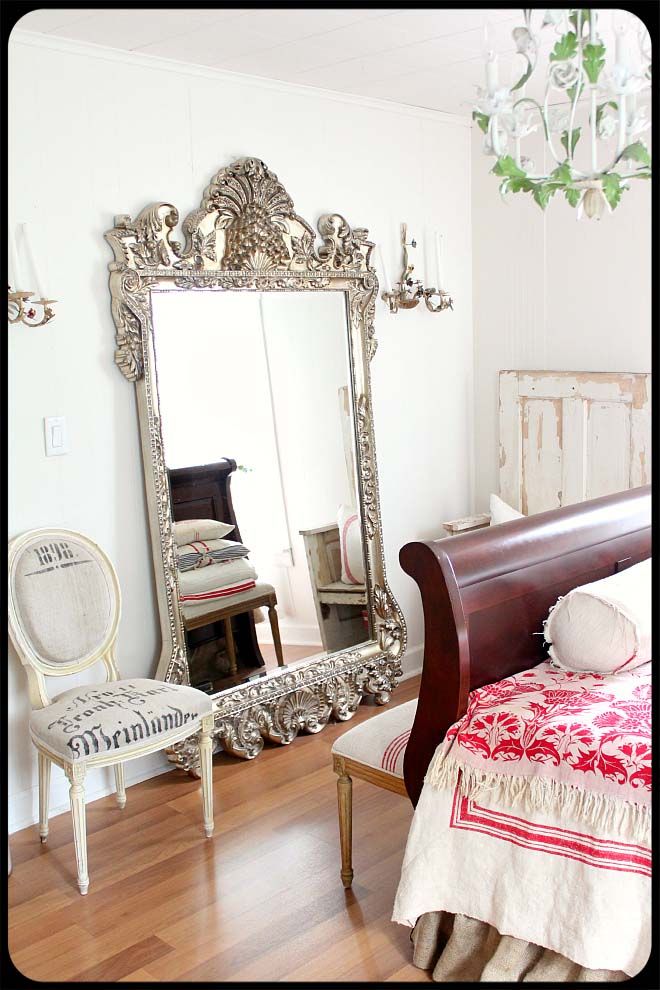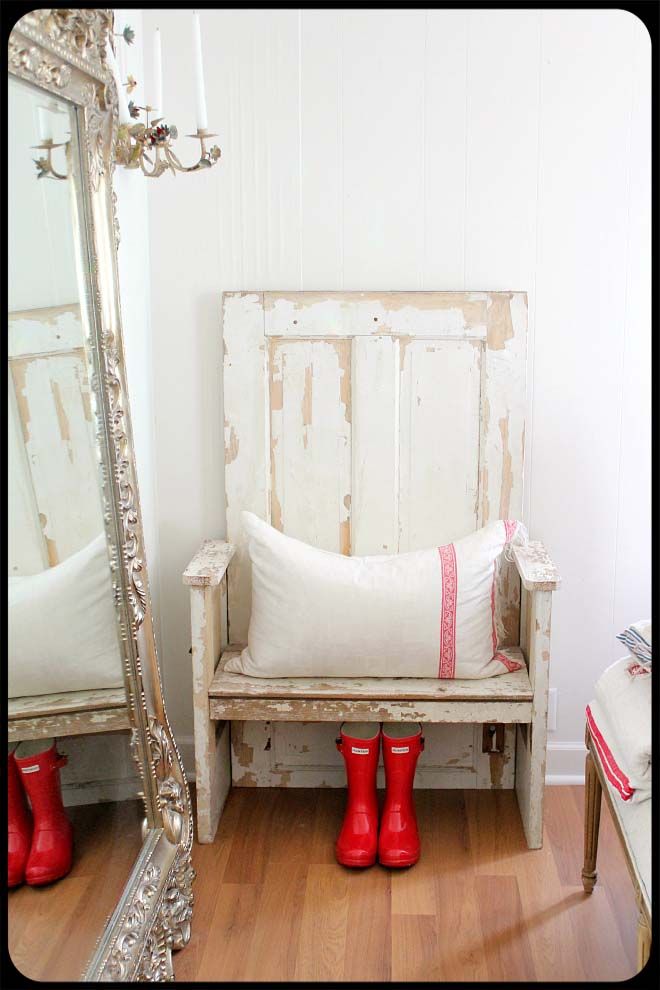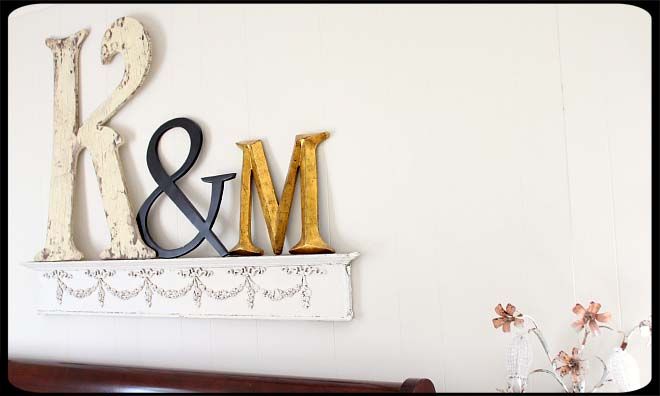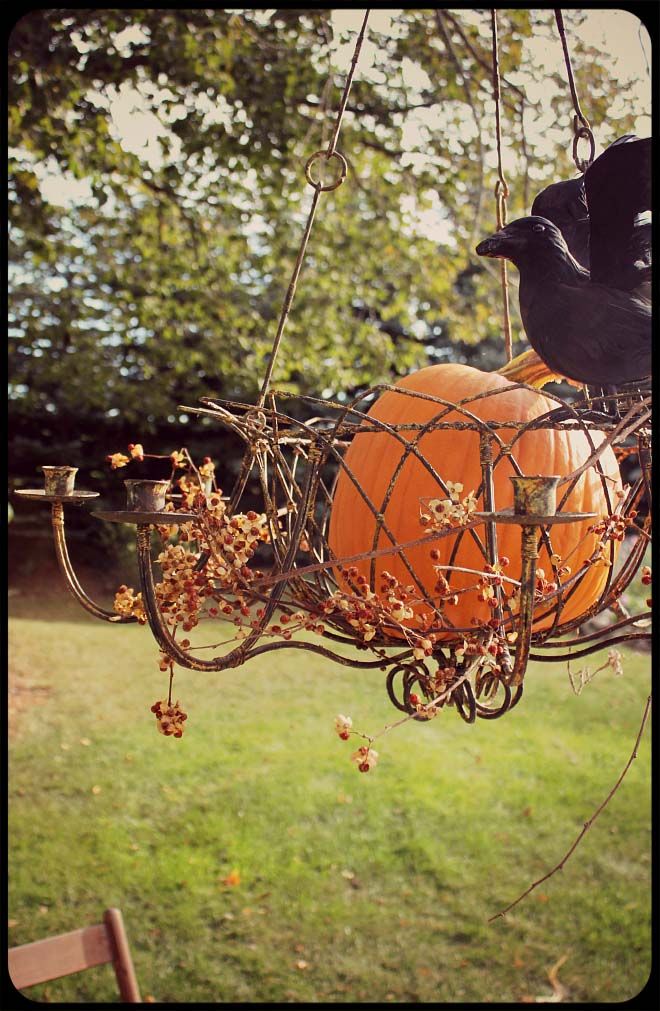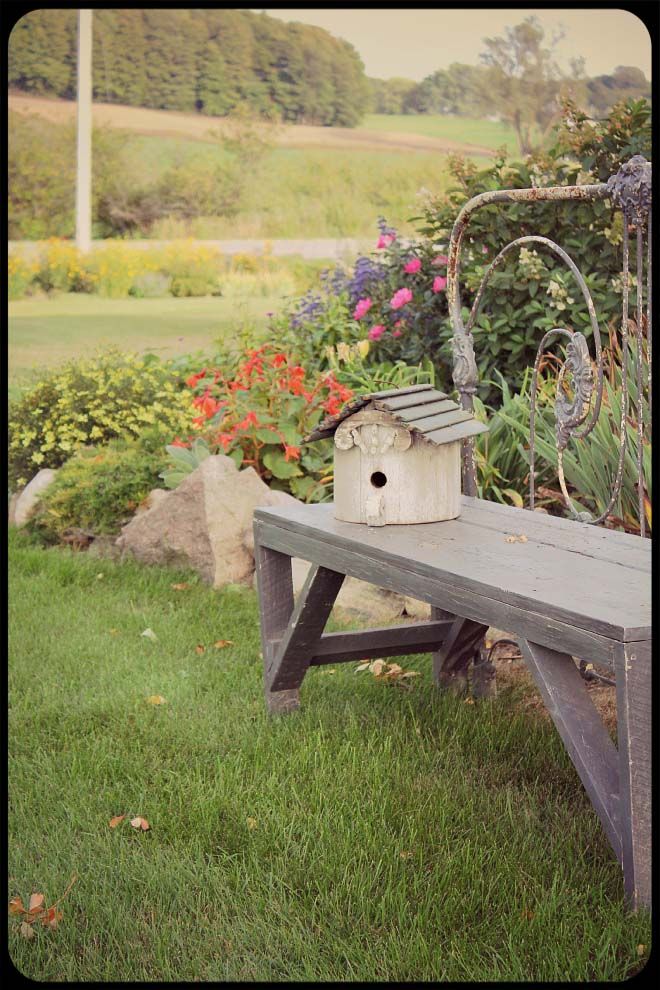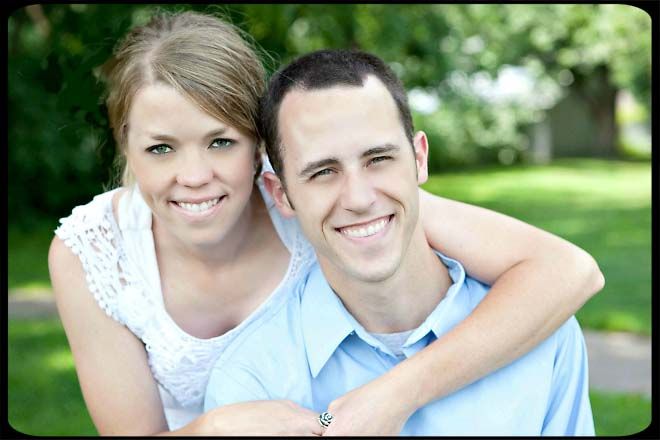 Where is your home located, and how long have you lived there?
Our hundred-year-old farmhouse is located in the small farming community of Mc Bain, Michigan. We have lived here for four short years!
What is your favorite decorating style?
I really don't stick to one style, rather I use what I love. If you love a piece, make it work!
Where do you get your decorating influence from the most?
I get my decorating influence from all the wonderful blogs and magazines out there.
In 5 words or less, your home is?
Time tested with good bones!
What is your favorite store or flea market to shop at?
My favorite flea market is Burley Park Antique & Collectible Market. I always come home with something! My favorite dealer there is Diane Passi. She never fails to have the most unique selection of treasures and is just the sweetest!
Share one of your favorite decorating tricks or ideas:
Take collections of dishes and linens off the shelf and use throughout your decor. I love an old soup tureen as a flower-filled centerpiece or vintage grain sacks as rugs.
Your favorite paint color, name and brand:
We painted our entire home in Dutch Boy Antique White. It is not blinding and has a grayish hue, which does the trick. I love how light reflects off the white walls to open up each room.
What are your favorite things to collect right now?
I have always loved collecting vintage linens, especially European grain sacks! Another favorite is vintage wooden dough trenchers and bread boards.
What is your favorite room in your house, and why?
My favorite room in our home is our living room. With it's tall ceilings and windows it always feels so bright and spacious.
The next small project is painting the kitchen cupboards. The next involved project is finishing off the upstairs attic.
If you sell online, please provide the url so that my viewers can check it out: