November 2011 Cottage of the Month

This month we're visiting Ruthies beautiful home in Westlake Village, CA...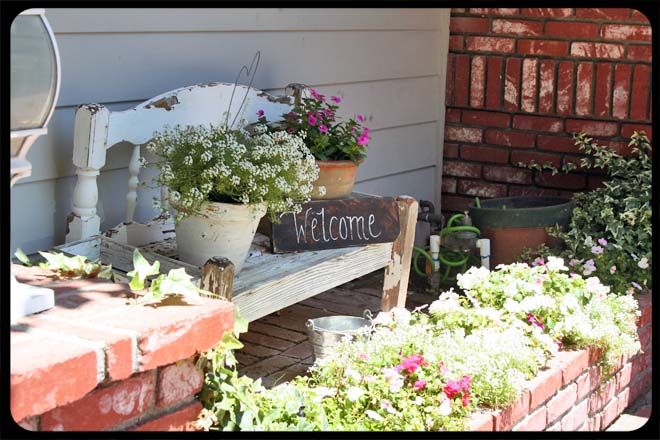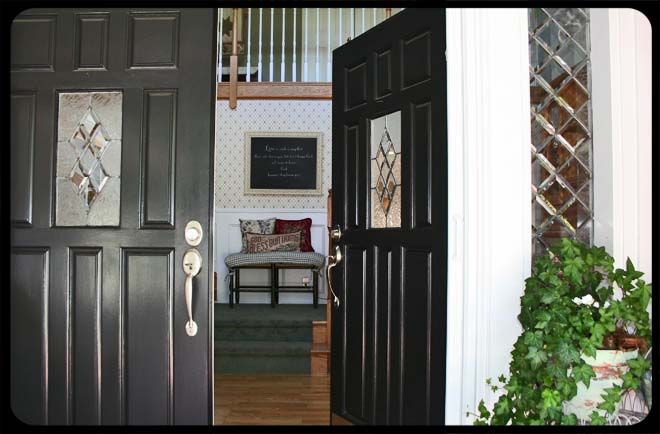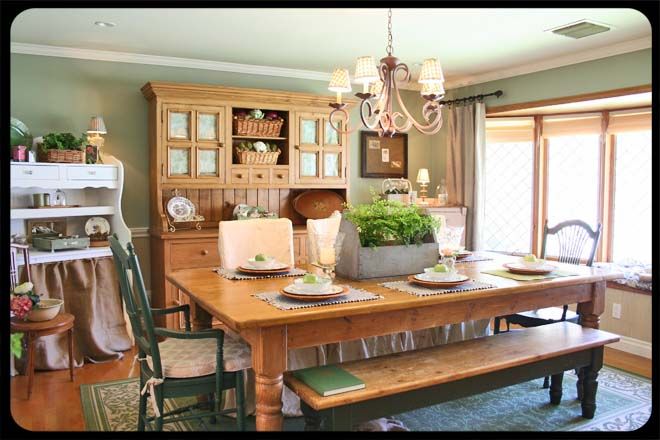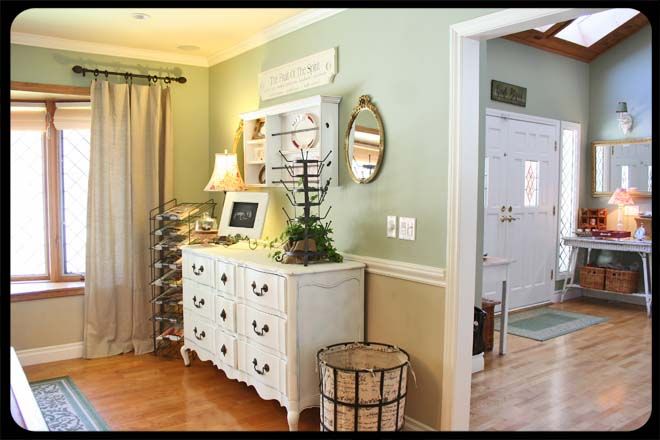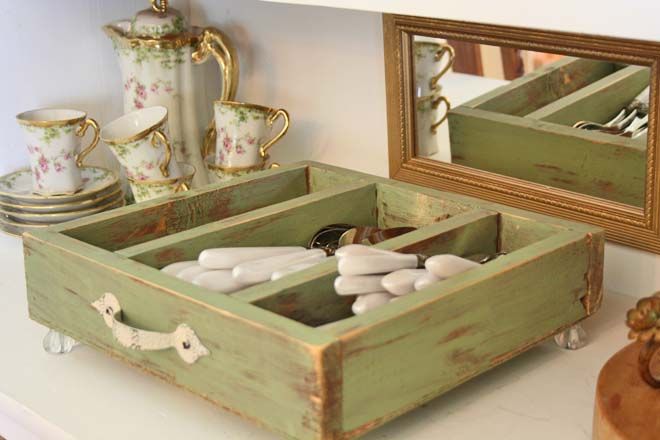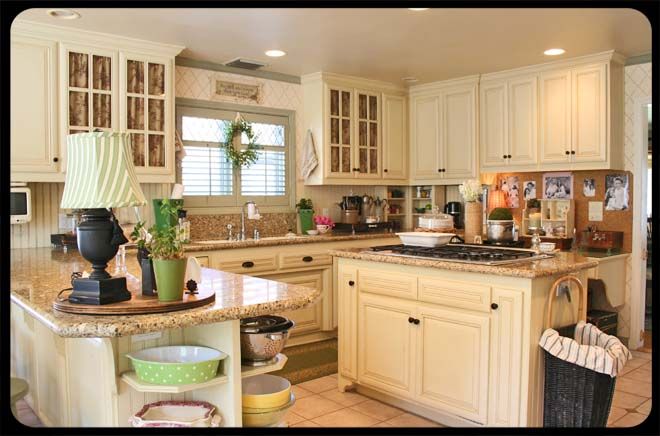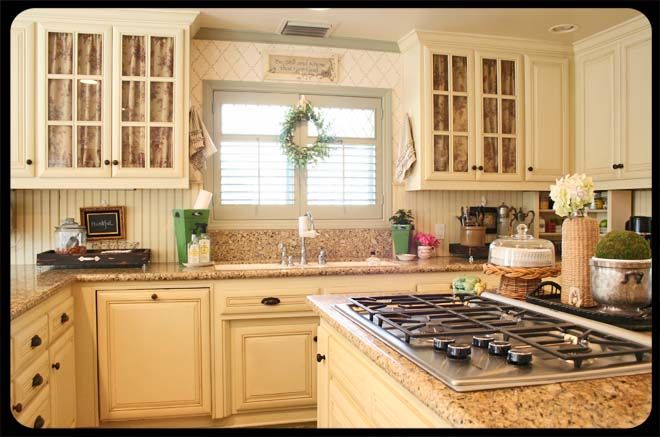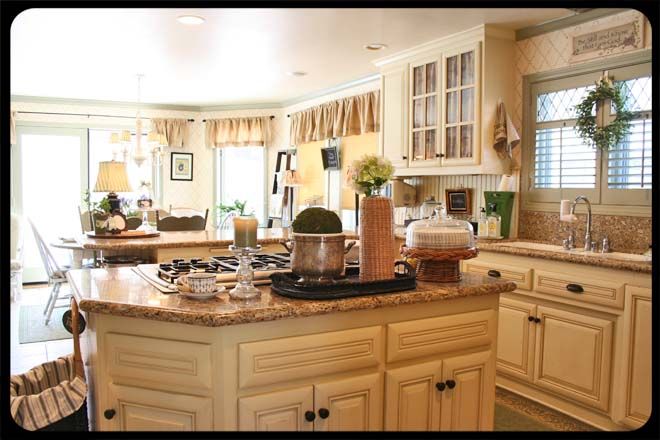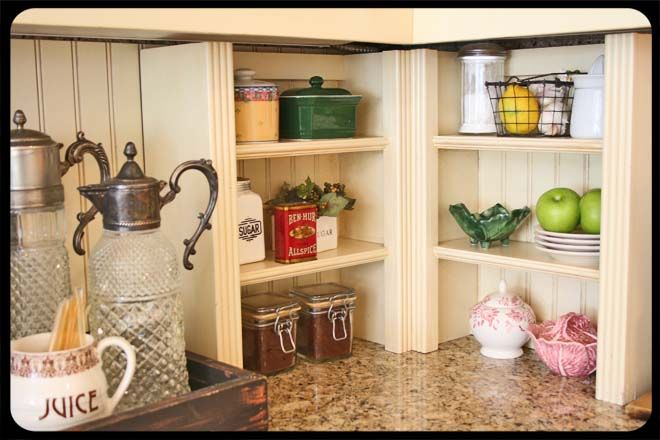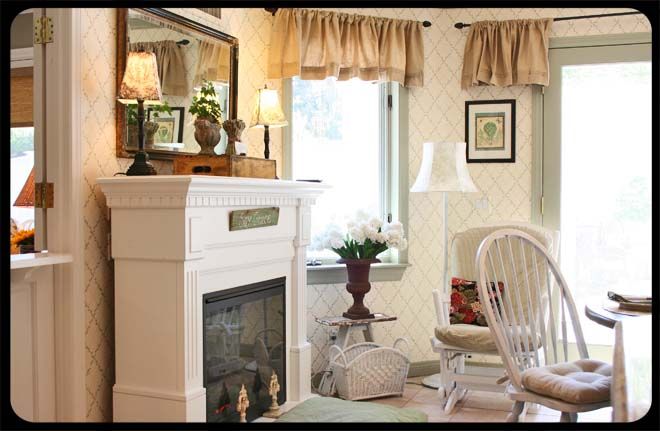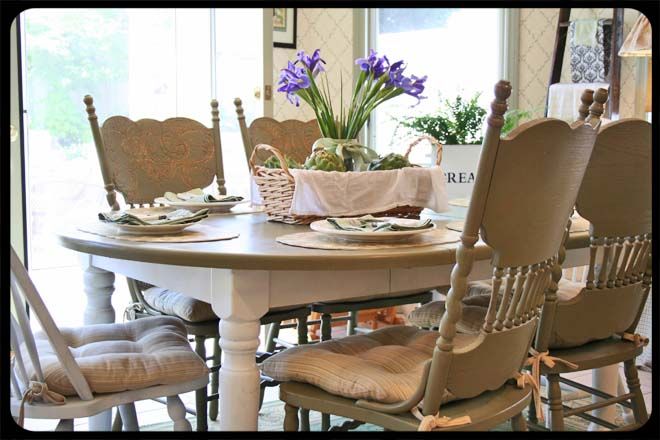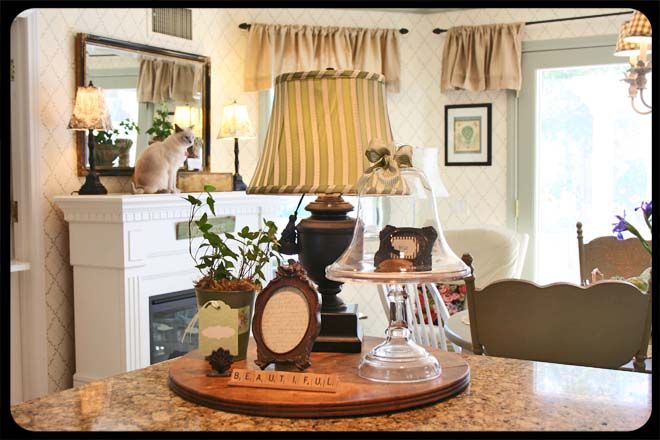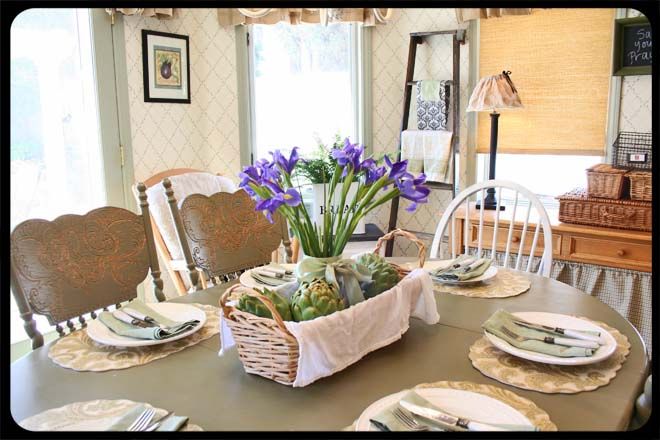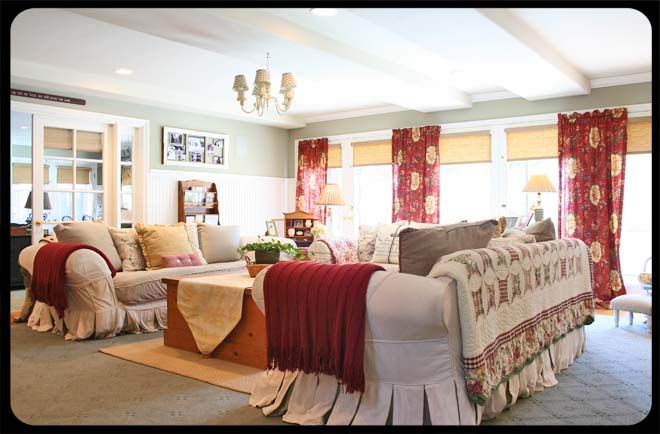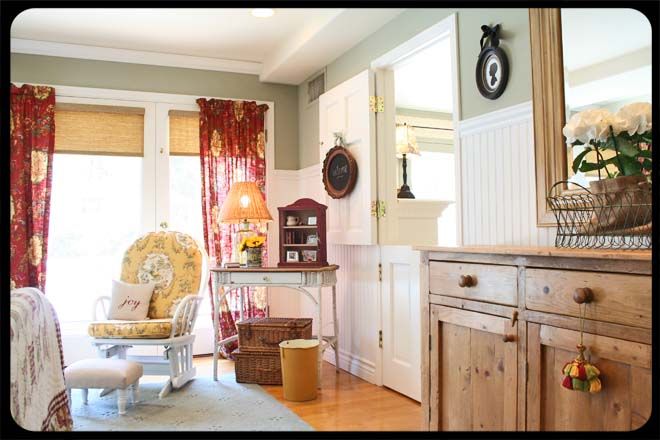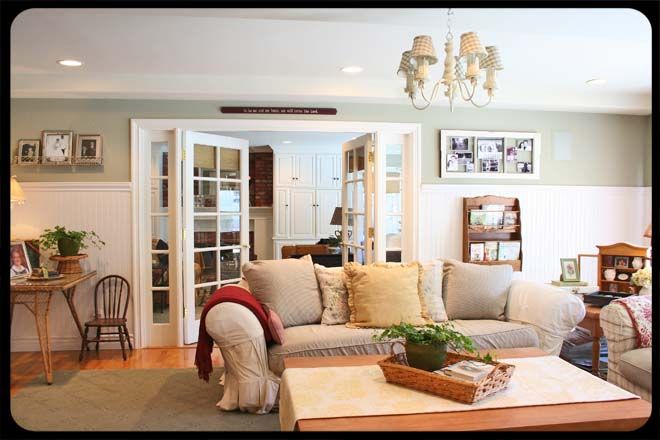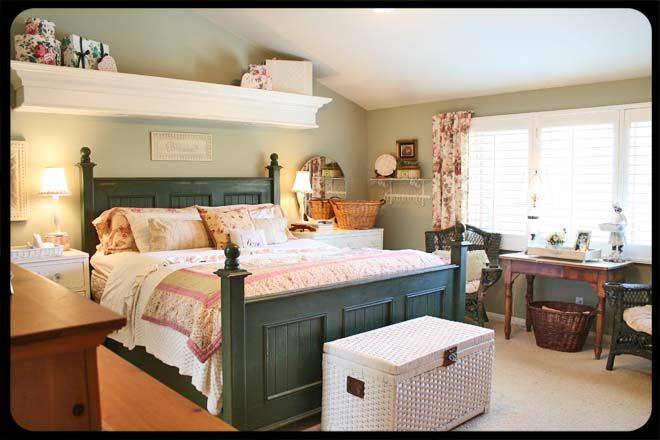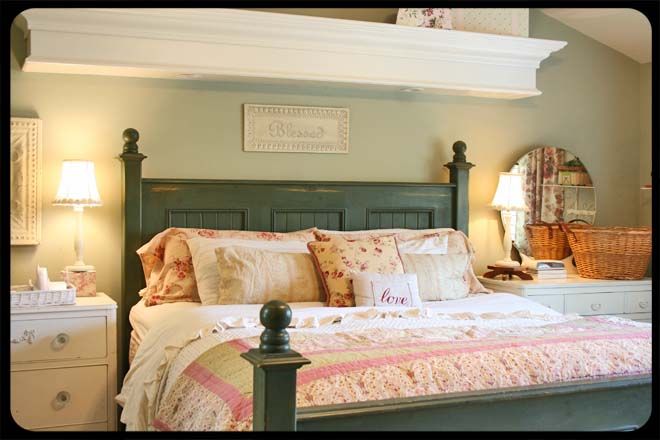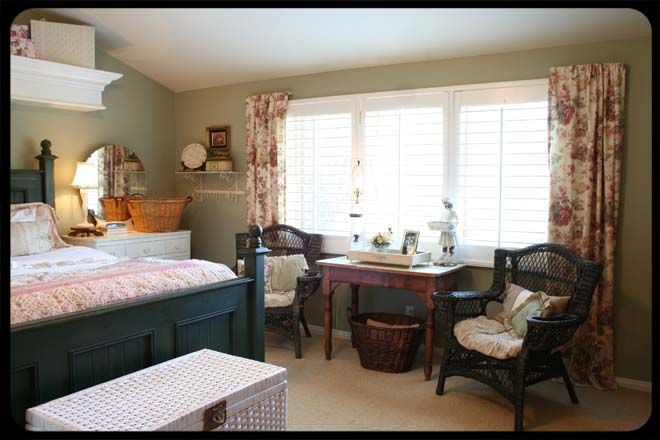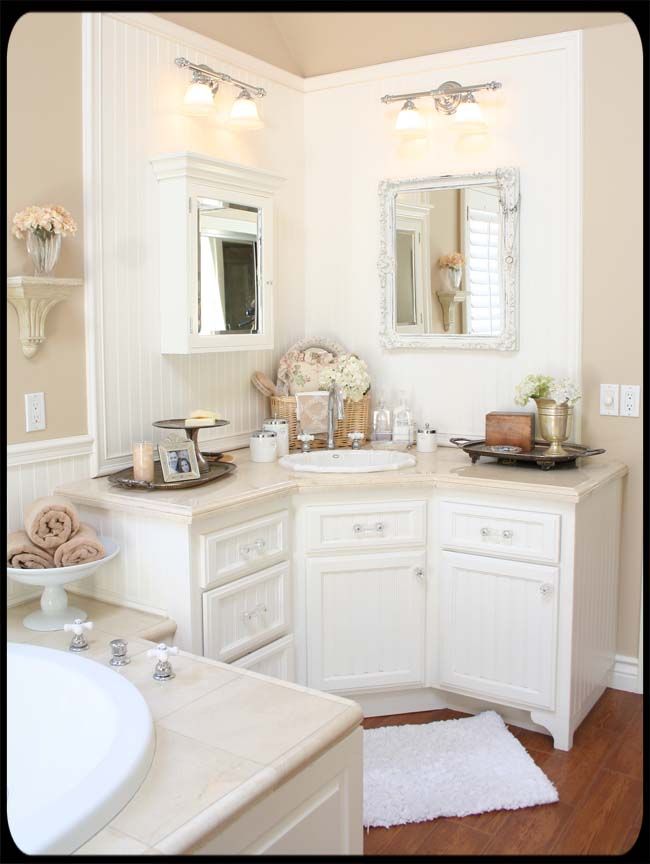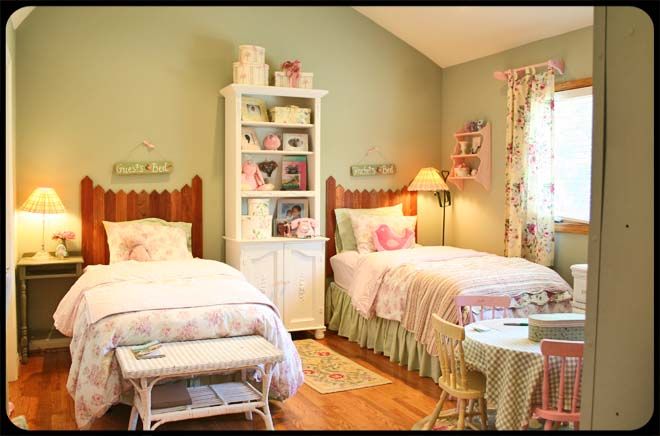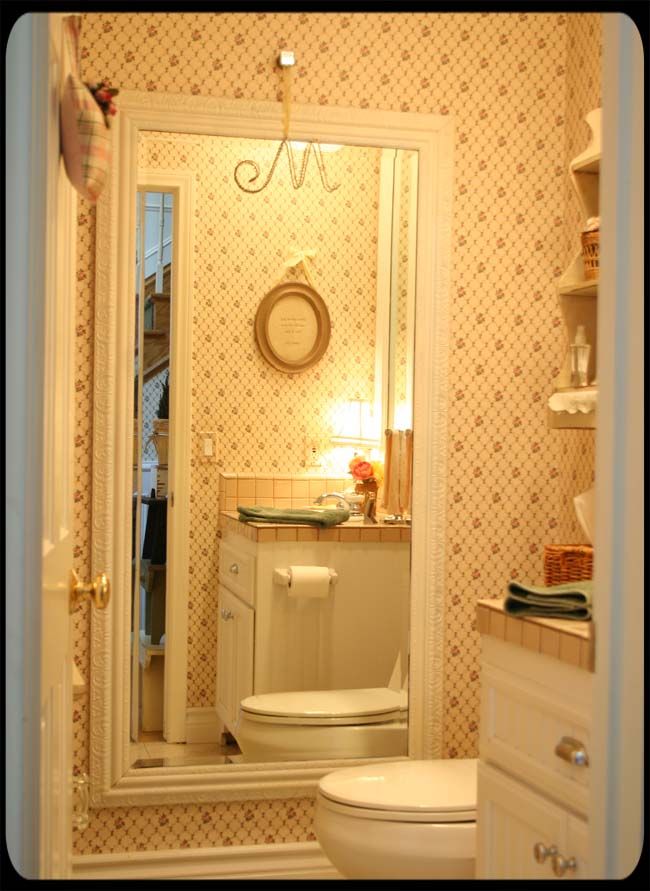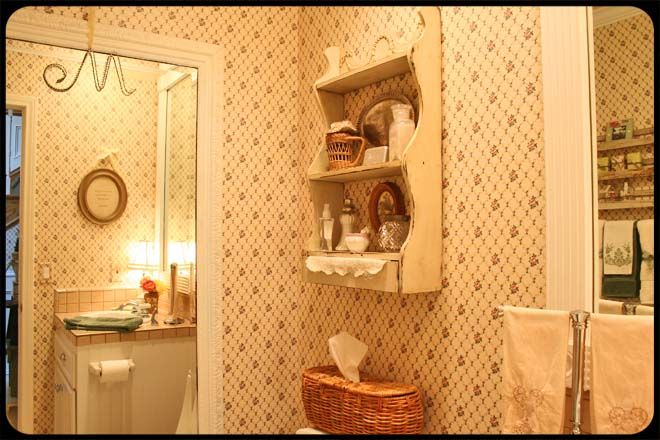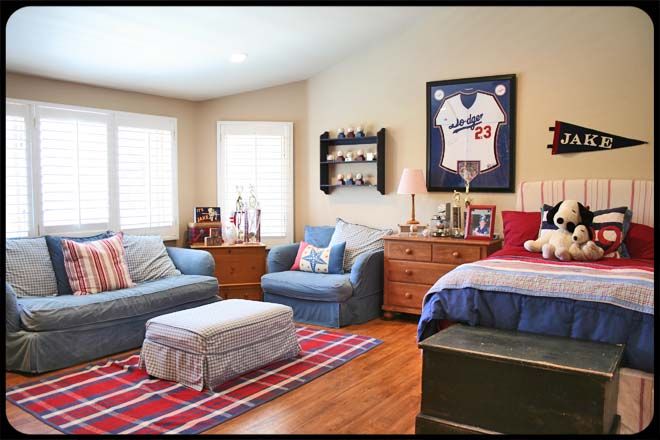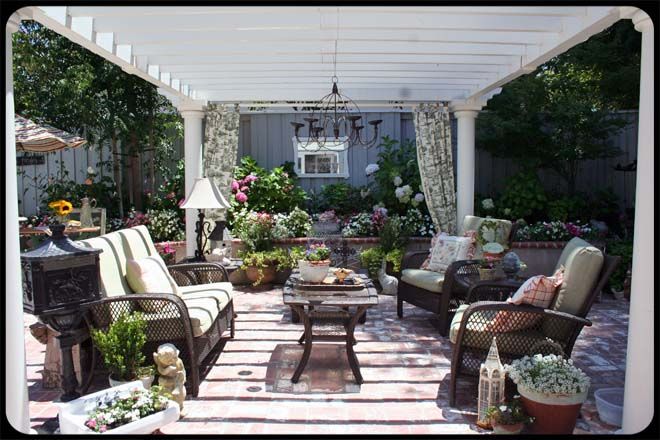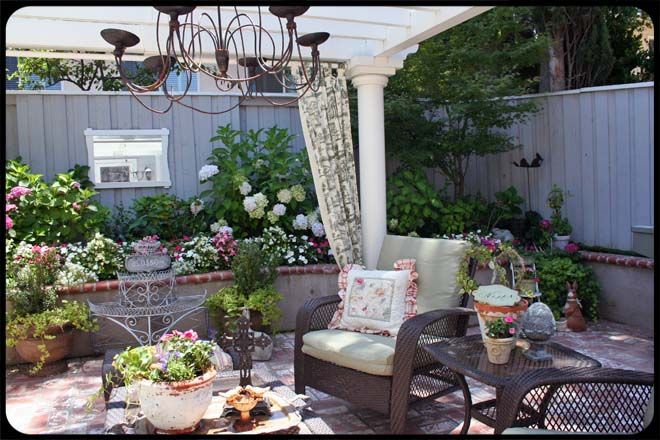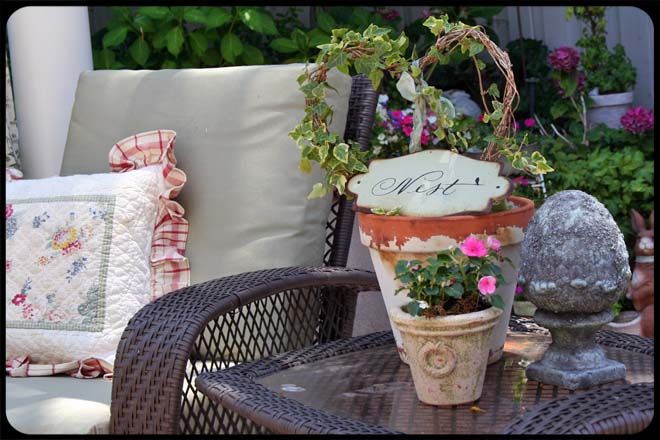 Where is your home located, and how long have you lived there?
We've lived in our home for 12 years. It's located in Westlake Village, California.
What is your favorite decorating style?
My decorating style is cottage with a touch of french country and an even bigger touch of thrift store!
Where do you get your decorating influence from the most?
I'm always influenced by great store displays, decorating magazines and now so many blogs!
In 5 words or less, your home is?
comfortable, welcoming, my favorite place
What is your favorite store or flea market to shop at?
I can't resist a good thrift store, meandering through all the great antique stores in Agoura, Hoot n' Anny in Westlake Village, and The Nest in San Luis Obispo.

Share one of your favorite decorating tricks or ideas:
I think having a little lamp on in every corner of your house makes your house feel like a home. I also love using old floral frogs to hold special Bible verses or words throughout our home.
Your favorite paint color, name and brand:
Tickled Crow by Dunn Edwards (though I think it's been discontinued). We began painting our house in Tickled Crow from the day we bought it and we still love it!
What are your favorite things to collect right now?
Baskets with lids, old picture frames, old mirrors and sweet little lamps.


What is your favorite room in your house, and why?
My favorite room is my kitchen. Given that I spend the most if not all my time in there, I love its size and colors. And I love looking out into our backyard.
Believe it or not, I think I'm tapped out. I've wanted to put in a hardwood floor in our kitchen for the last 10 years, but give that we rescued a Golden Retriever who is still a very mess water drinker, I think we'll keep the floors we have.

If you have a blog, please provide the name of your site so my viewers can check it out:
I began writing a blog called Ruthie's Gift (soon after being diagnosed with cancer in 2009. Just a few months ago, I also started The Christian Girl's Cottage.
(photography by Jennifer Grey)