Cottage of the Month May 2013

Happy May, friends! We are very pleased to tour Kelly's charming home this month...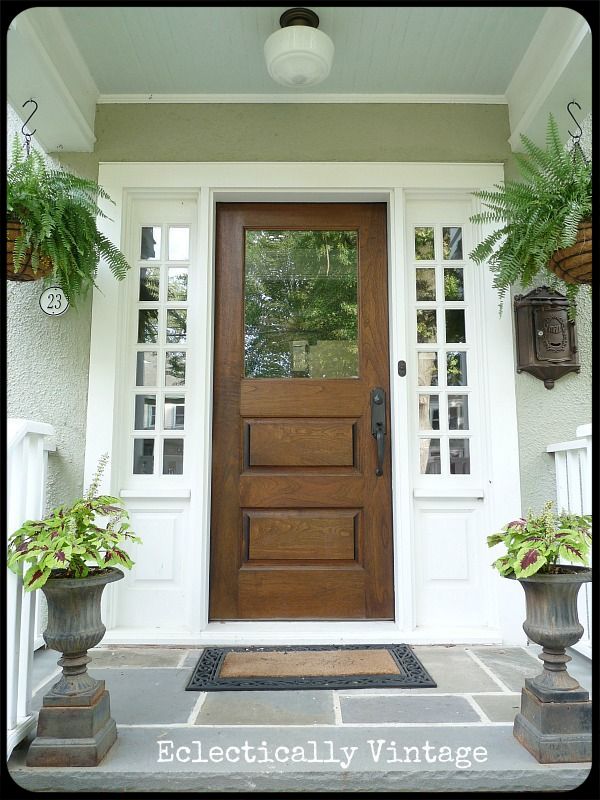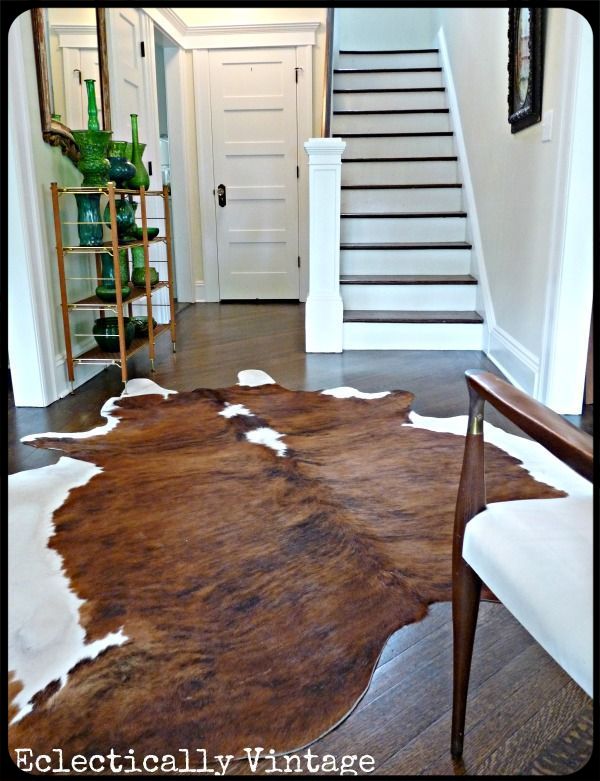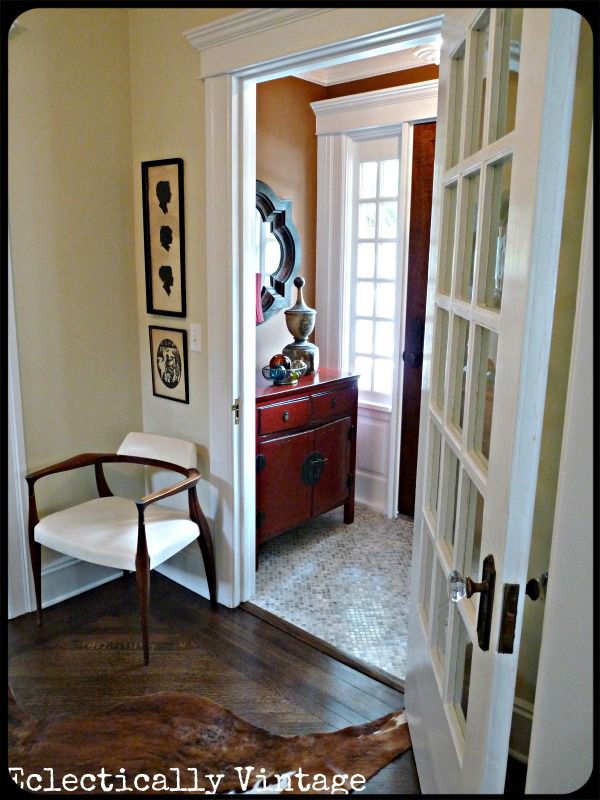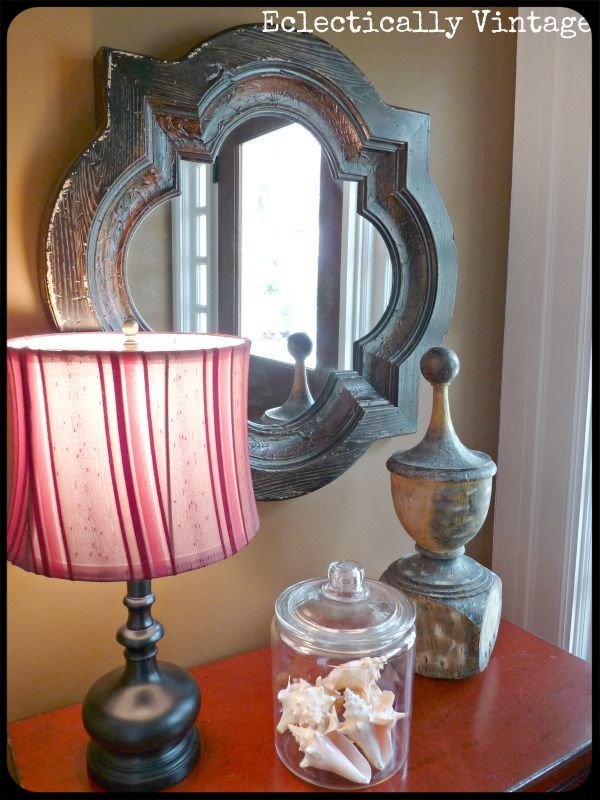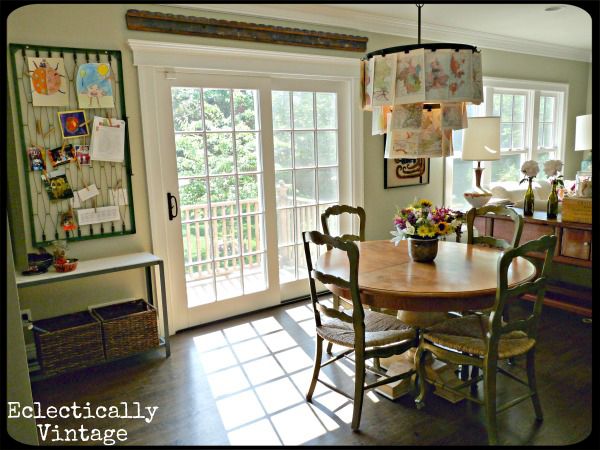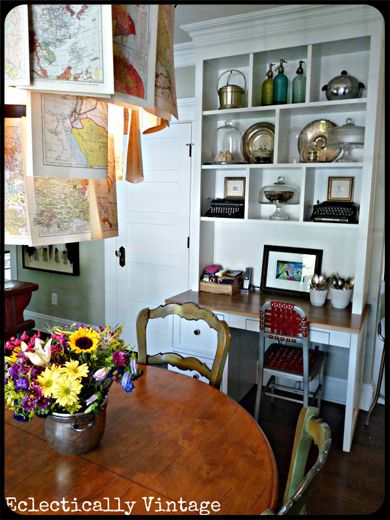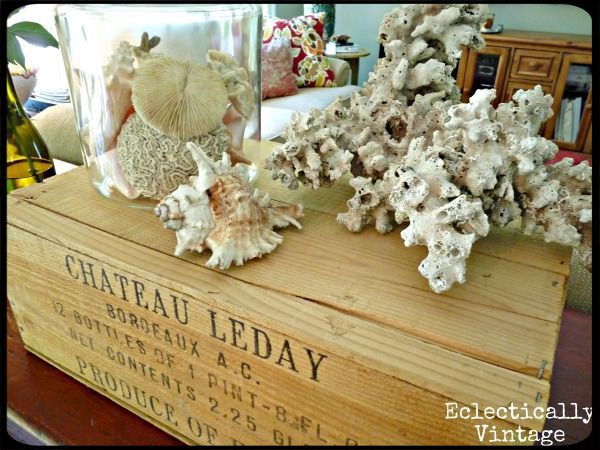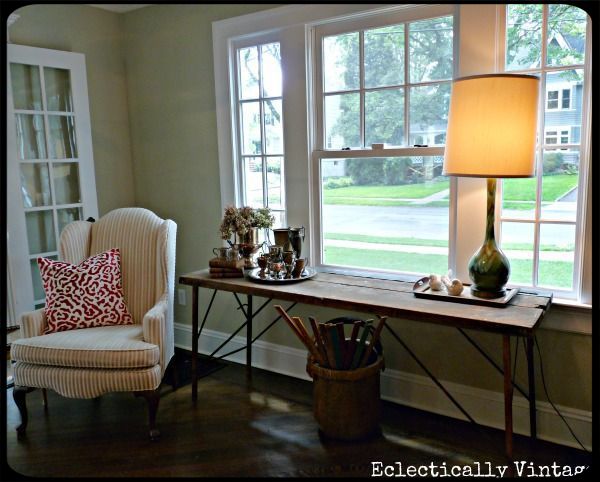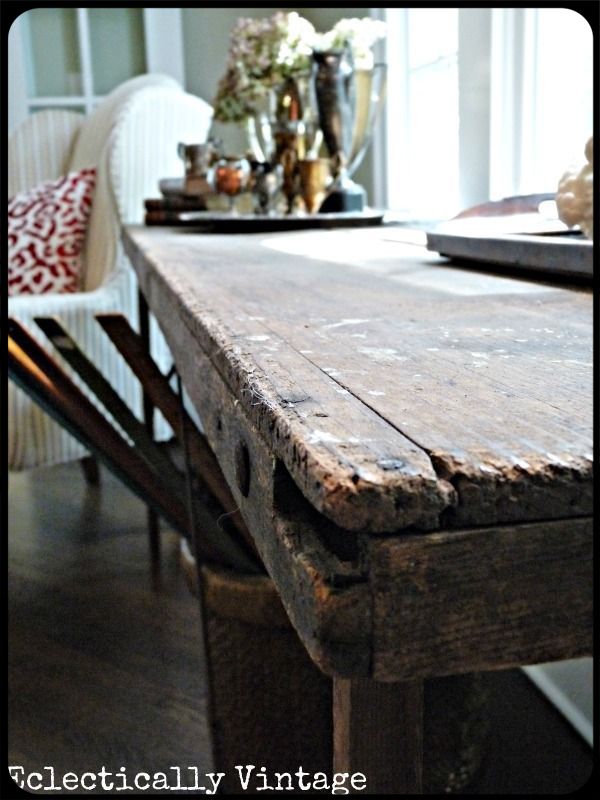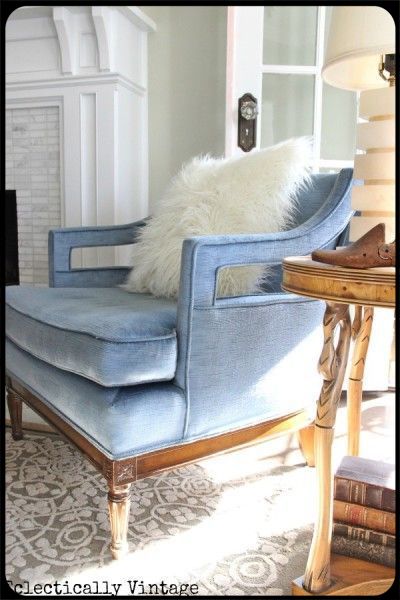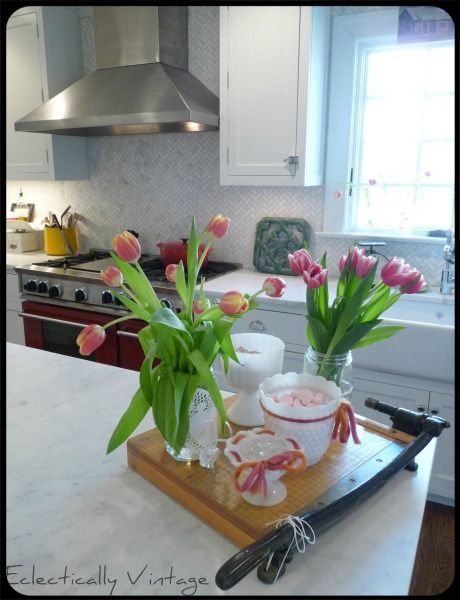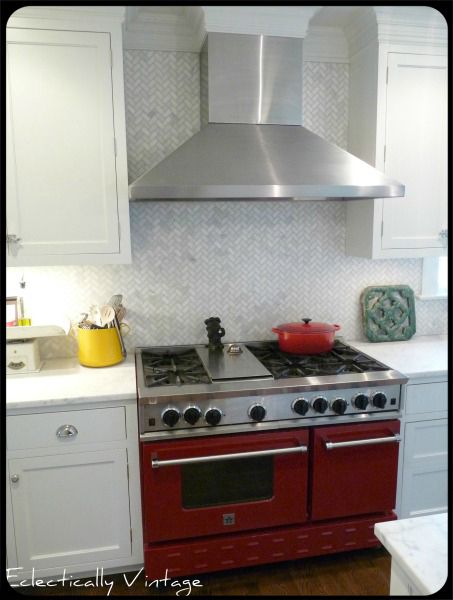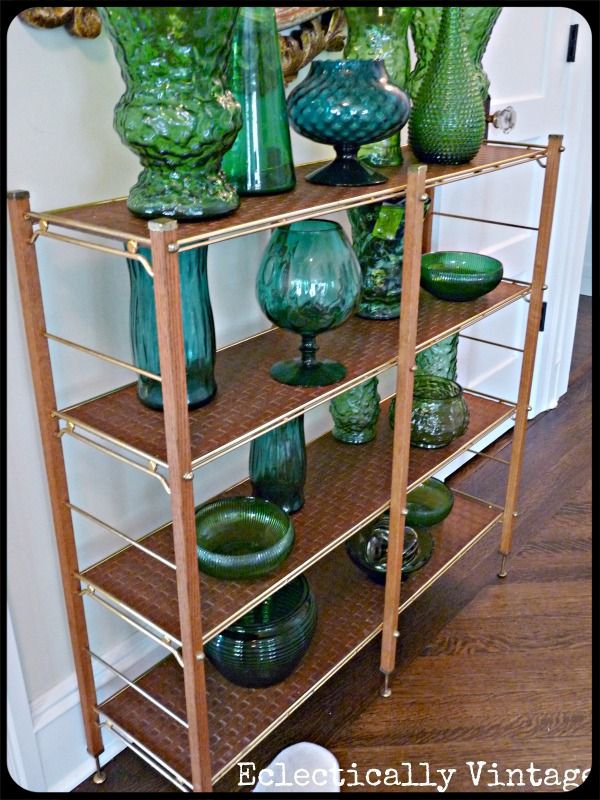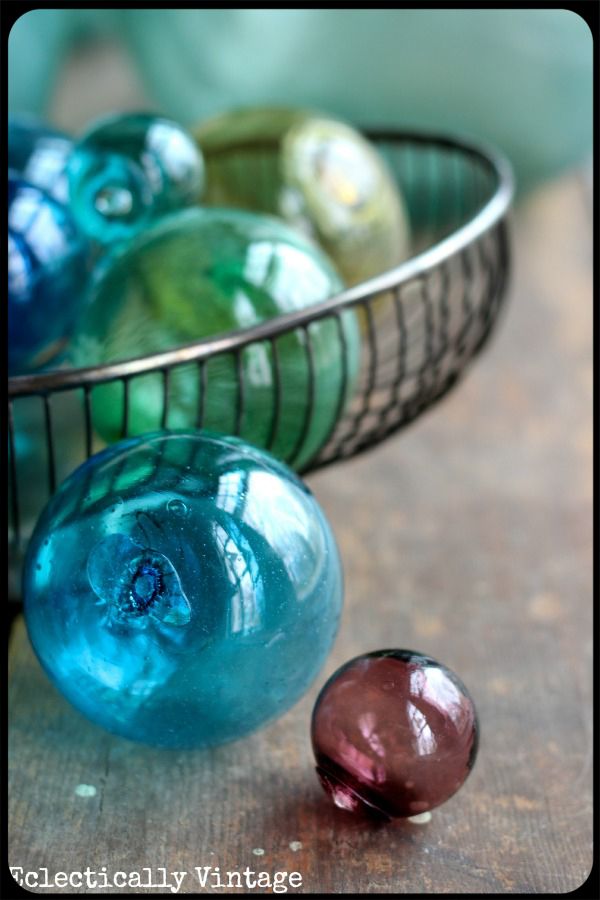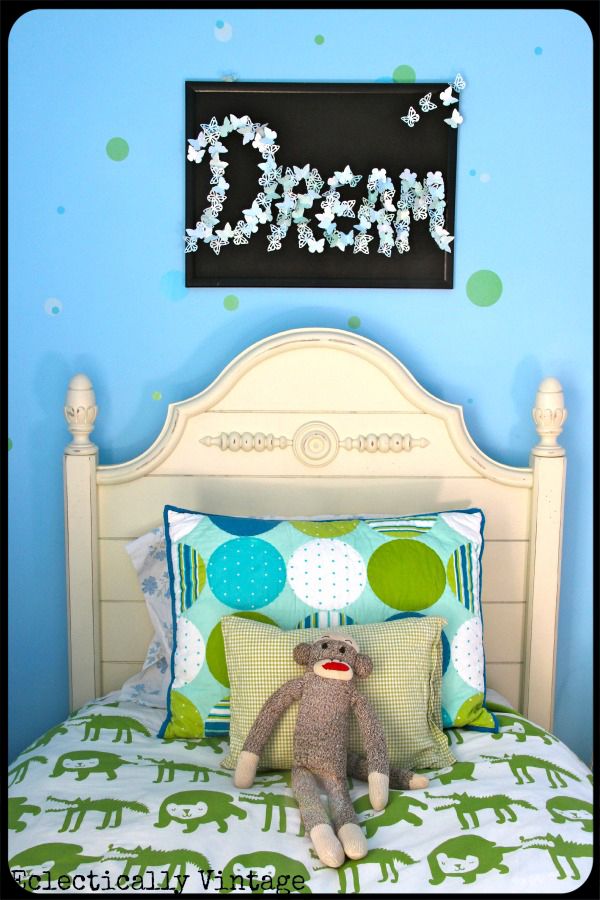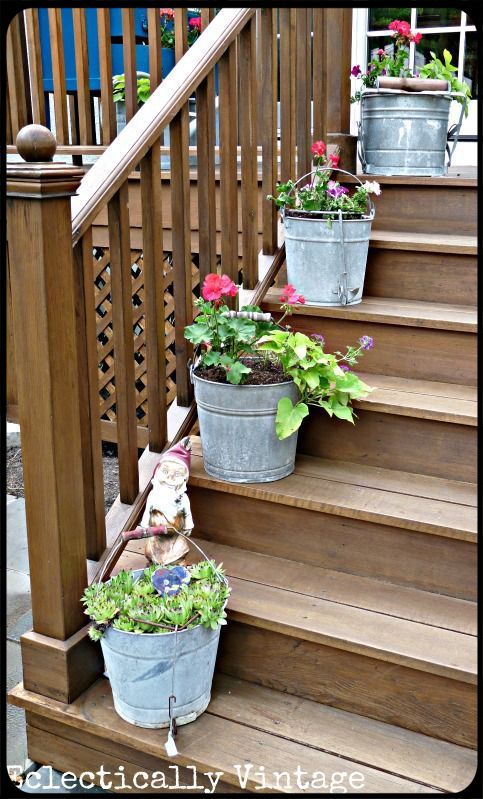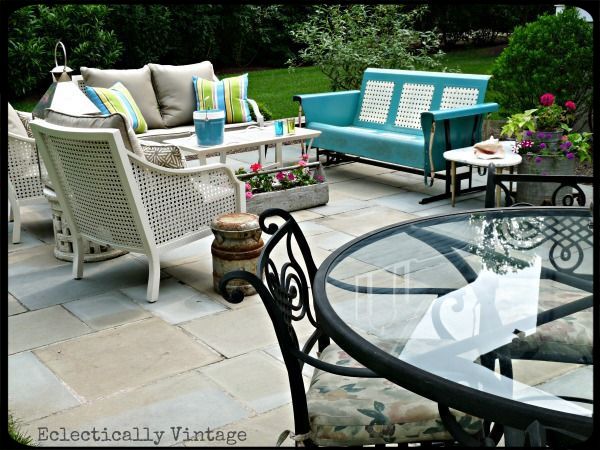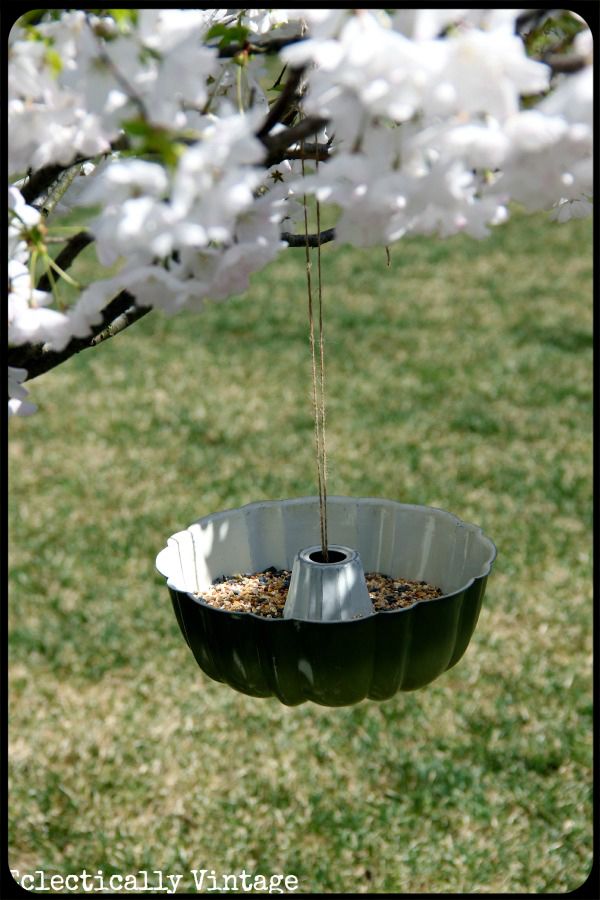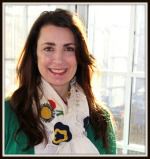 Where is your home located, and how long have you lived there?
Northern New Jersey
What is your favorite decorating style?
Vintage eclectic
Where do you get your decorating influence from the most?
Flea markets and estate sales
In 5 words or less, your home is?
Great place to come home!
What is your favorite store or flea market to shop at?
Any estate sale
Share one of your favorite decorating tricks or ideas:
No matchy matchy – try different patterns, colors and styles together and you'll have a one of a kind home
Your favorite paint color, name and brand:
Camoflauge - Benjamin Moore. It's the perfect shade of grayish green
What are your favorite things to collect right now?
Tarnished silver platters, vintage hand mirrors (I only have 2 so far!), glass fishing buoys
What is your favorite room in your house, and why?
My sunroom – with huge windows on three sides, it gets the best light.
Your next project is:
Getting my vintage metal glider ready for the outdoors.
If you sell online, please provide the url so that my viewers can check it out:
I sell hand stamped vintage silver: