Cottage of the Month March 2012

Welcome to Alison's home in Illinois, known as The Polohouse. It used to be a barn and stables for polo ponies and their caretakers, and it was built in the 1930's. In the late 70's, the building was converted into a single family home. It's the perfect place to raise a family, casual and comfortable!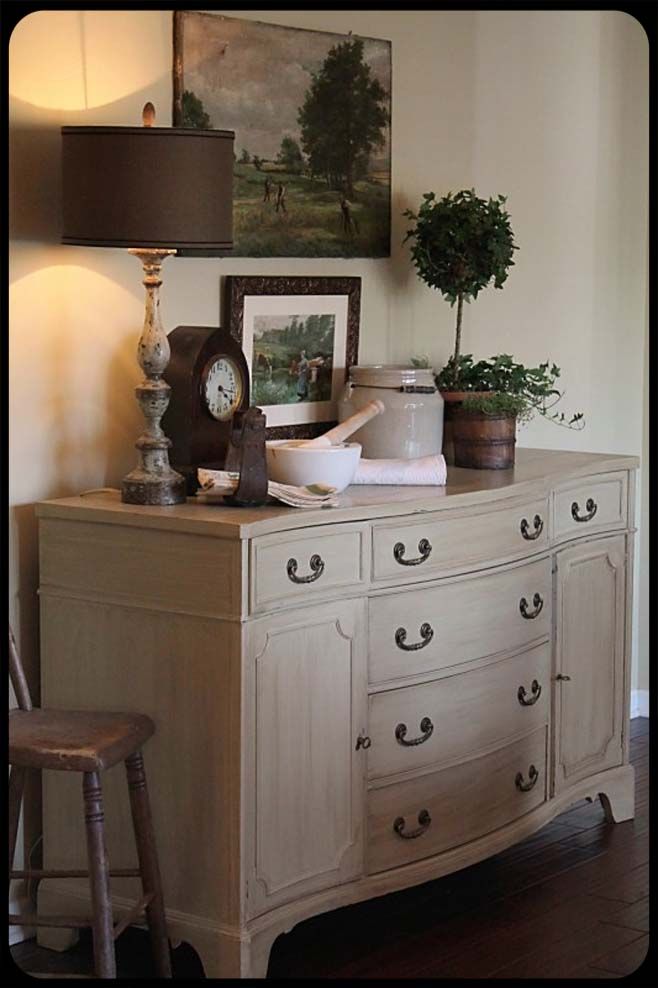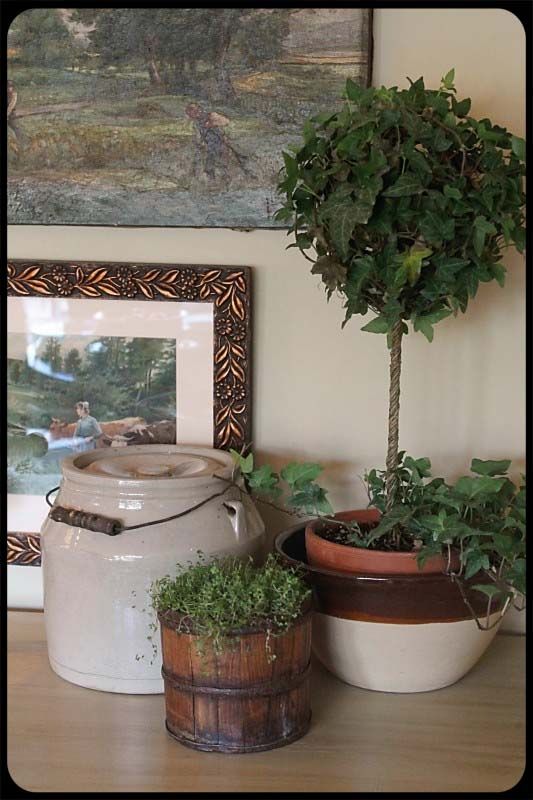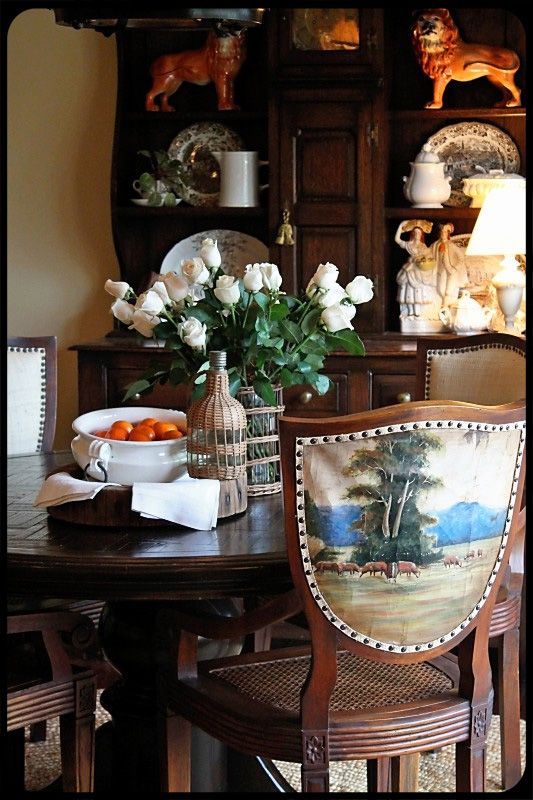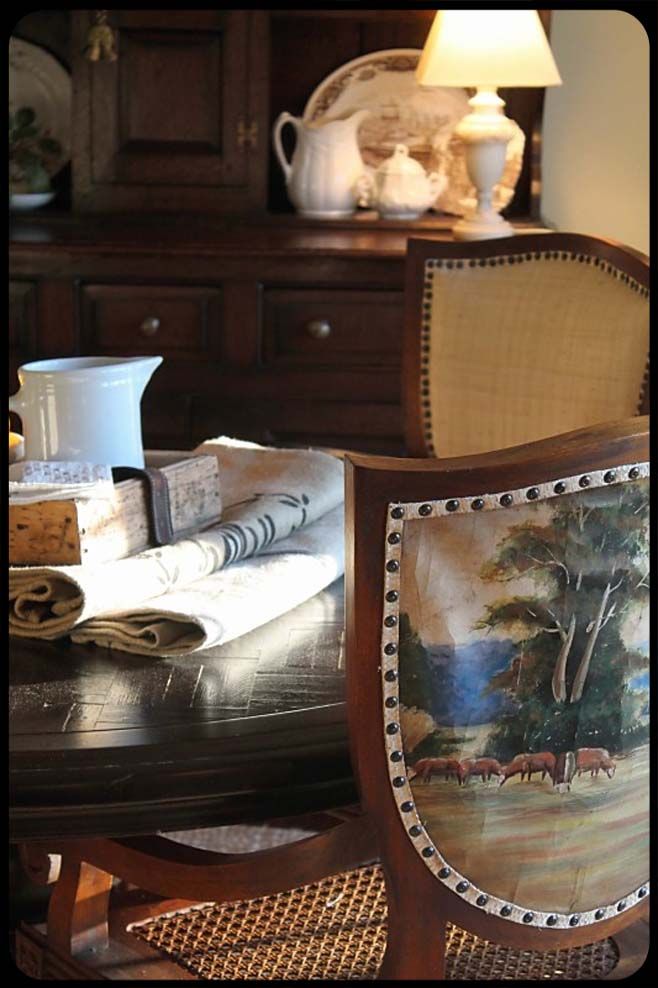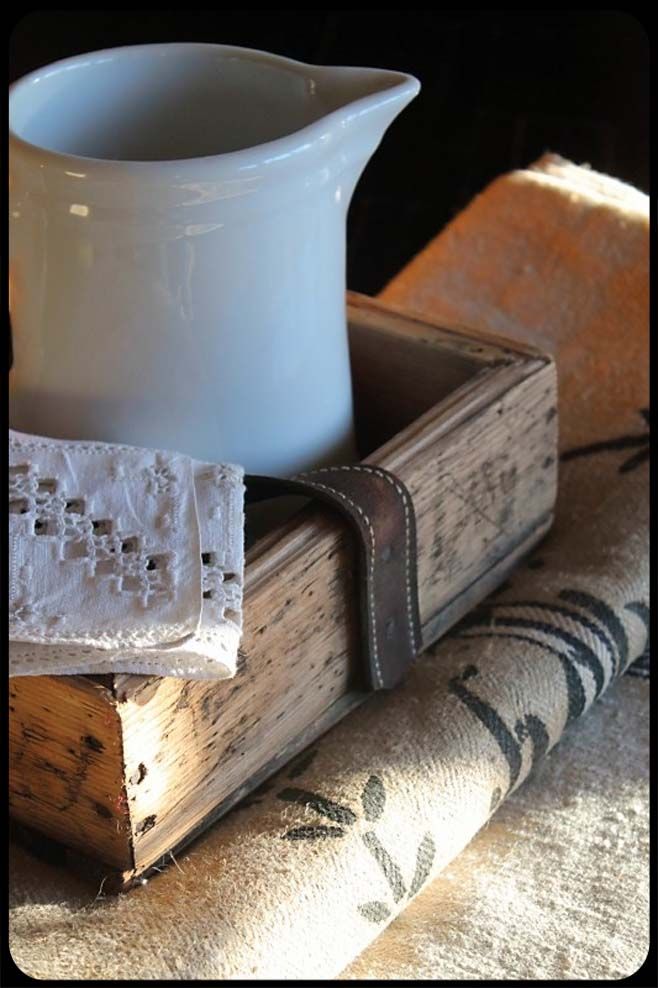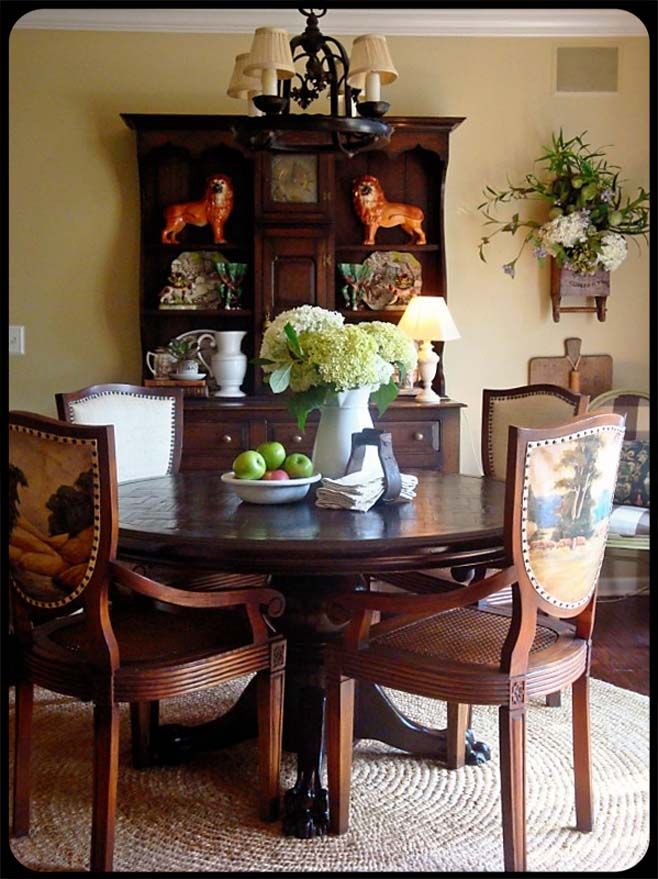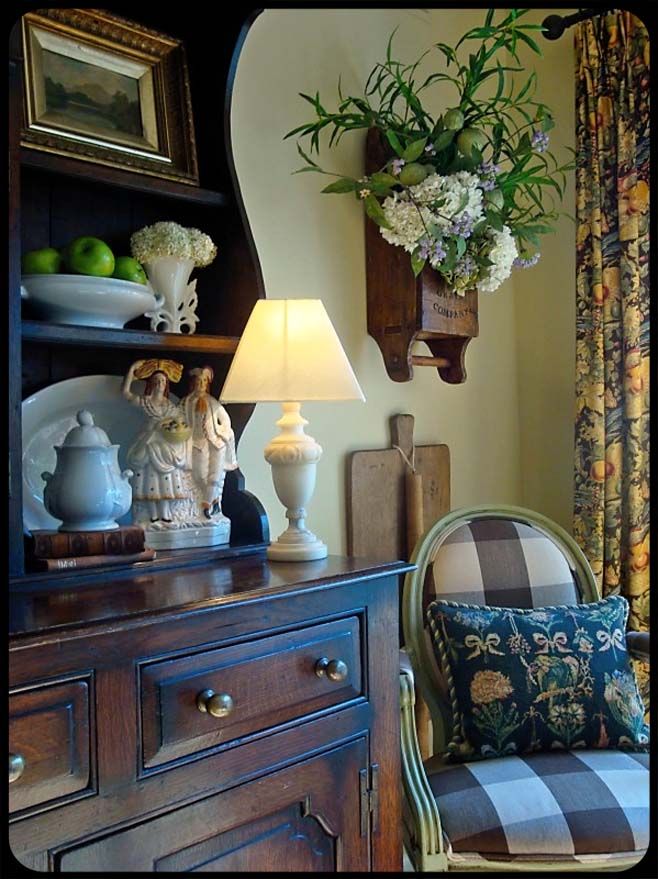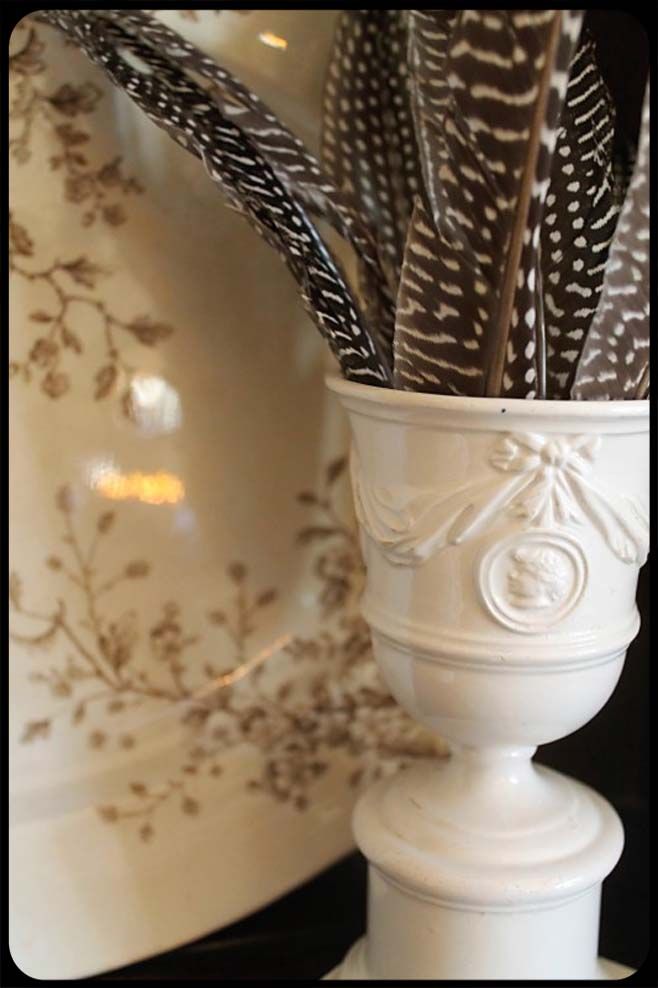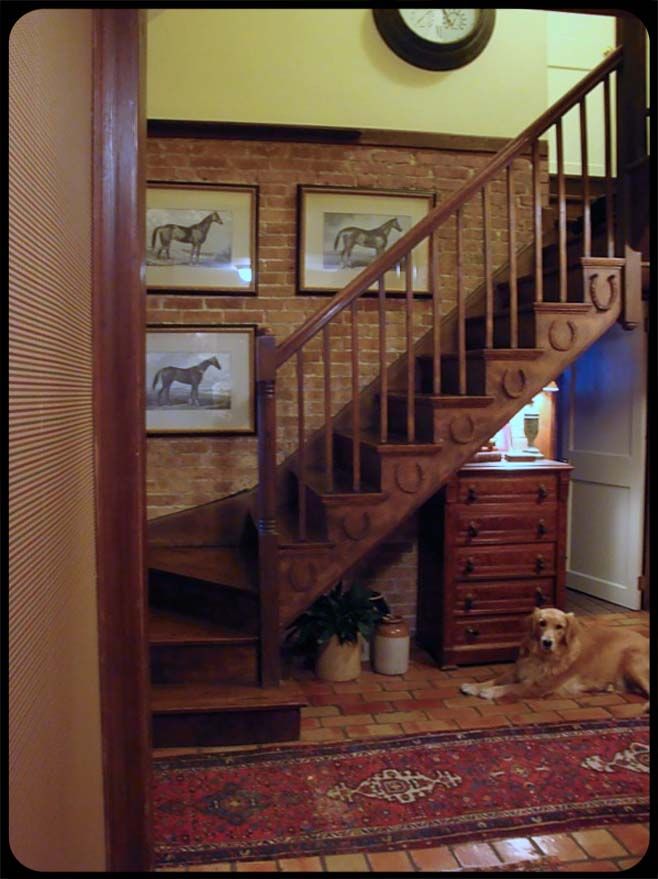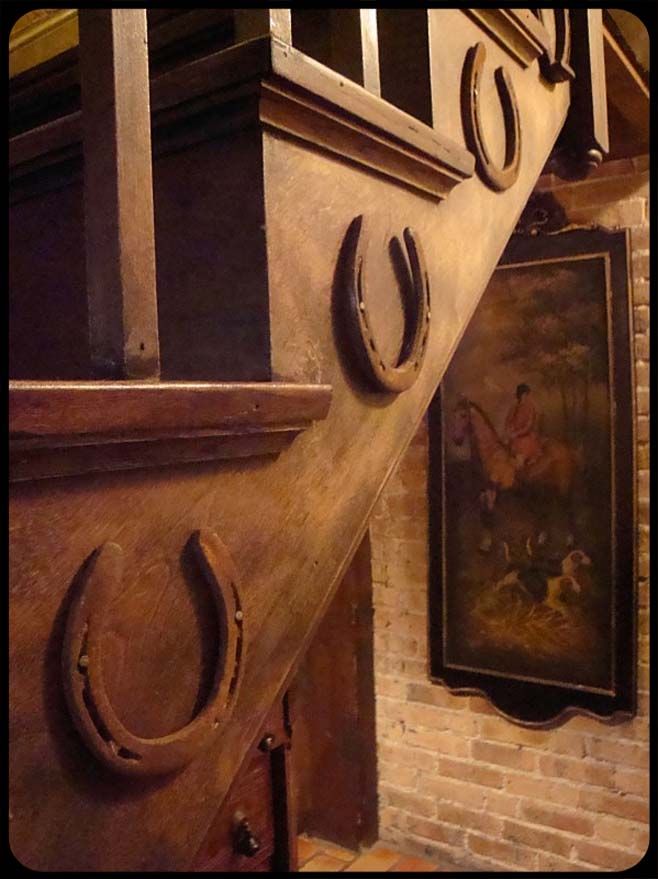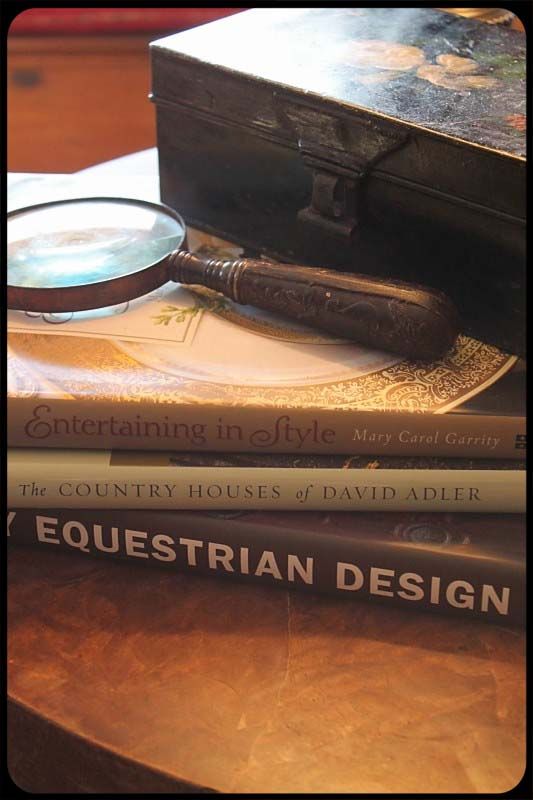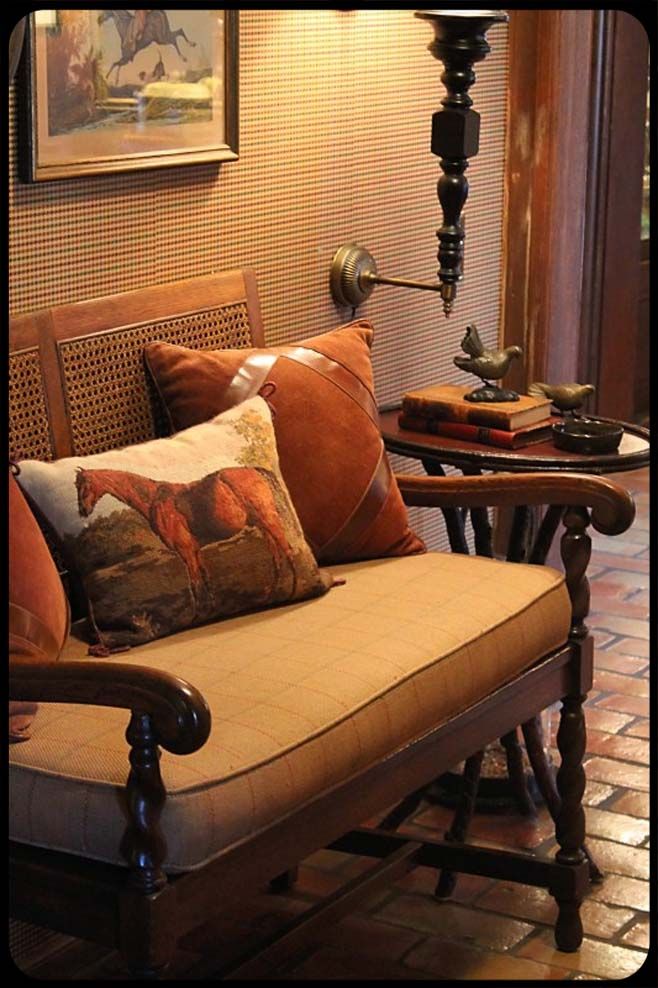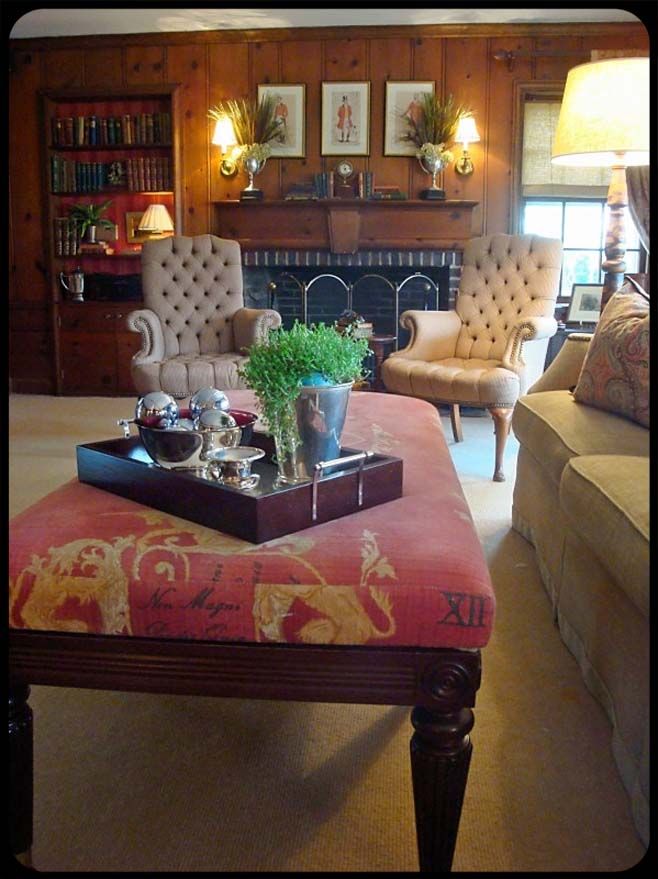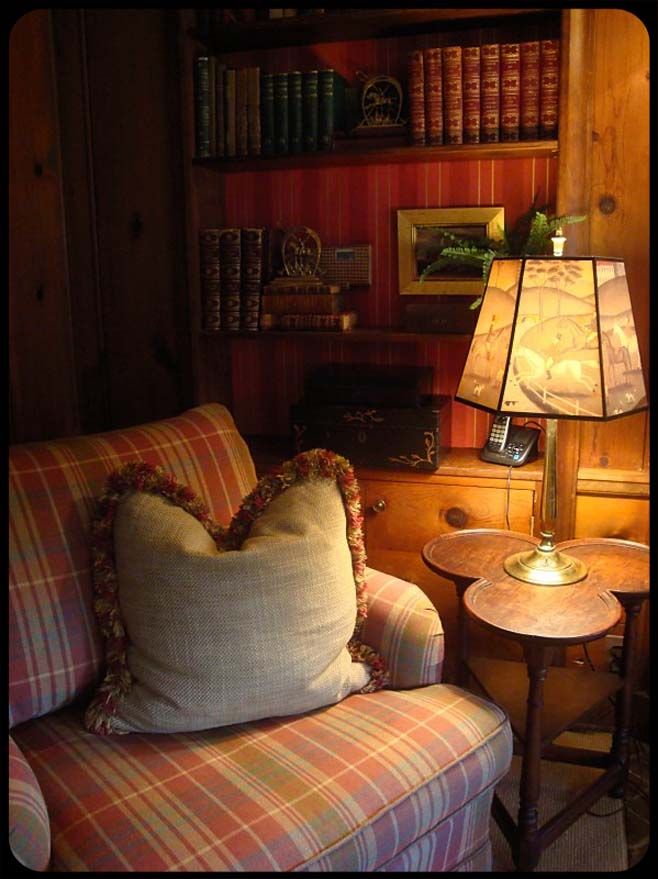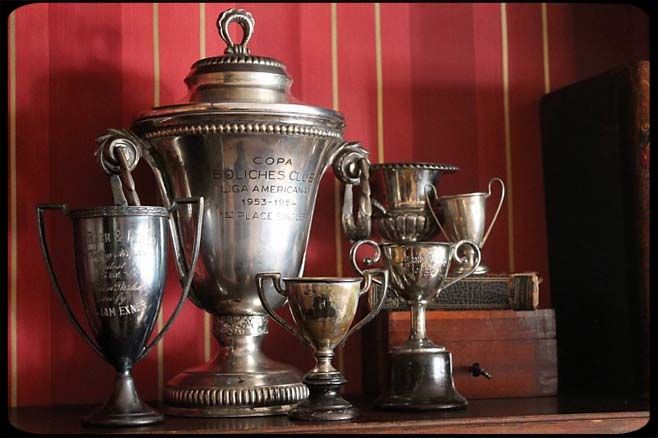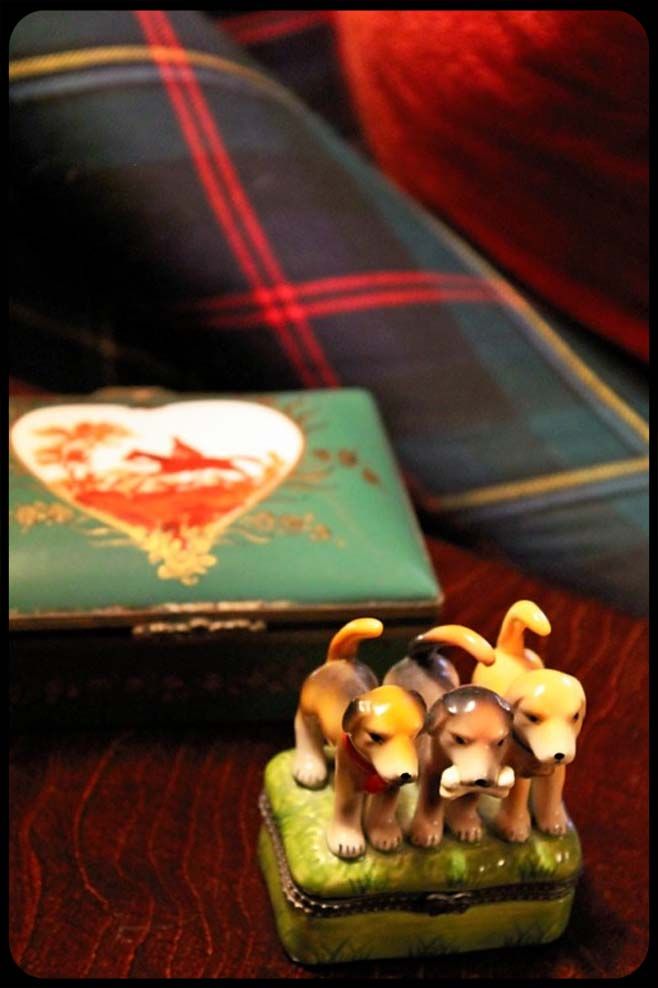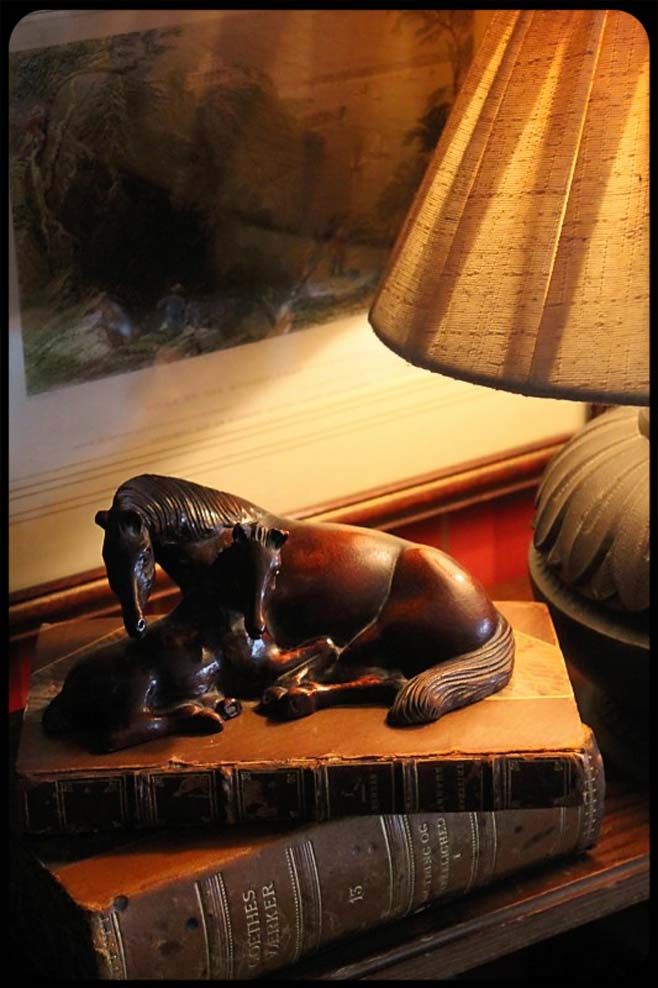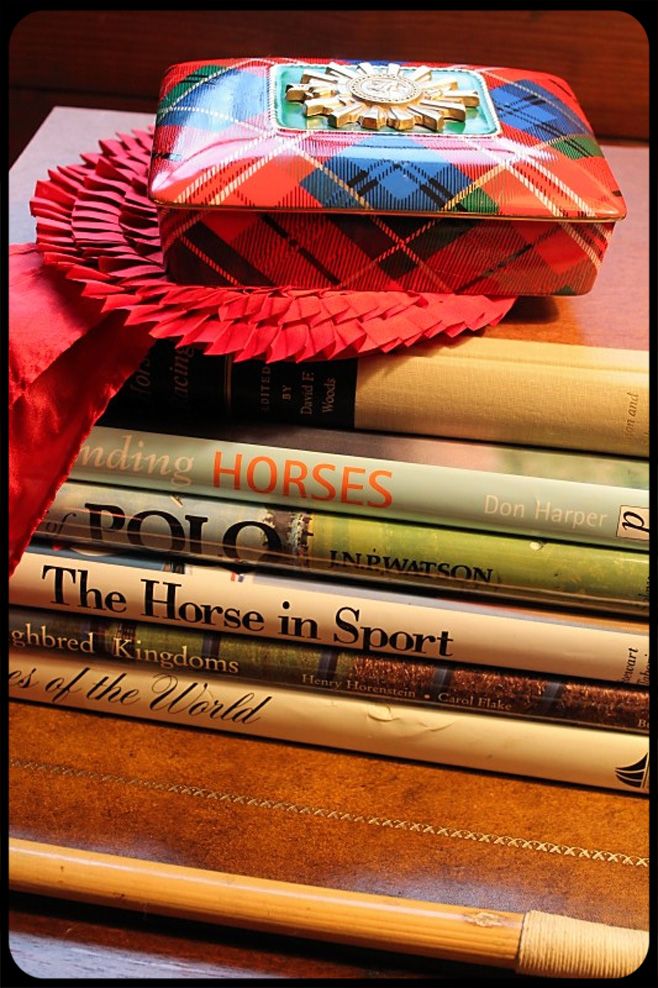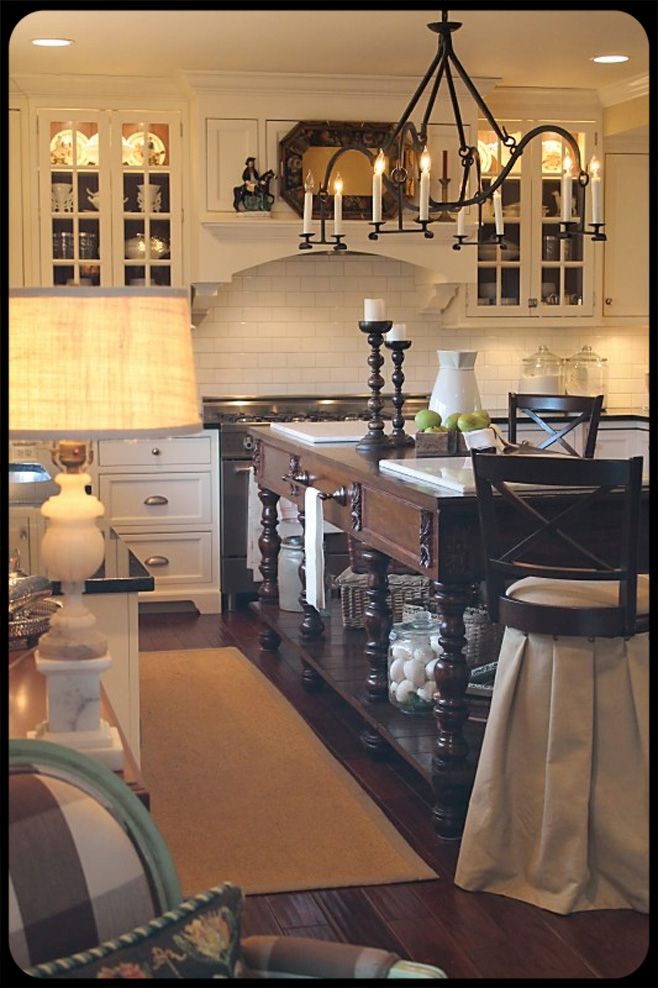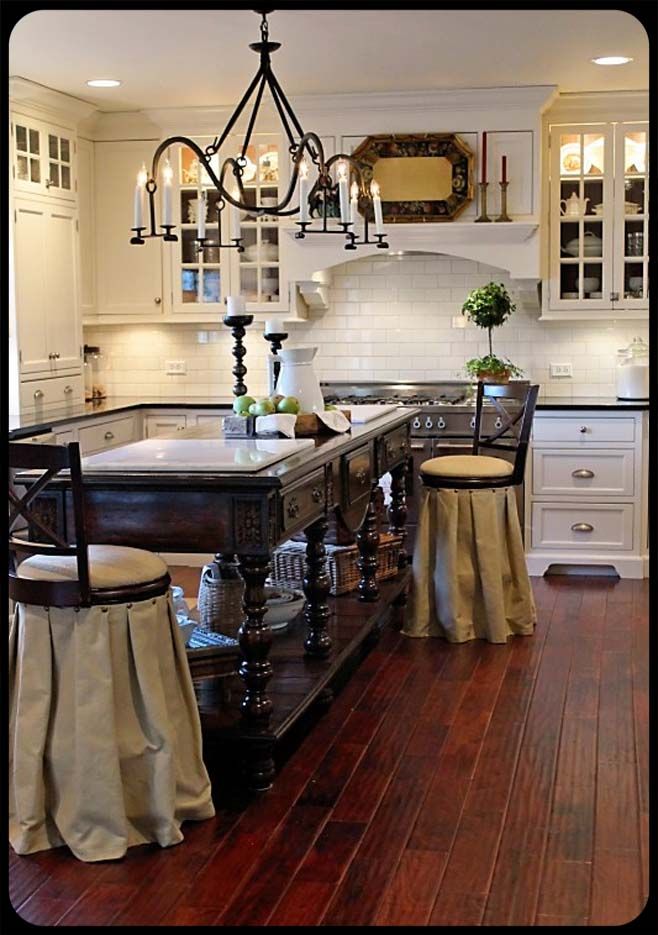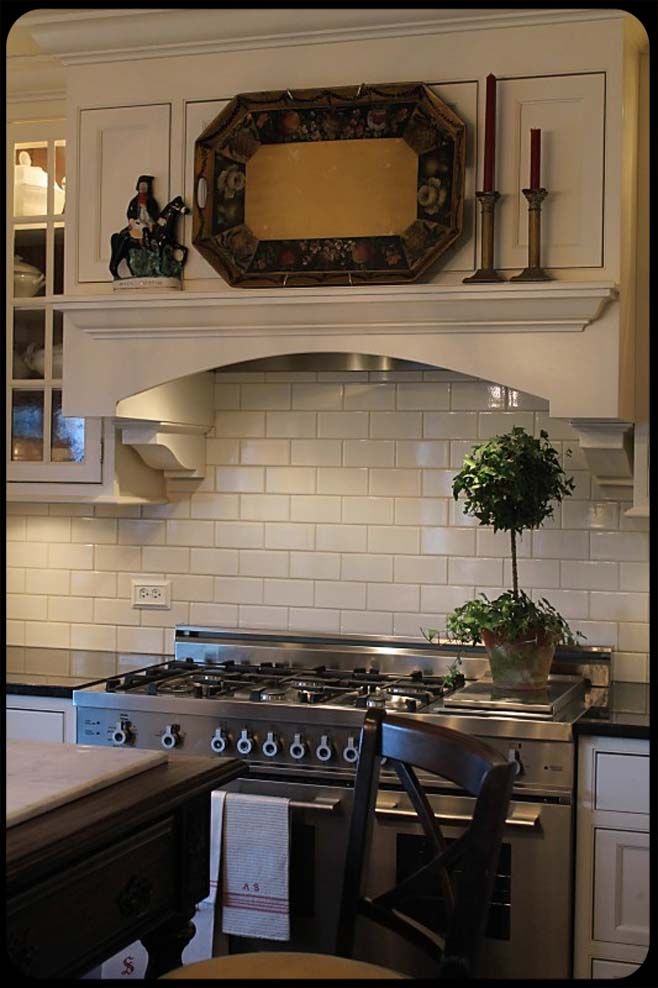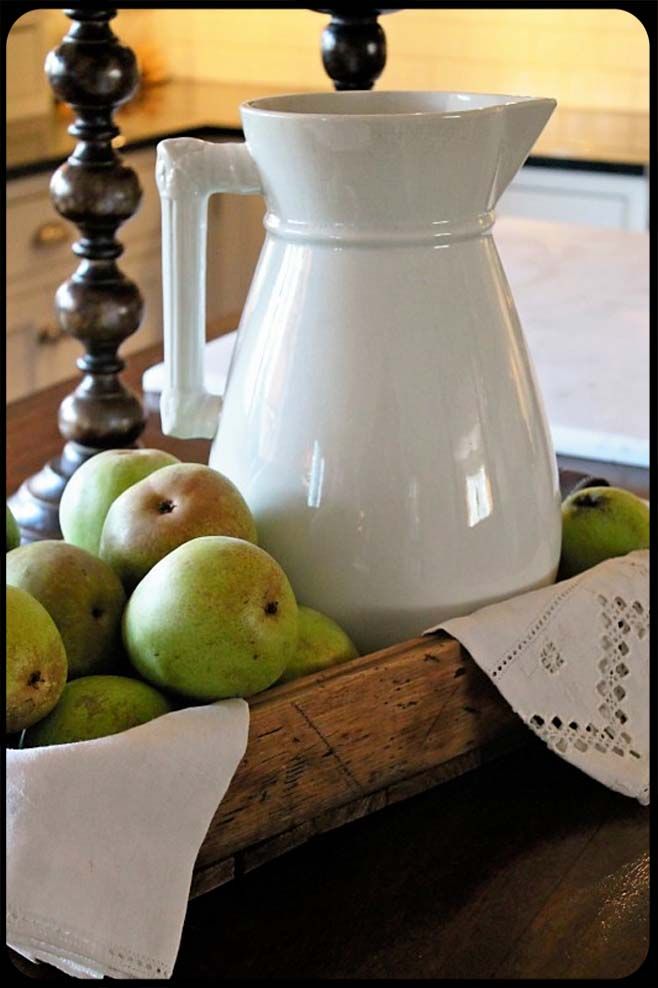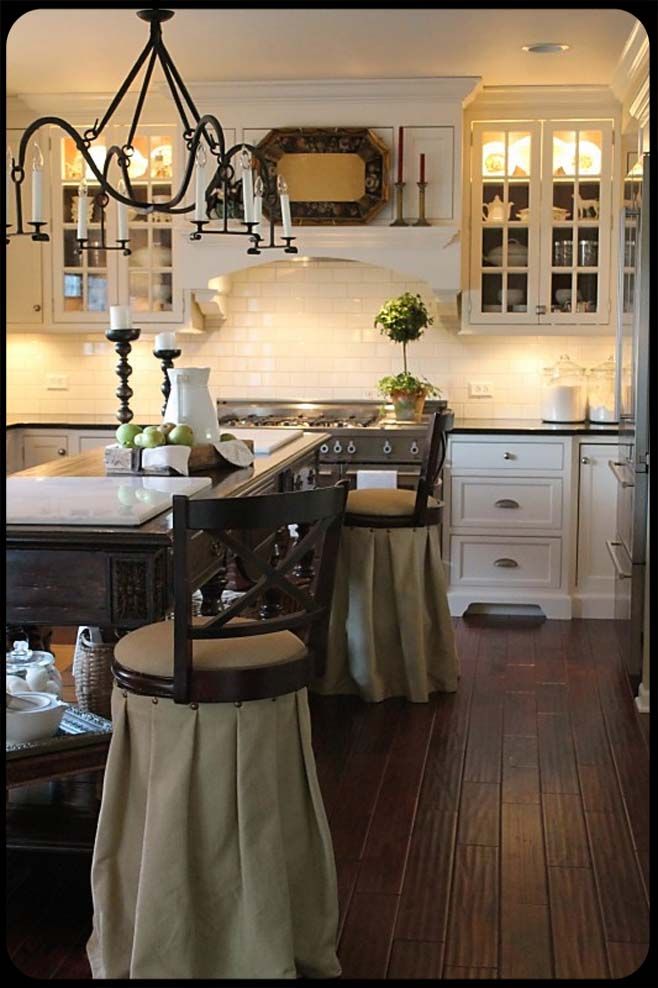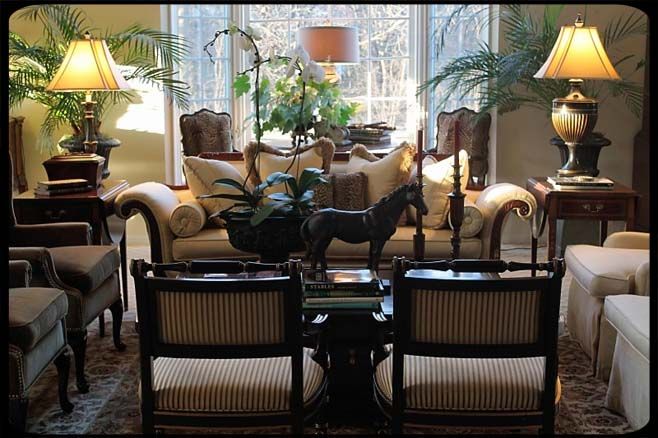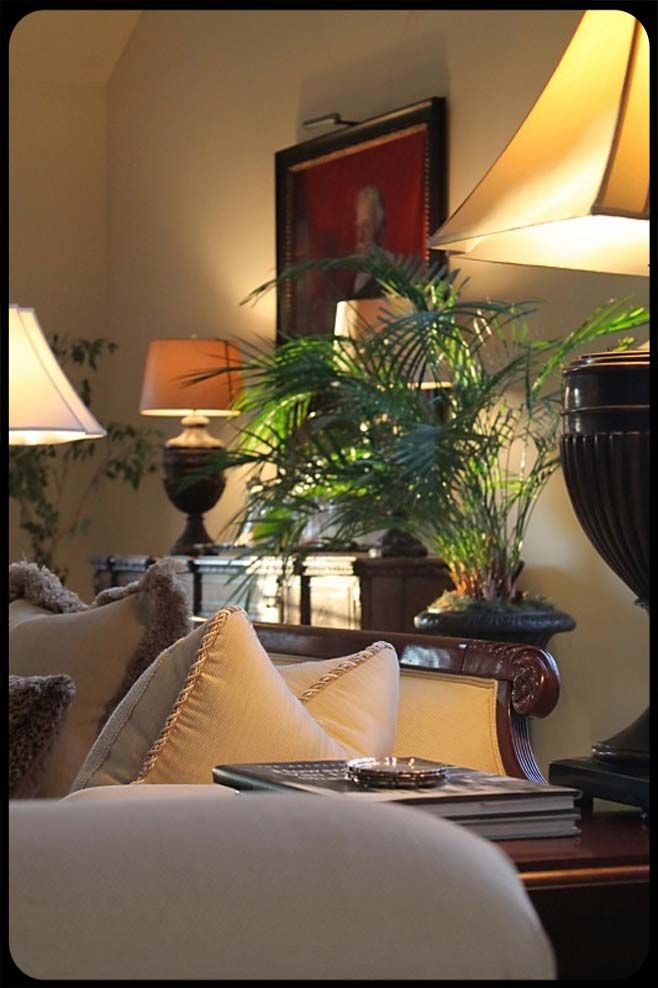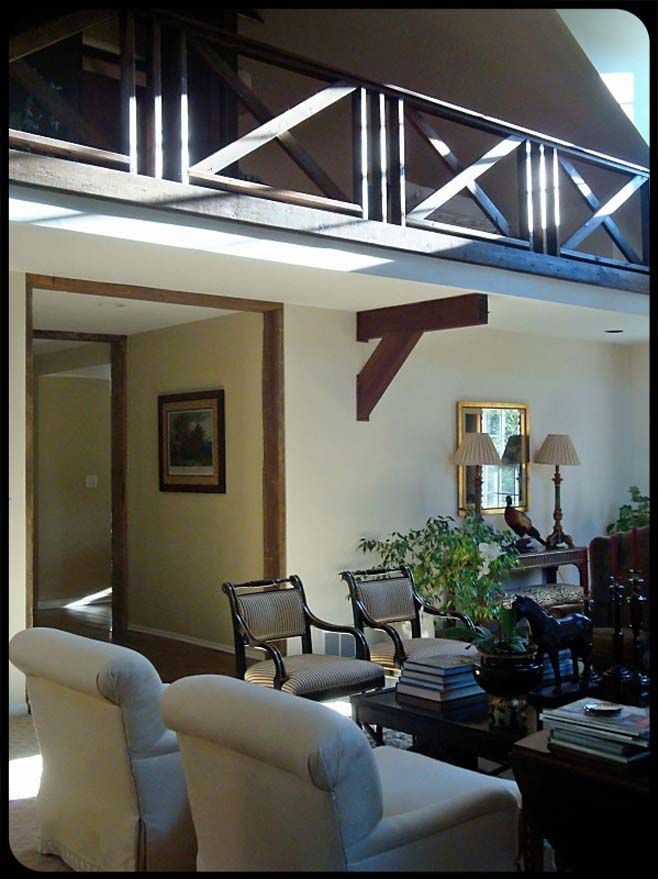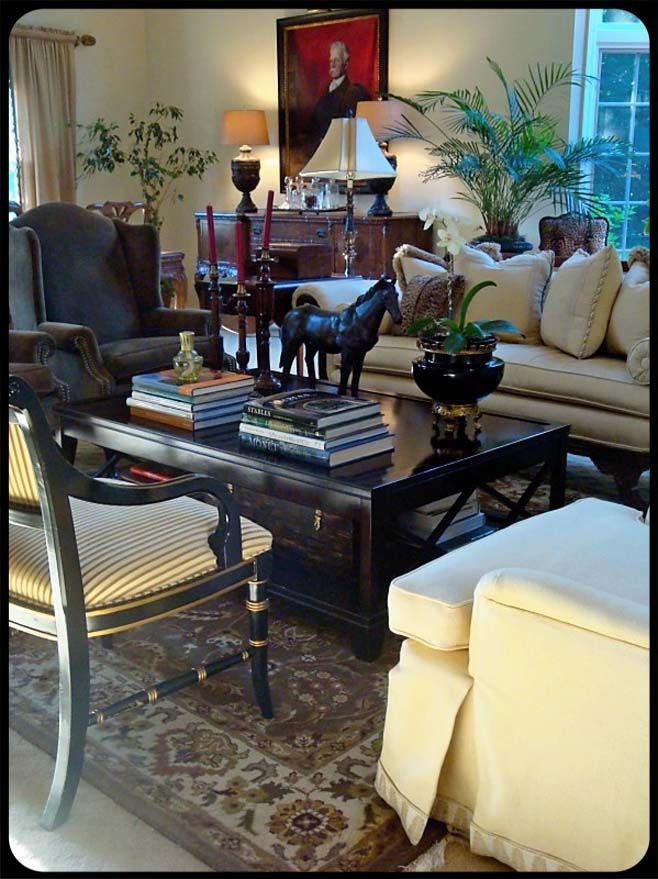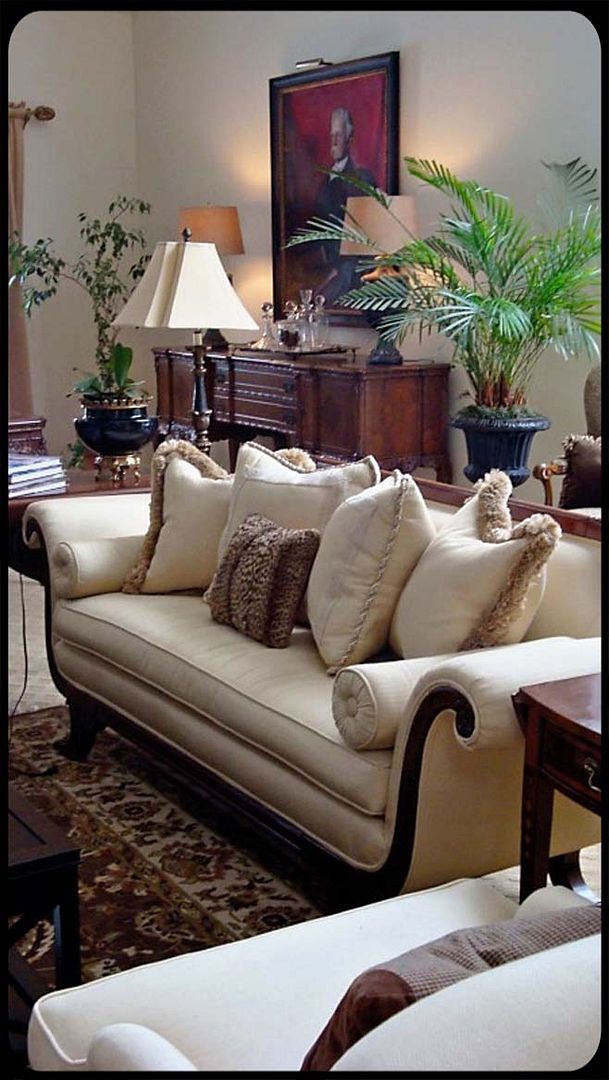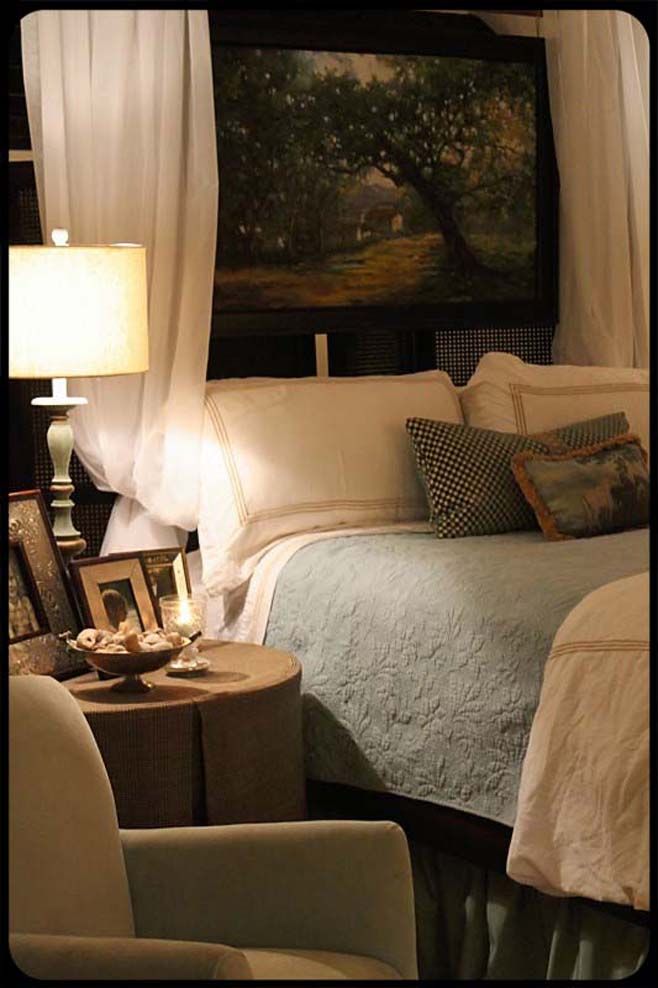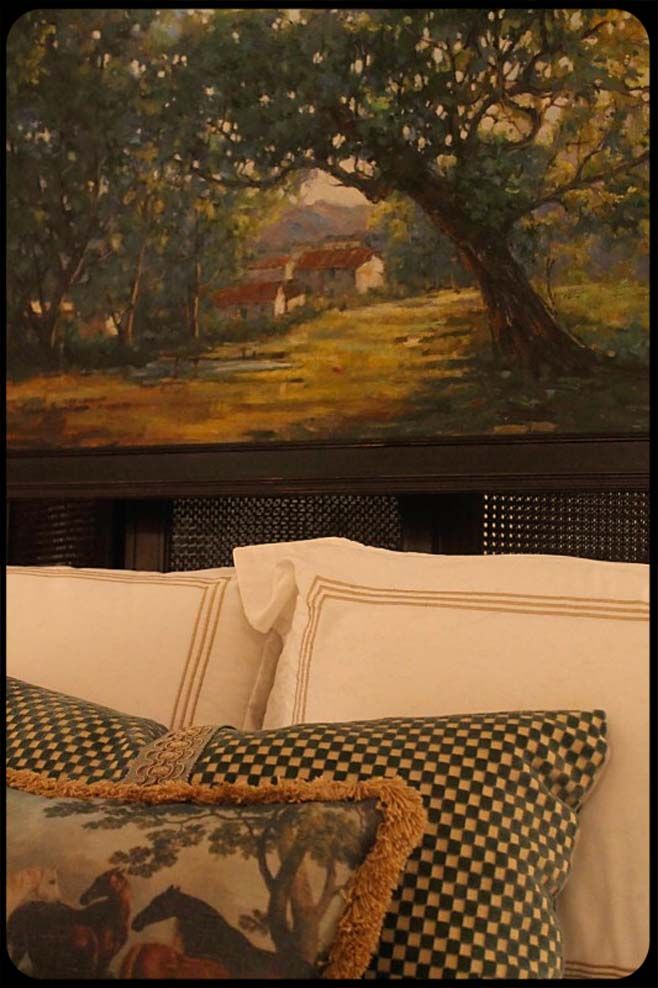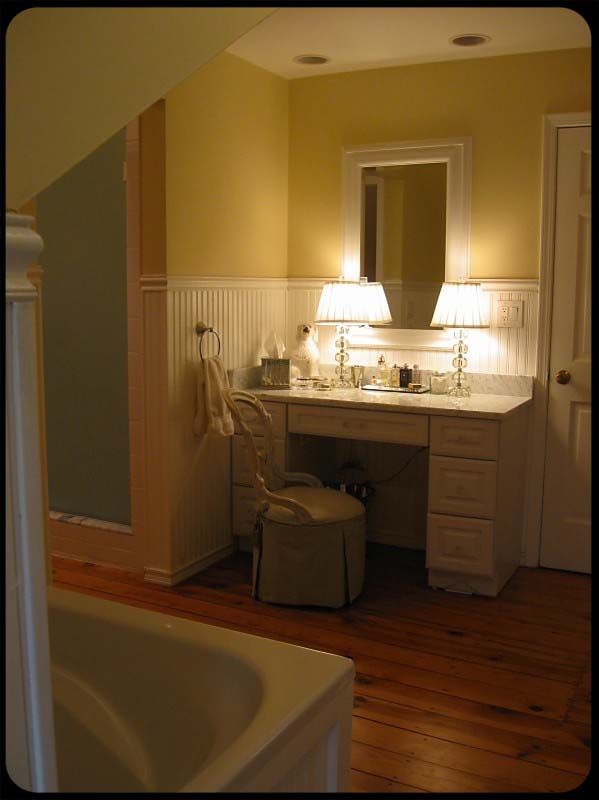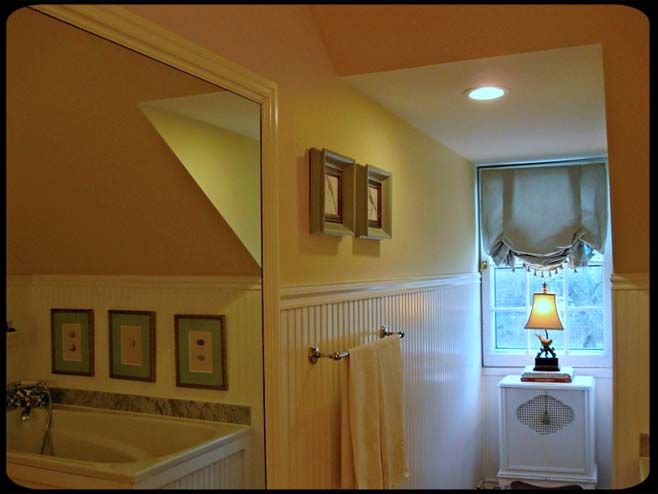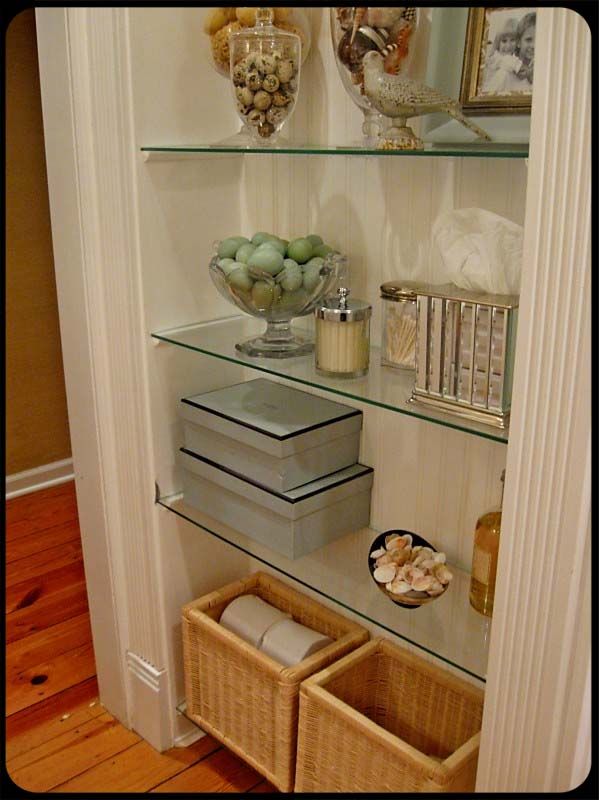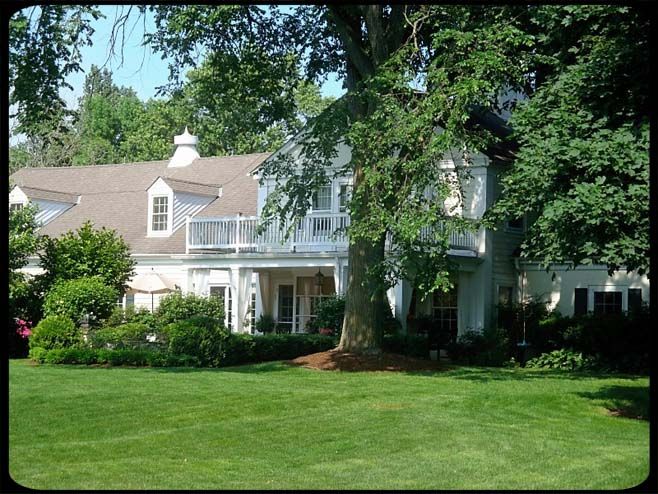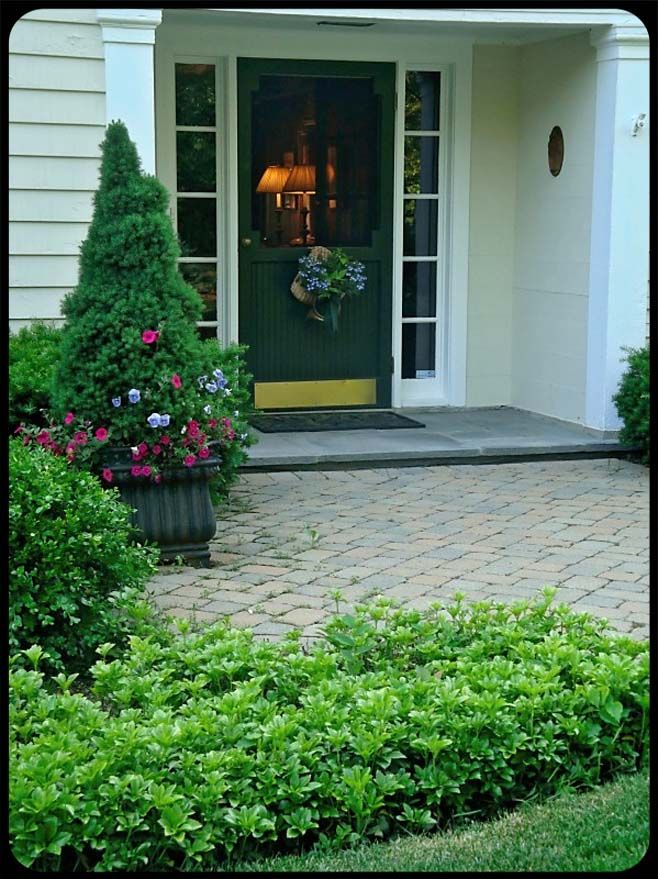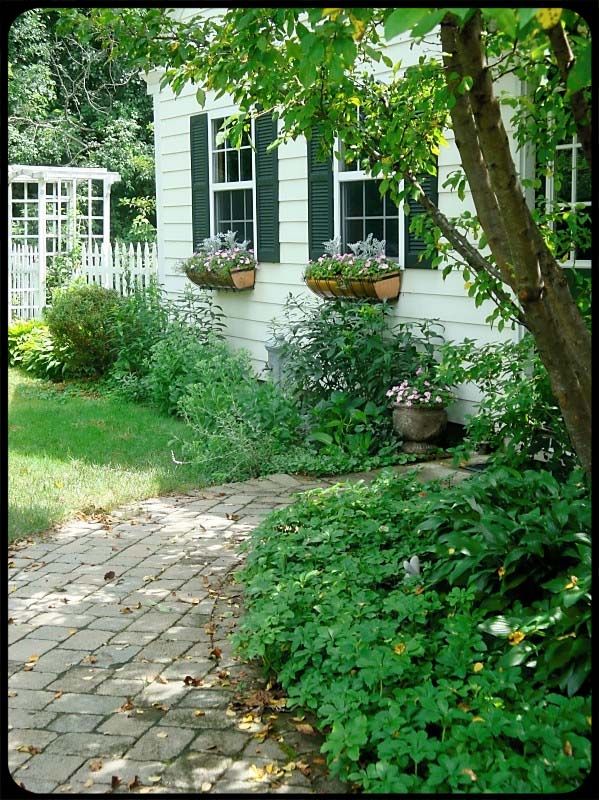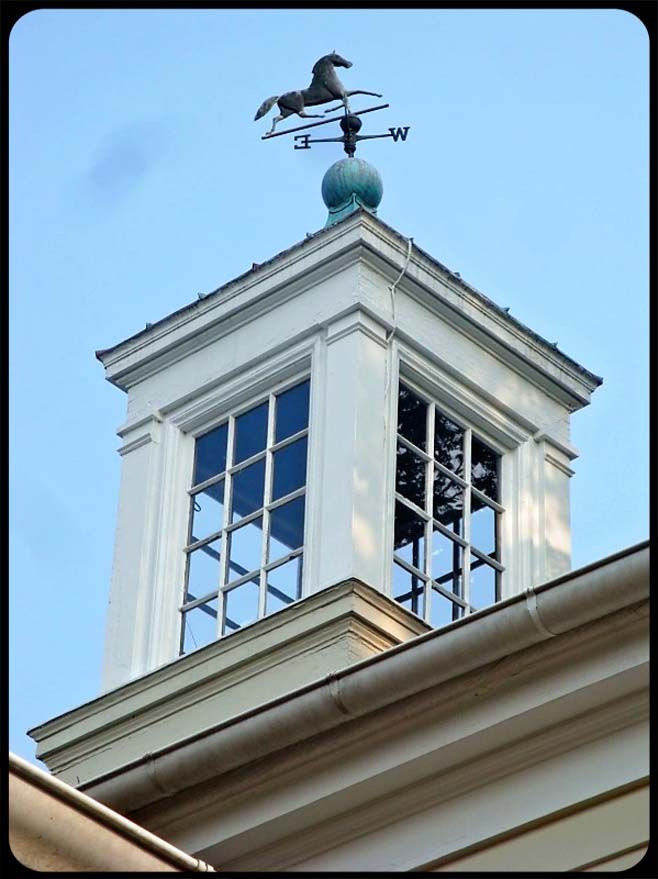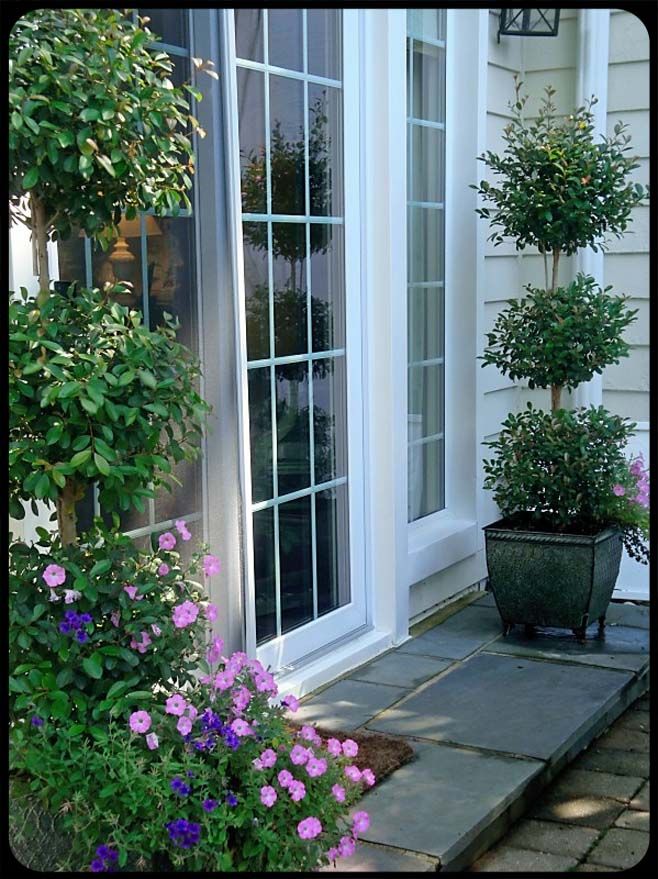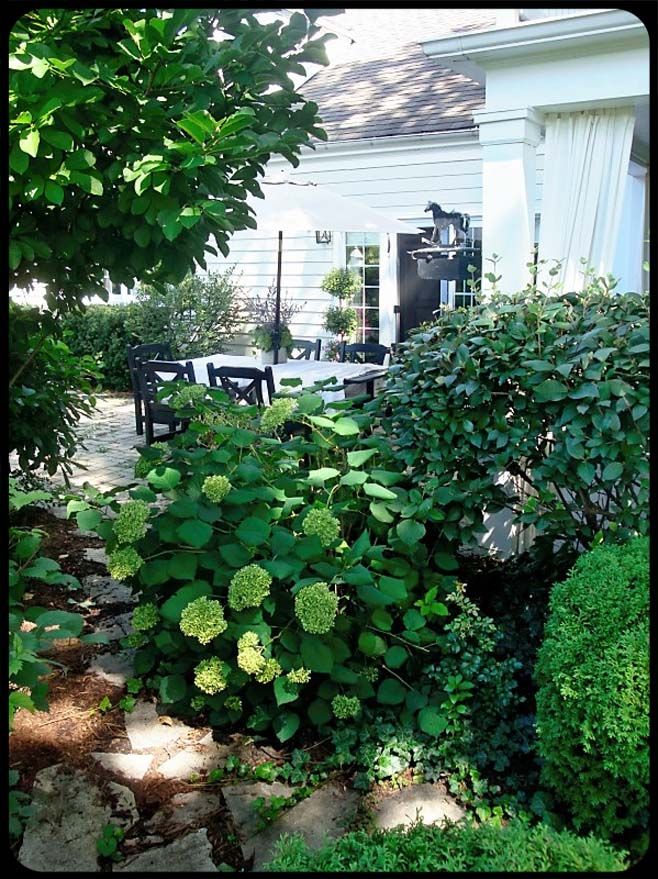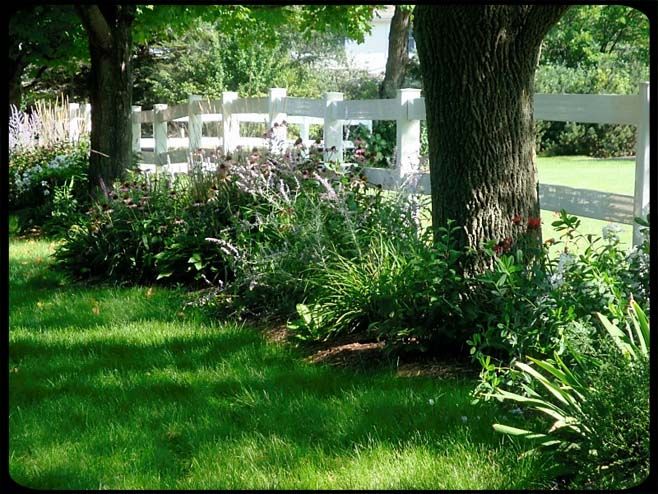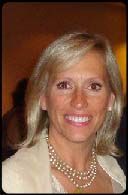 Where is your home located, and how long have you lived there?
Chicago suburbs, Illinois (Have been in our home for almost ten years!)
What is your favorite decorating style?
Traditional English country
Where do you get your decorating influence from the most?
Magazines, books and blogs
In 5 words or less, your home is?
Traditional, casual, comfortable with an equestrian twist!
What is your favorite store or flea market to shop at?
Favorite store:
Ralph Lauren on Michigan Avenue.
Flea Market? That's a tough one... since I have a small antique business
I get to several states when we are out buying for the shop, so
let's just say, any Midwest flea market? (Randolph Street Market in Chicago
is always a must!)
Share one of your favorite decorating tricks or ideas:
Try to buy old things, vintage or antique for a one-of-a-kind look....
and personalize your spaces with collections of things you love,
things that
represent your life and your passions.
Your favorite paint color, name and brand:
I adore Ben Moore's Philadelphia Cream. It's a nice
buttery creamy khaki that glows. Delicious!
What are your favorite things to collect right now?
Old oil paintings, silver-plated trophy cups and all things plaid!
What is your favorite room in your house, and why?
I would have to say the tack room. It's warm and cozy
-- perfect place to take a phone call or flip through a magazine.
Currently decorating on a French Normandy style home's interiors.
Have always loved French country style and
having a great time
working with things that don't or
wouldn't work in my home!
Please provide the url of your blog
so that viewers can check it out:
(

photographs provided by homeowner

)