Cottage of the Month - March 2011

This month we're visiting Jenni's gorgeous home Williamsburg, Virginia...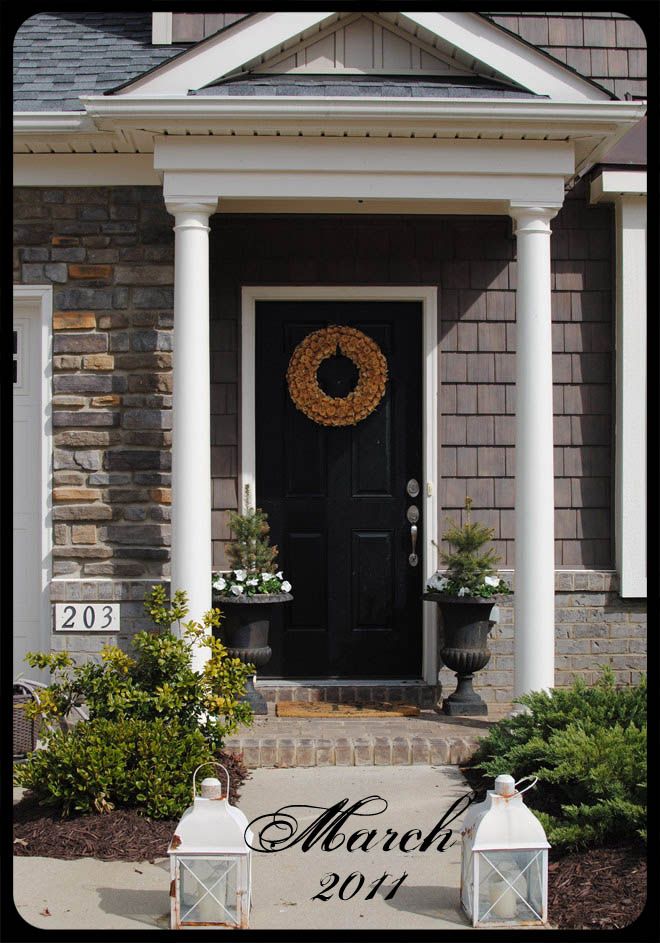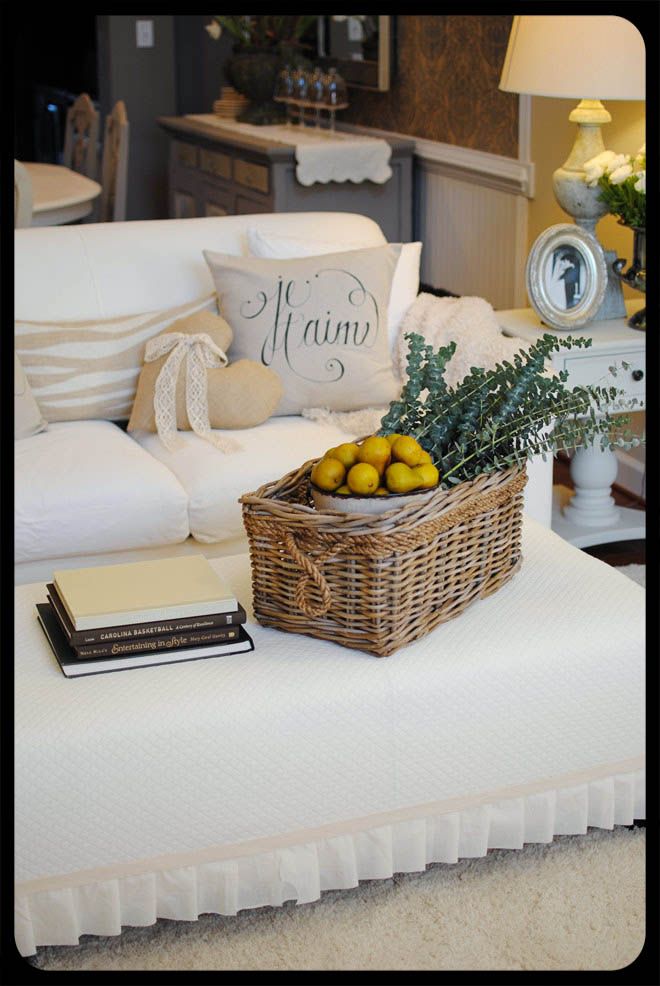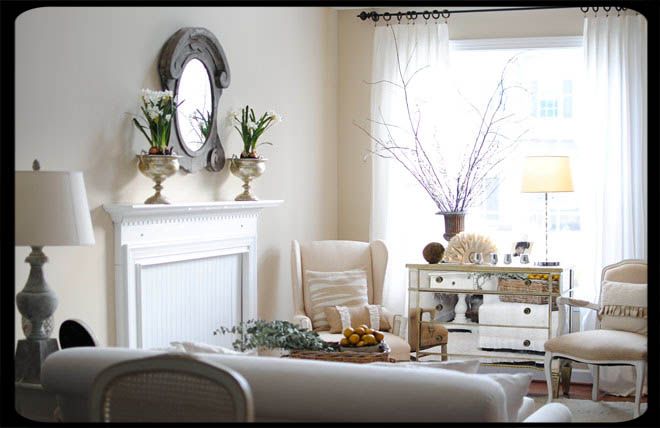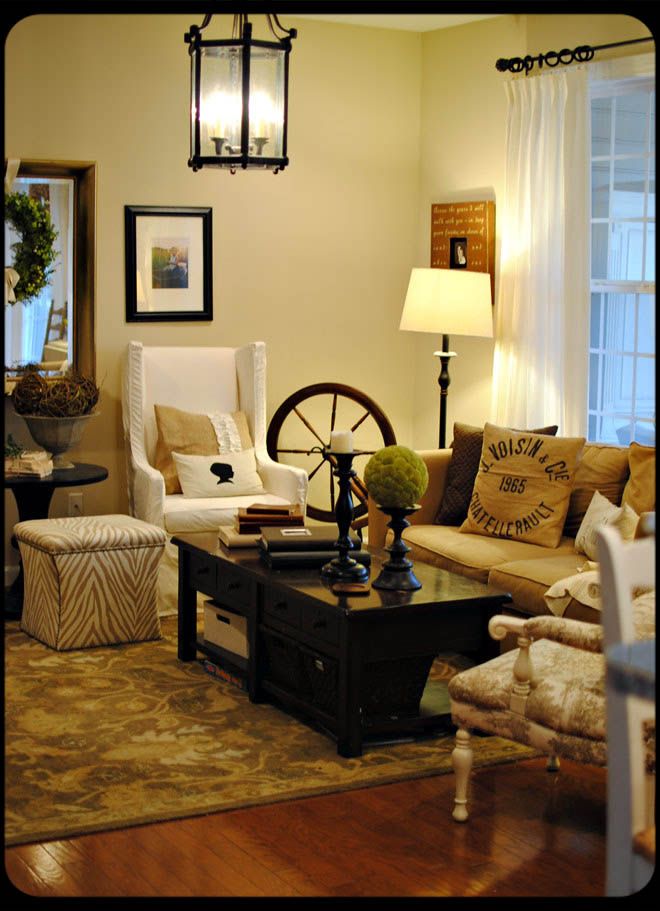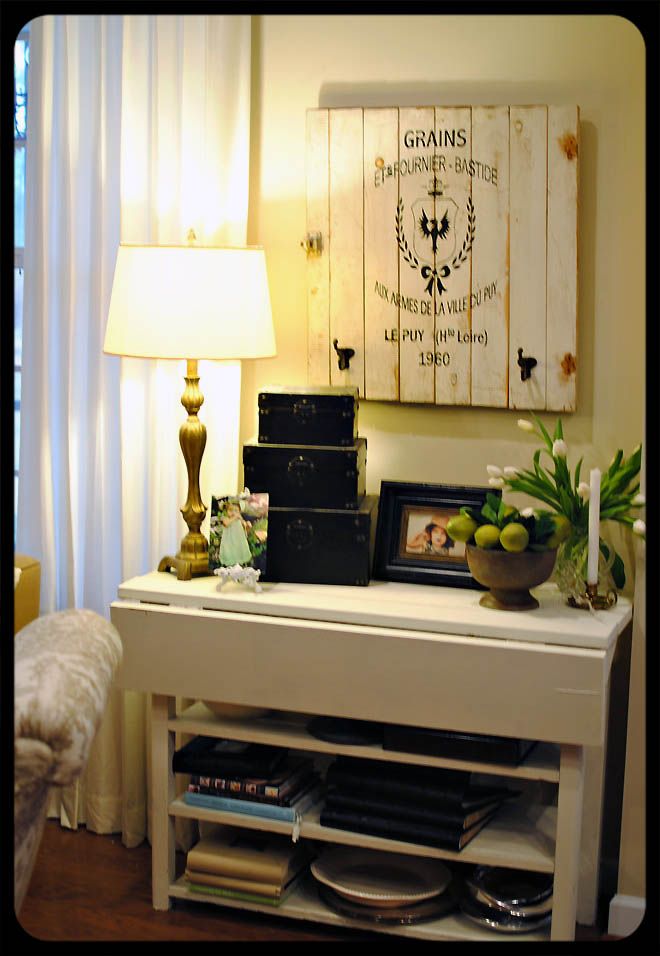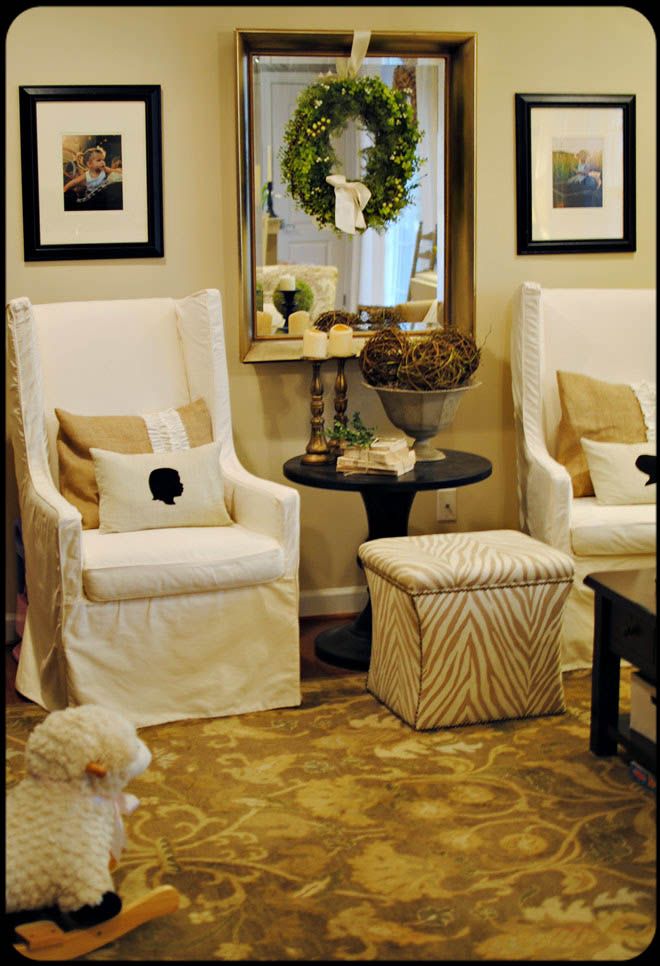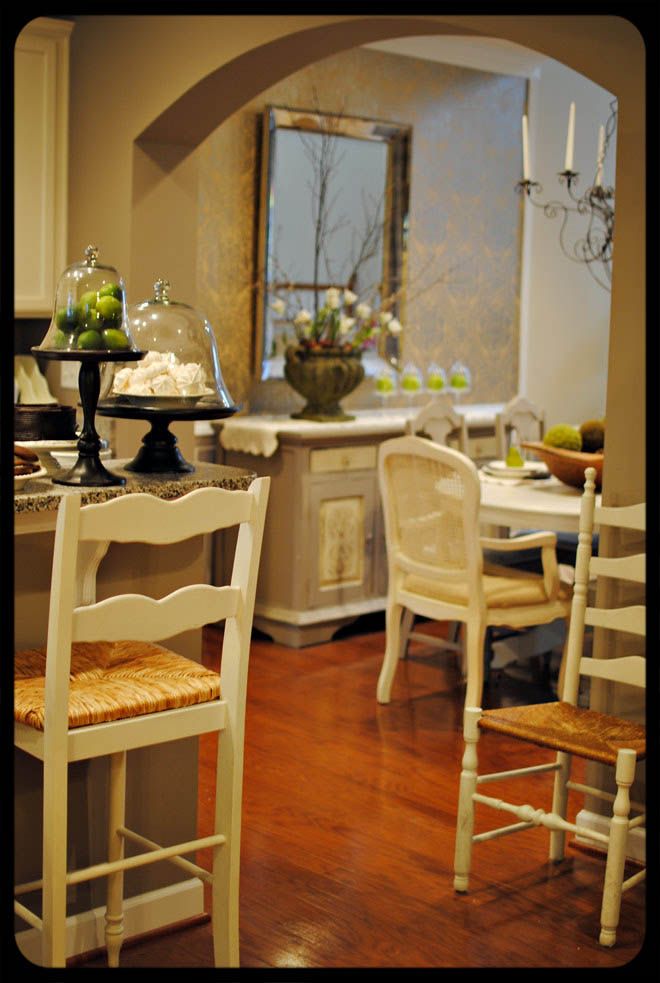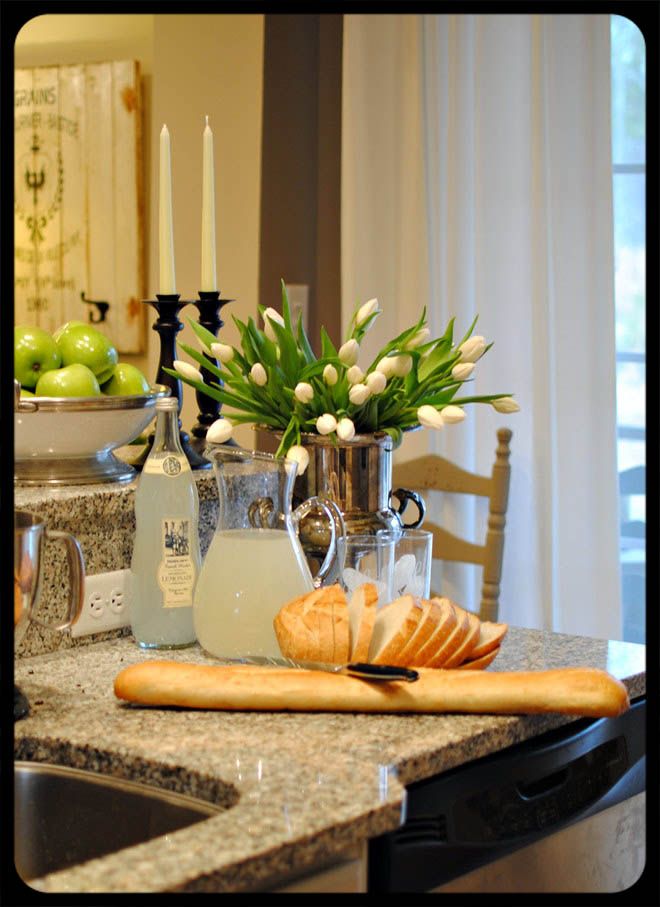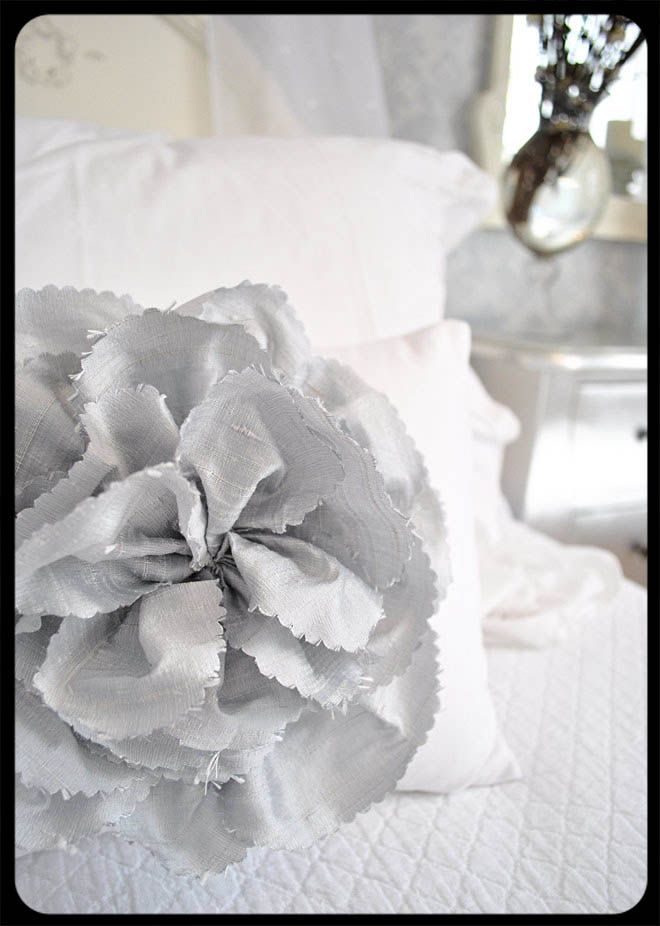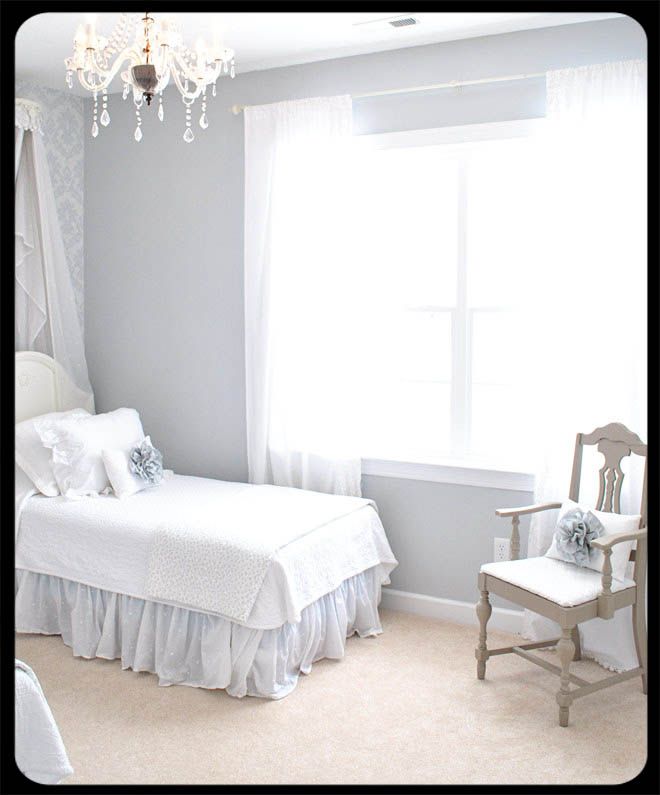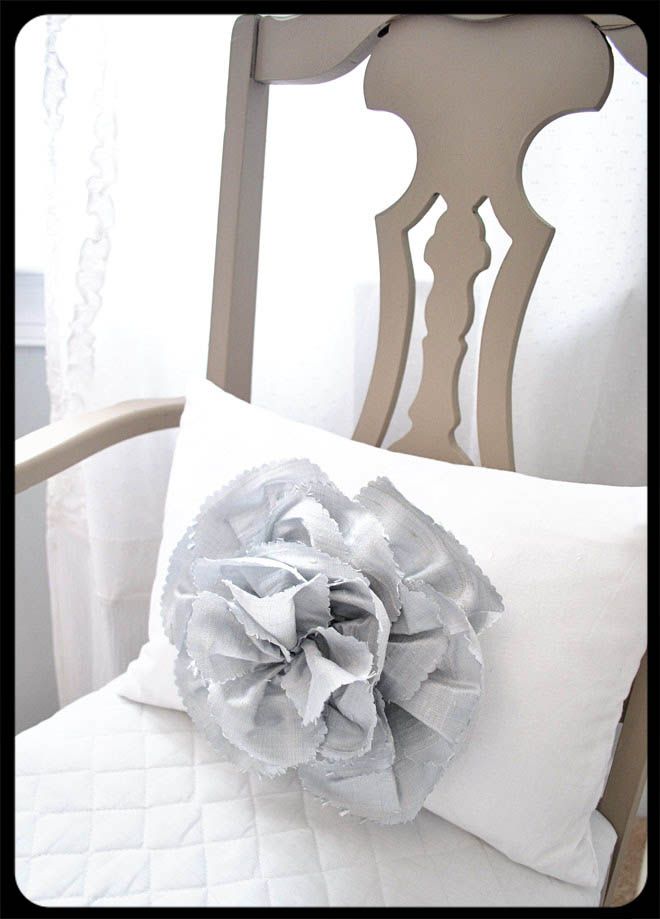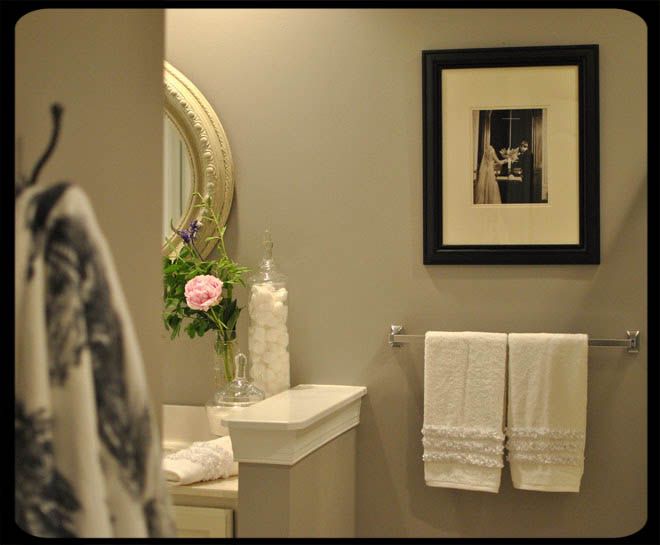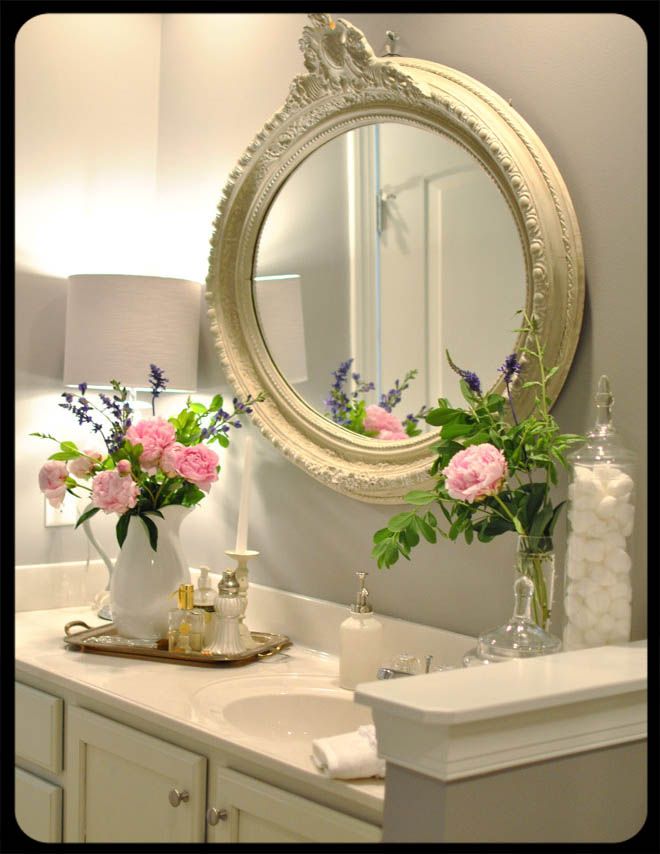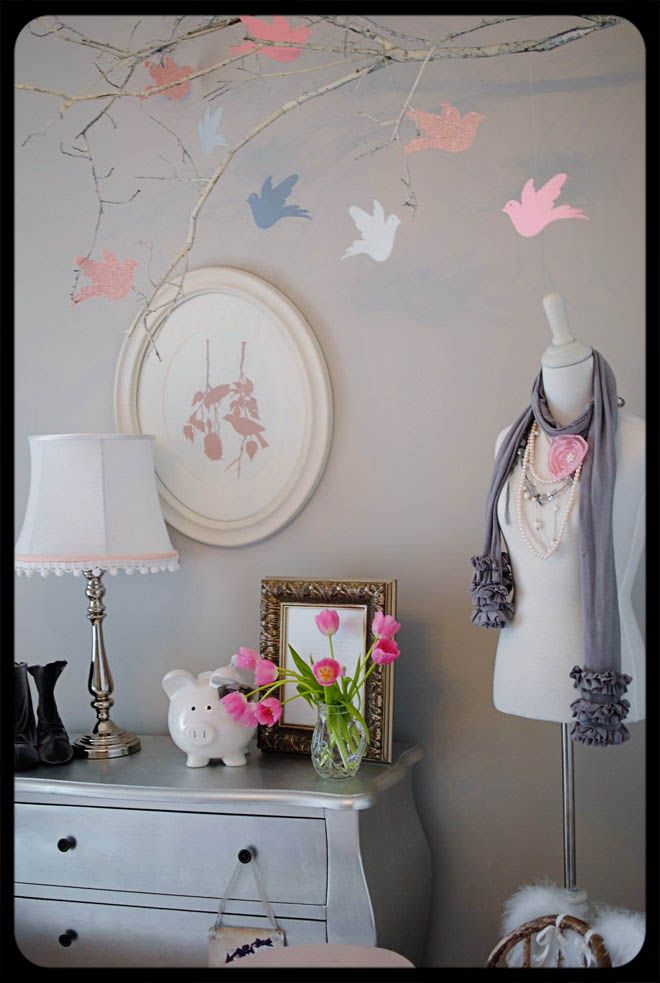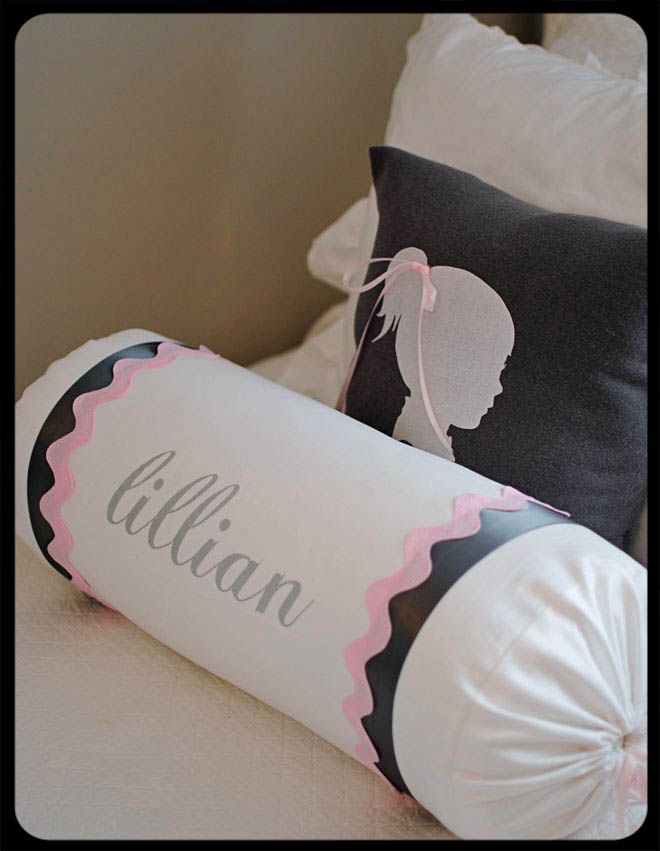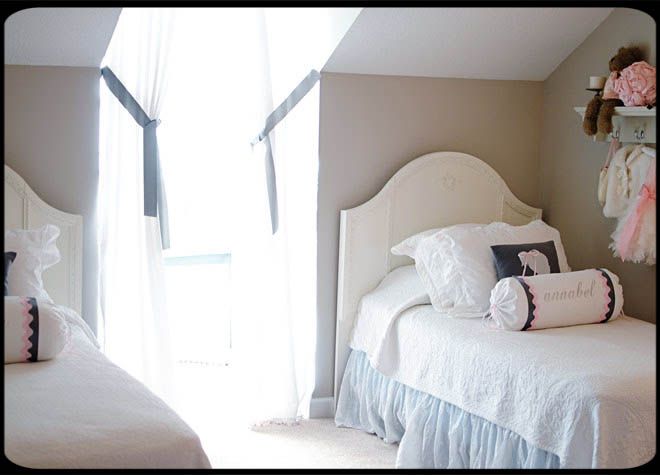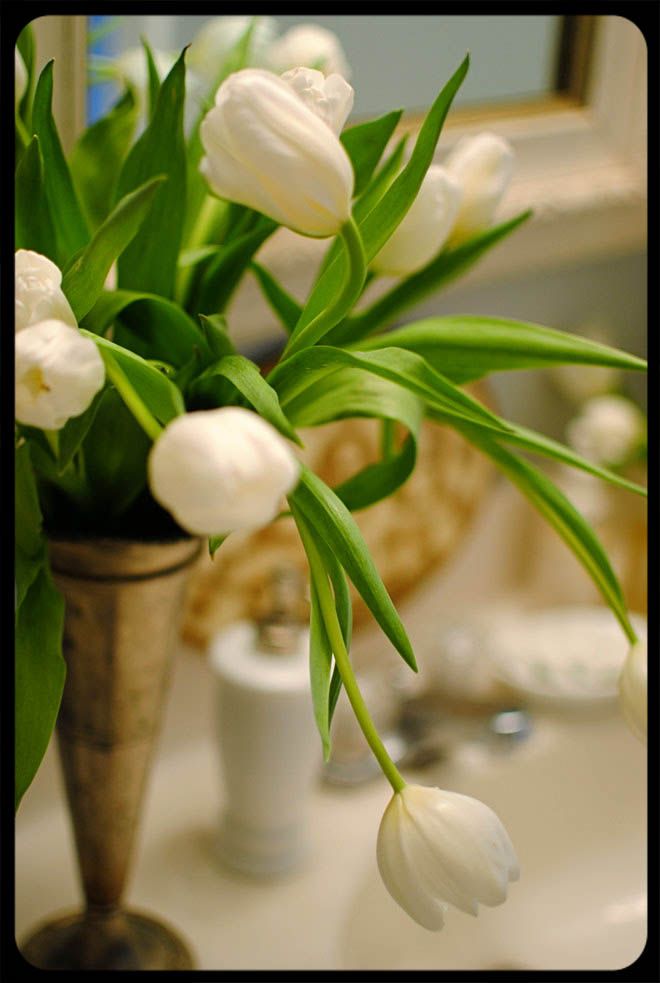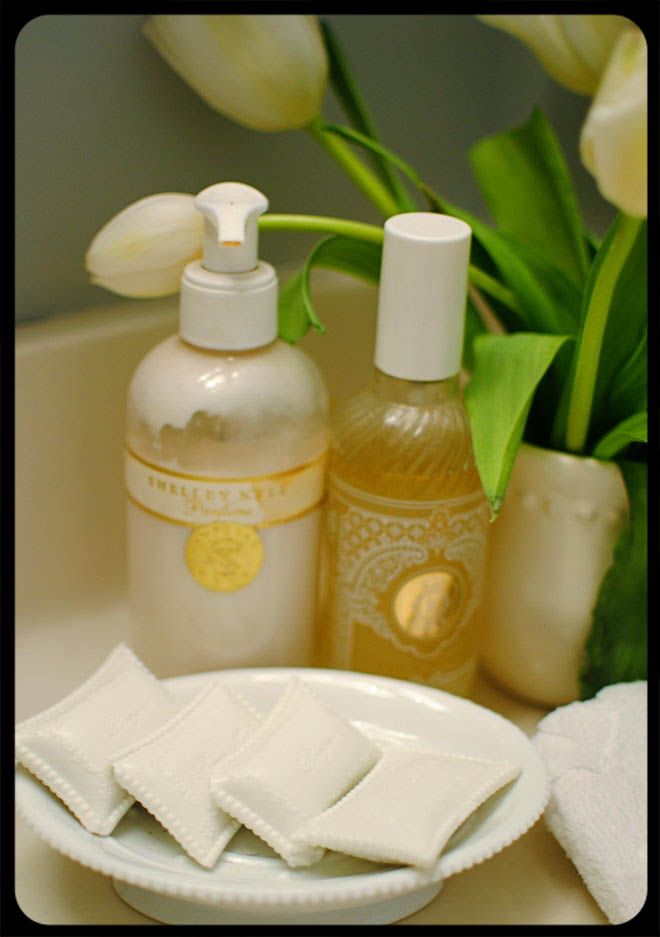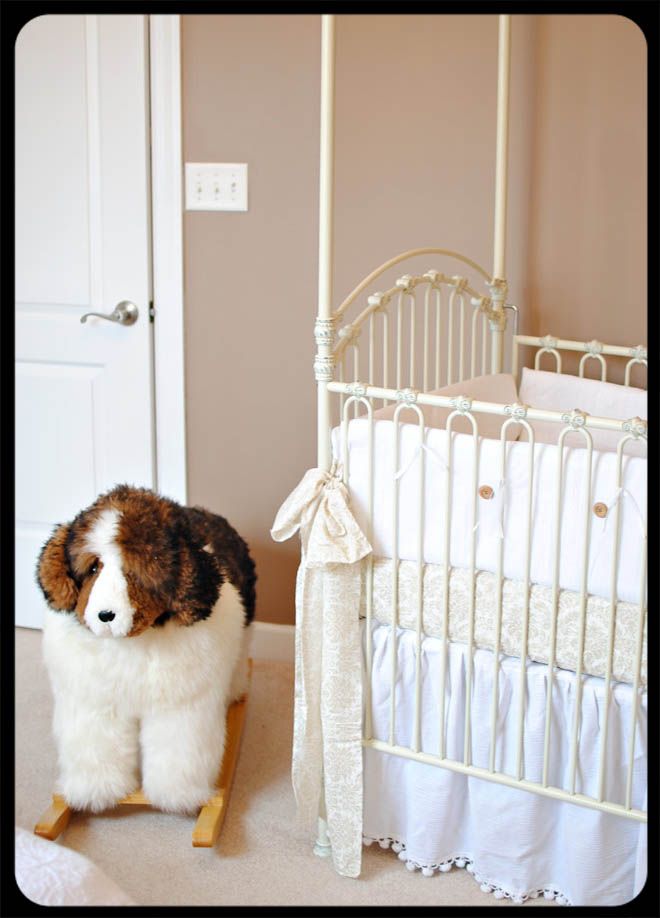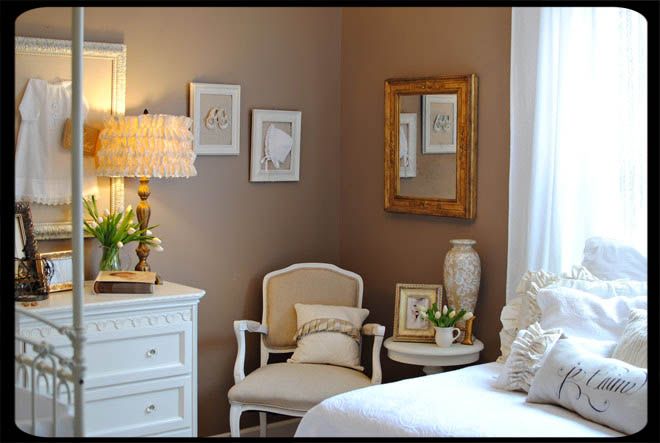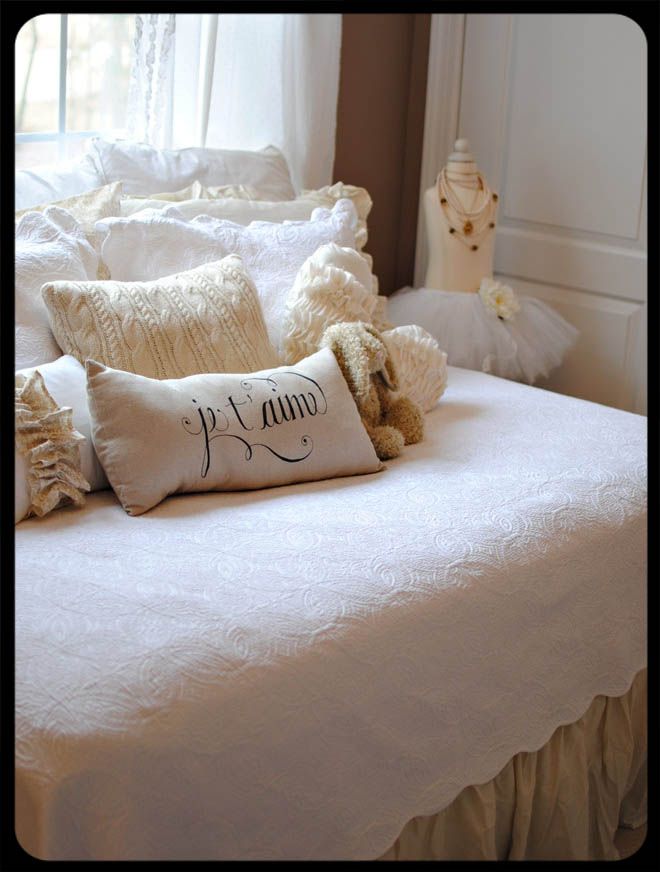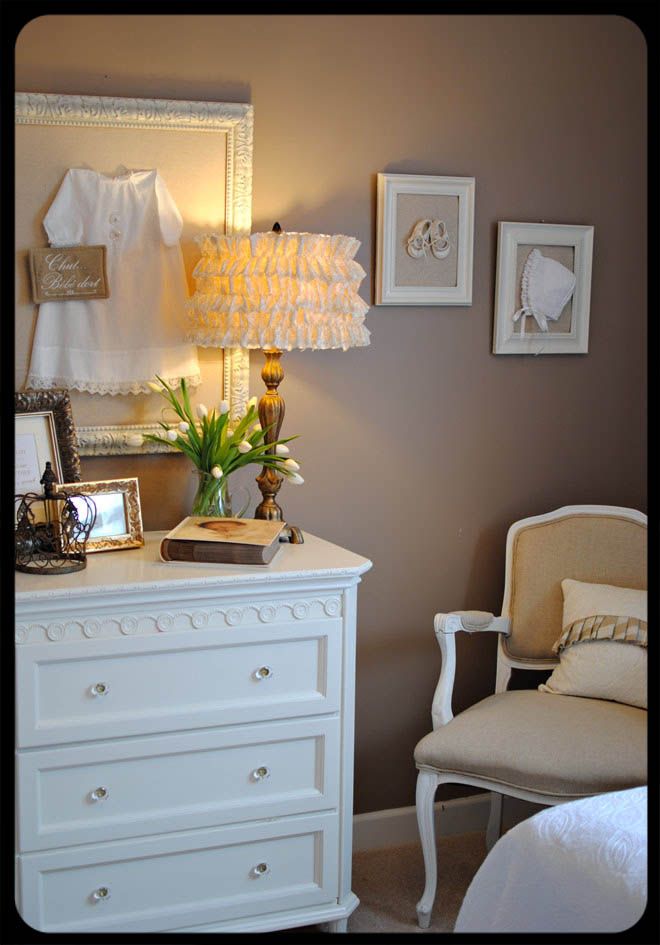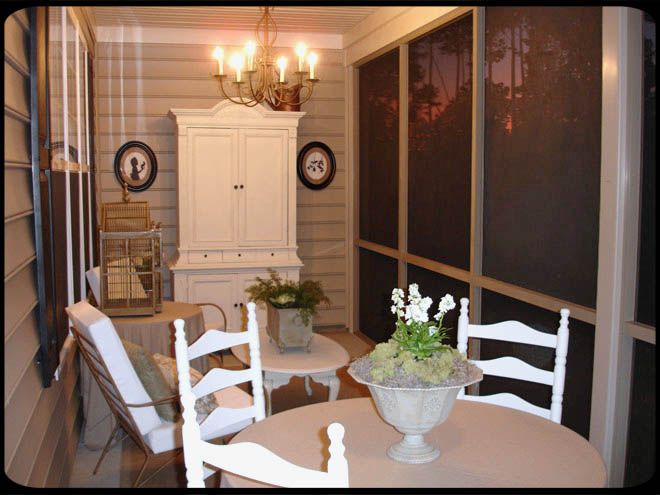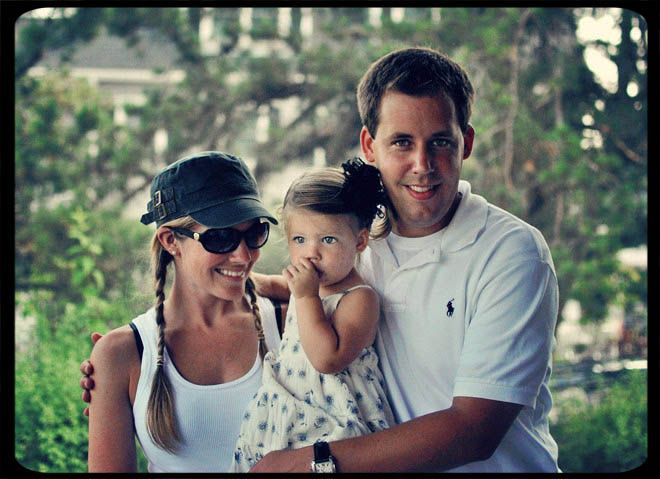 Where is your home located, and how long have you lived there?

We live in Williamsburg, Virginia. We have lived here for two and a half years now.
What is your favorite decorating style?

That's kind of hard. I like a mix of styles. Mostly, I like traditional designs with a little twist. I love French country and Swedish country. I like elegant pieces but I also love really rustic items as well.
Where do you get your decorating influence from the most?
From an early age I was influenced by my mom. She was always sewing curtains, pillows, and other items for our home growing up and my parents were really wonderful about letting us design our own rooms (I cringe now at just about all of my choices!) Also, I started reading design and decorating books and magazines at a really early age. Now, I find inspiration in so many different places, most recently from blogs. I just discovered the whole blog world about a year ago and there are so many beautiful homes and photographs that I am inspired by each day.
In 5 words or less, your home is?

I struggled with this answer for some reason, but my husband said "elegant but still comfortable" and my sister said "liveable elegance".
What is your favorite store or flea market to shop at?
My favorite place to actually purchase items is probably White Home Collection, an antique shop in Wilton, NH. They have beautiful furniture and accessories for really good prices. Some of my other favorite places are Savvy, here in Williamsburg, The Red Chair in Peterborough, NH, Restoration Hardware, and Anthropologie. Unfortunately, they are all quite pricey so mostly it is just "window shopping" at those places.
Share one of your favorite decorating tricks or ideas:

I love sticking with neutrals for all of our large furniture pieces - either white, ivory, black, tan or gray. Then seasonally I can change out different colors and give each room a whole new feel. It also makes it great for being able to switch furniture around from room to room whenever you want a different look. I love swapping chairs, side tables, and dressers from room to room. When we redid our nursery we didn't have to purchase a single piece of furniture. We were able to switch around dressers, beds, and even lamps from different rooms. All we had to purchase was fabric and a few frames and accessories.
Your favorite paint color, name and brand:

I love Benjamin Moore's Aura paint and it is the one thing that I don't mind splurging on! It is eco-friendly and only requires ONE coat! We have used it for just about every room in both this house and our last home. My favorite color is probably "Ballet White". We used it on our kitchen cabinets, bathroom cabinets, mirrors and probably about half of the furniture in our home. I also really love Alexandria Beige and Ashley Gray.
What are your favorite things to collect right now?
I love collecting cloches and also am addicted to vases, pitchers and urns. What I have been wanting to start collecting for forever is vintage trophy cups but most of the ones I have found have been terribly expensive.
What is your favorite room in your house, and why?

Right now it is our new nursery. We just did it this week and now are anxiously awaiting the arrival of our second little girl. I am really happy with how soft it turned out and the fact that it is still feminine even though we didn't use any pink or purple. I love just going in there and sitting on the bed!
My next project is working on our tiny little entry. I just moved the demilune table that was there into our dining room, and the mirrror that was above it up to the nursery and want to completely redo that little space to be more functional.



Wall Paint Colors:
Kitchen and the back arched wall of dining room - Ashley Gray (Benjamin Moore)
Master Bedroom - Kendall Charcoal - (Benjamin Moore)
Master Bathroom - Stormy Monday (Benjamin Moore)
Guest Bedroom and Guest Bathroom - Pebble Beach (Benjamin Moore)
Lillie's Bedroom - London Fog (Benjamin Moore)
Nursery - Alexandria Beige (Benjamin Moore)
The only two I don't know are the living room and family room because those were here when we moved in. They are pretty close to a color in our last home called Cream Fleece by Benjamin Moore, though.

If you have a blog or sell online, please provide the url so that my viewers can check it out:
(All photographs provided by homeowner)