Cottage of the Month - July 2015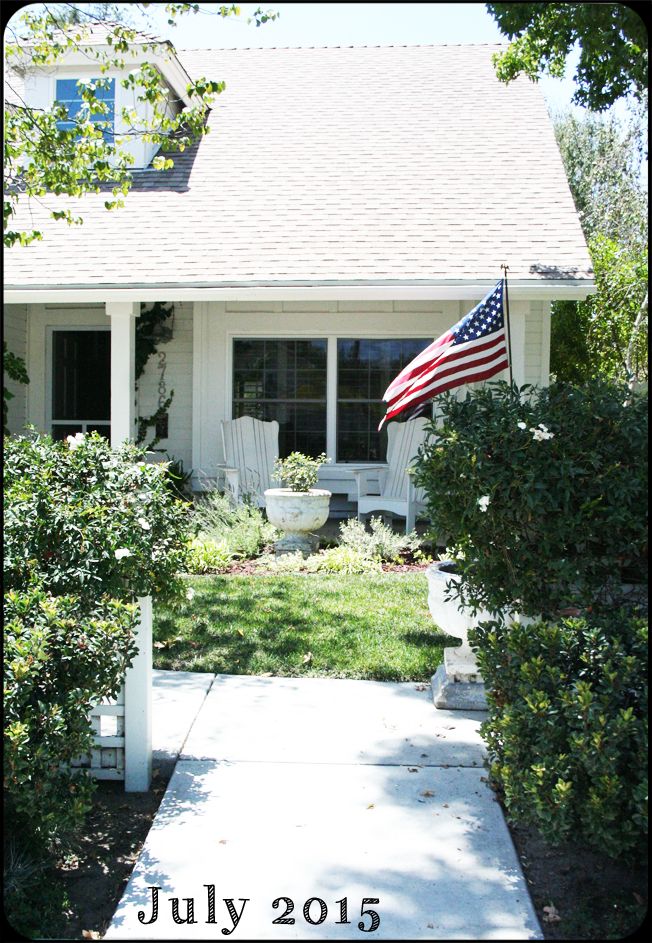 This month we are visiting Sidney's home in Camarillo, California. And we are lucky to do so! Sidney was sick with the flu, so I wore a surgical mask during our entire shoot!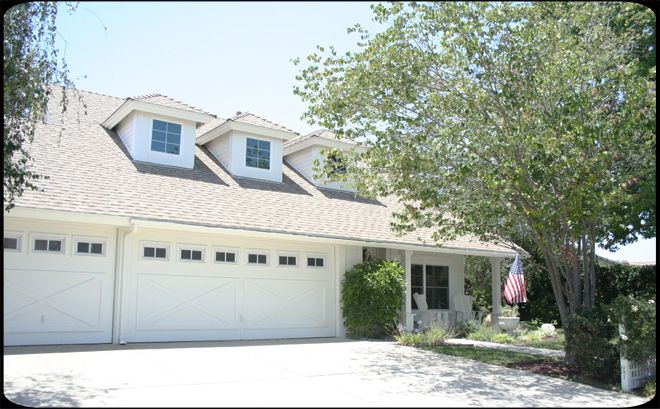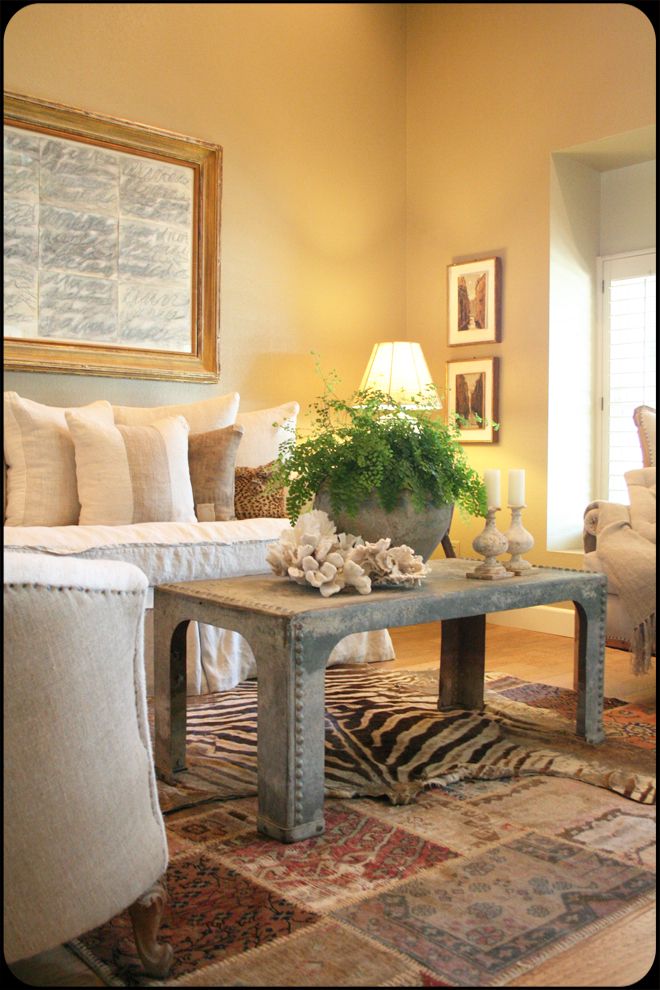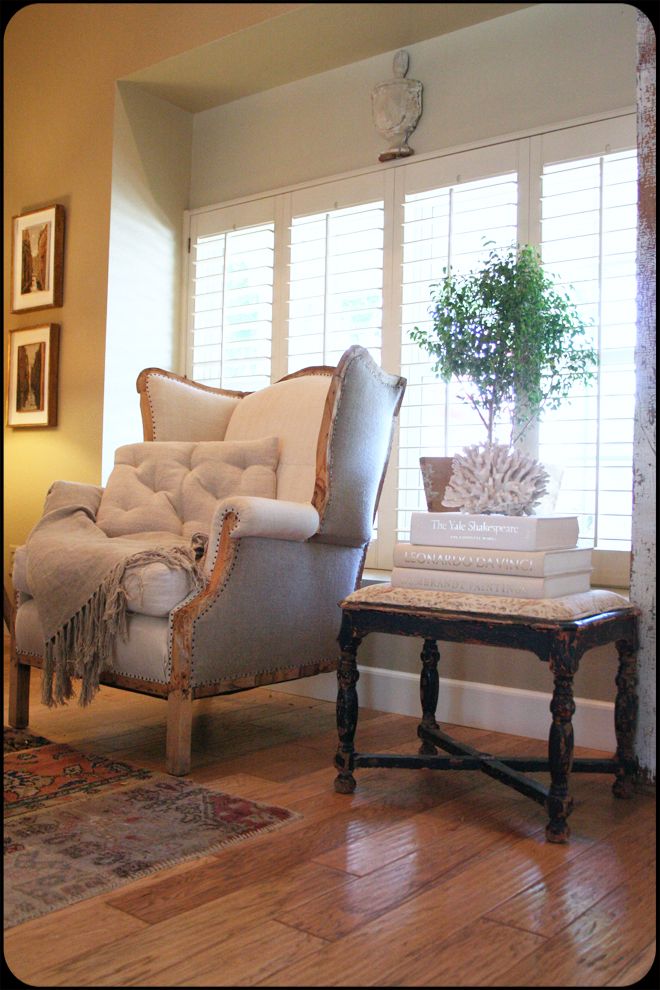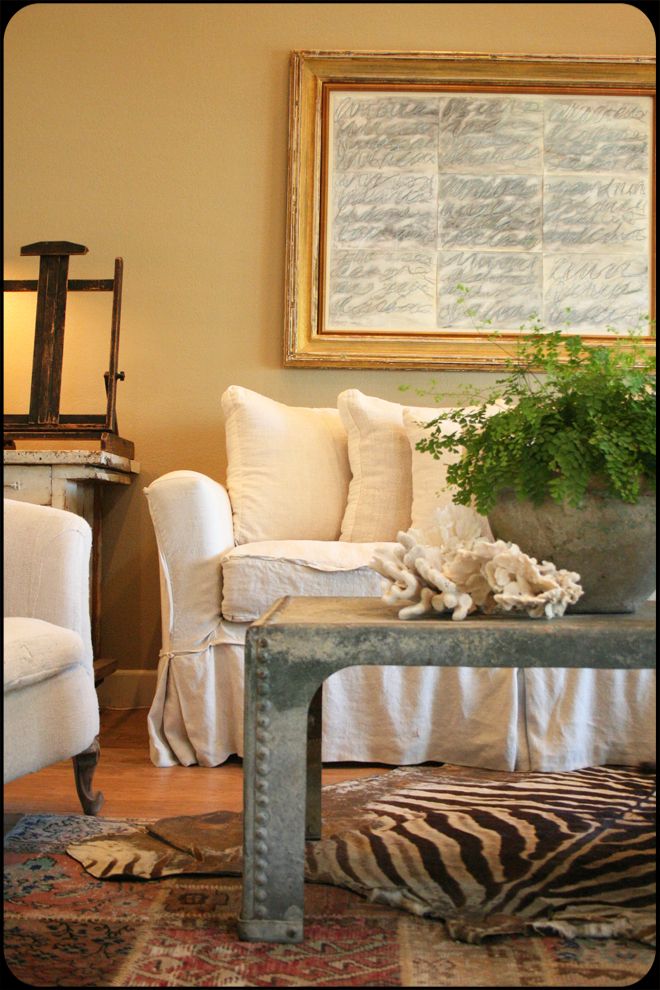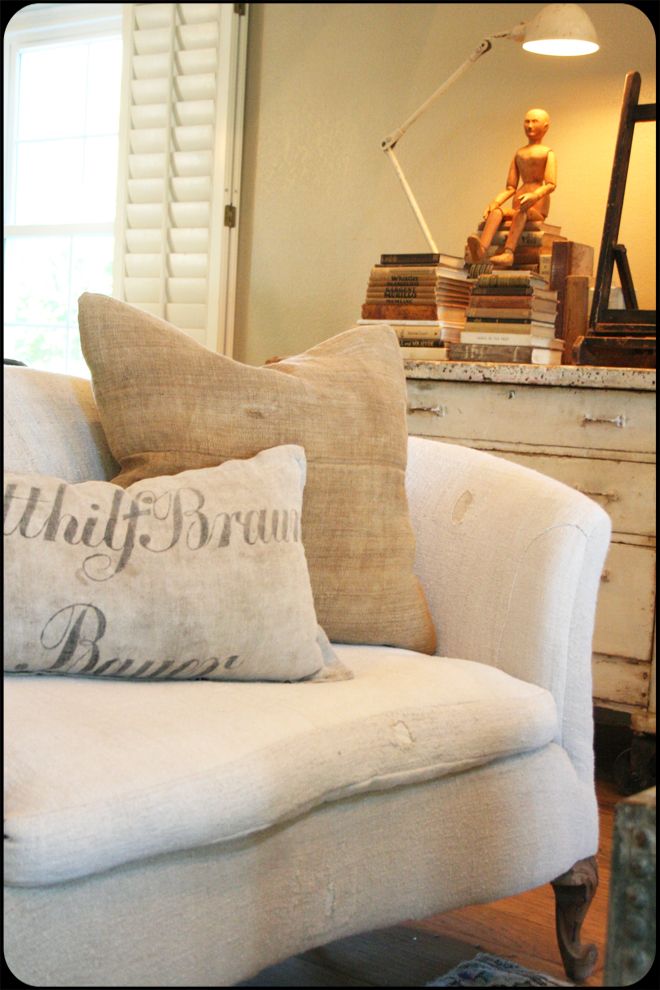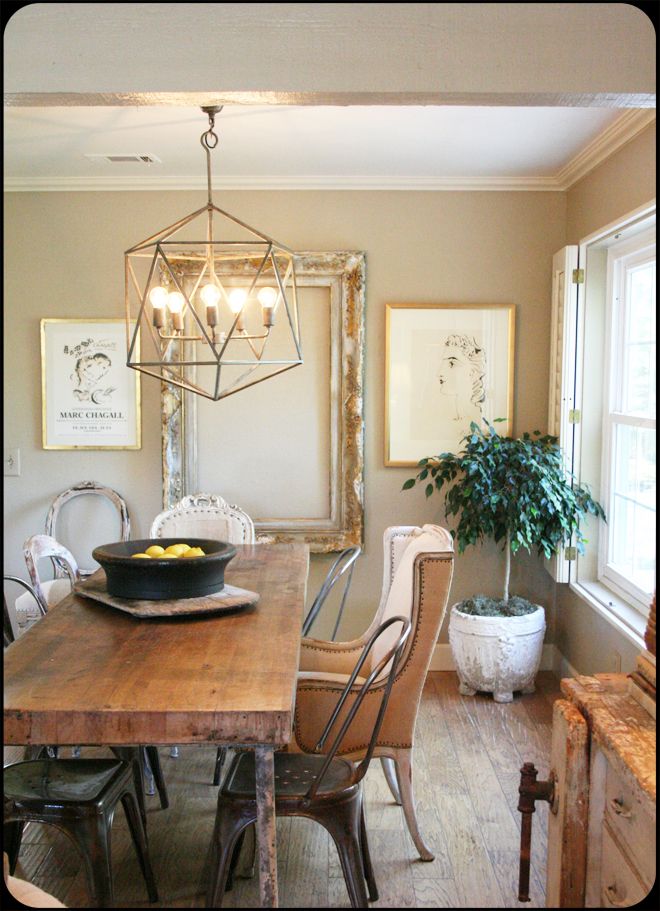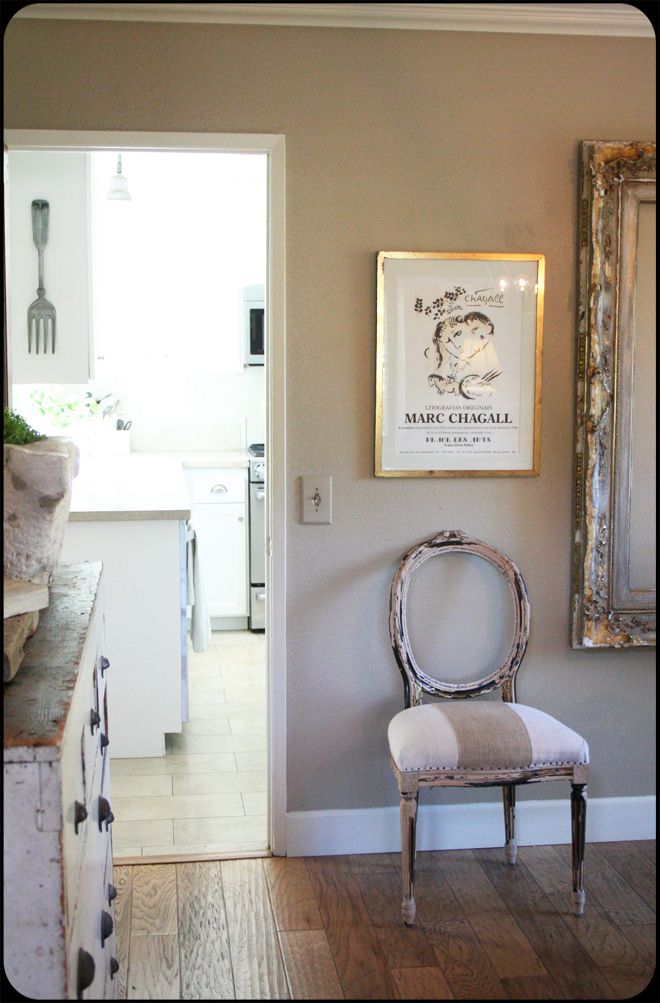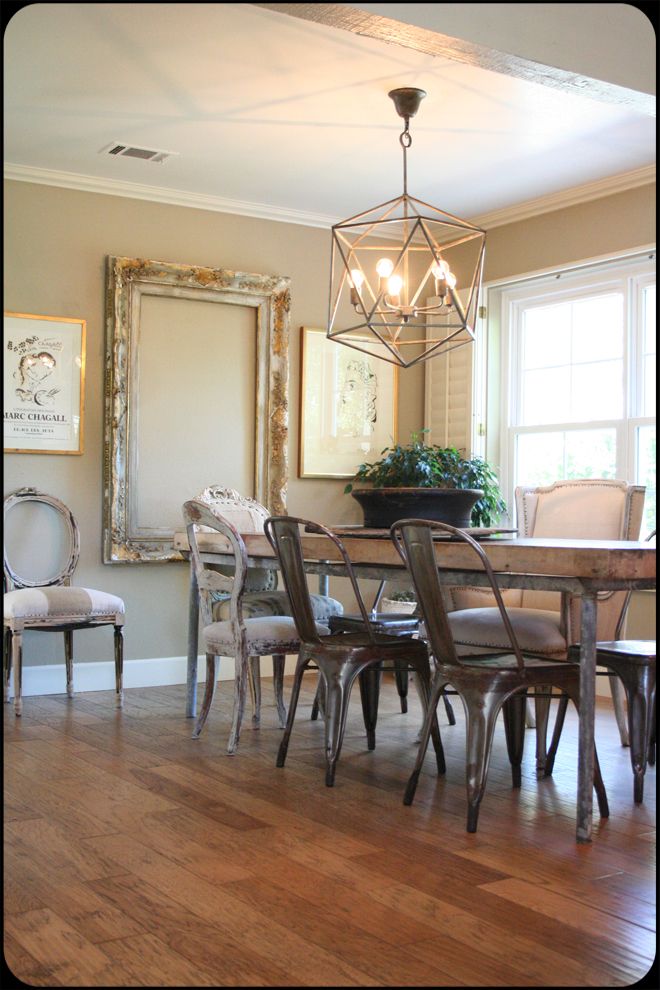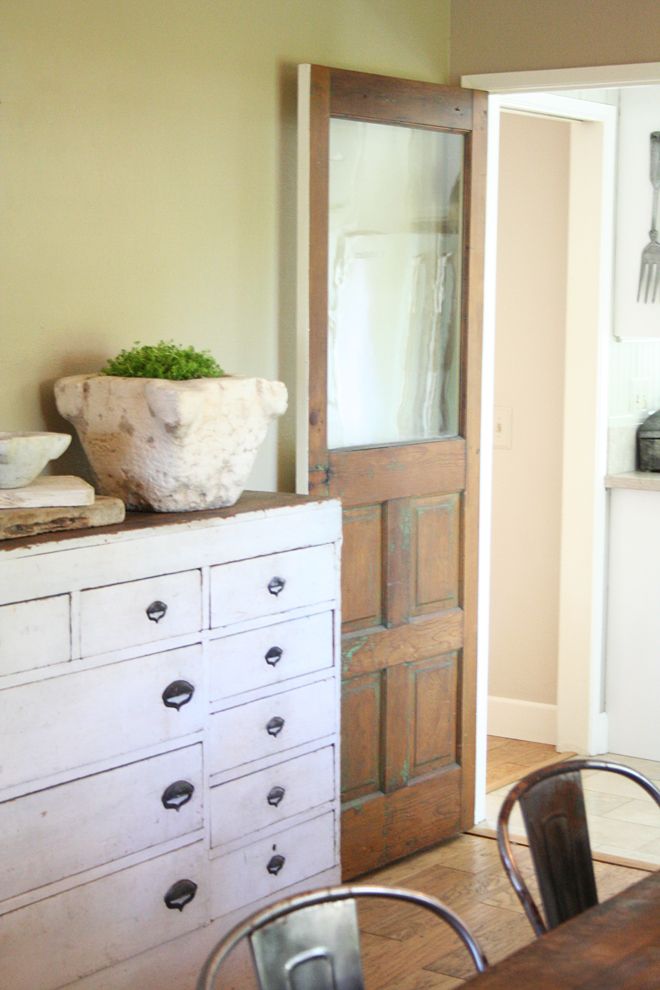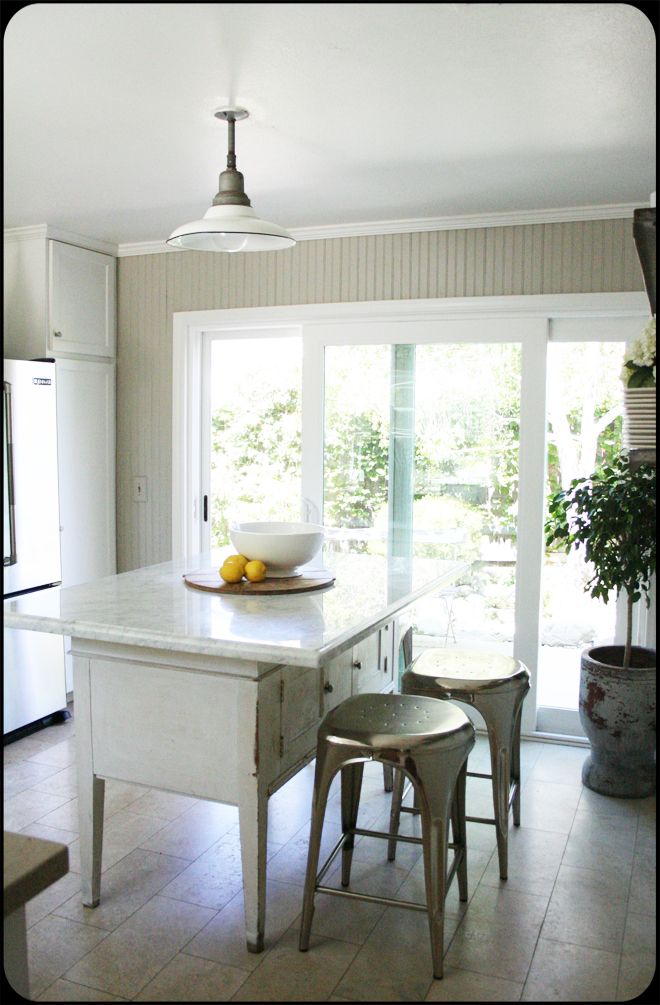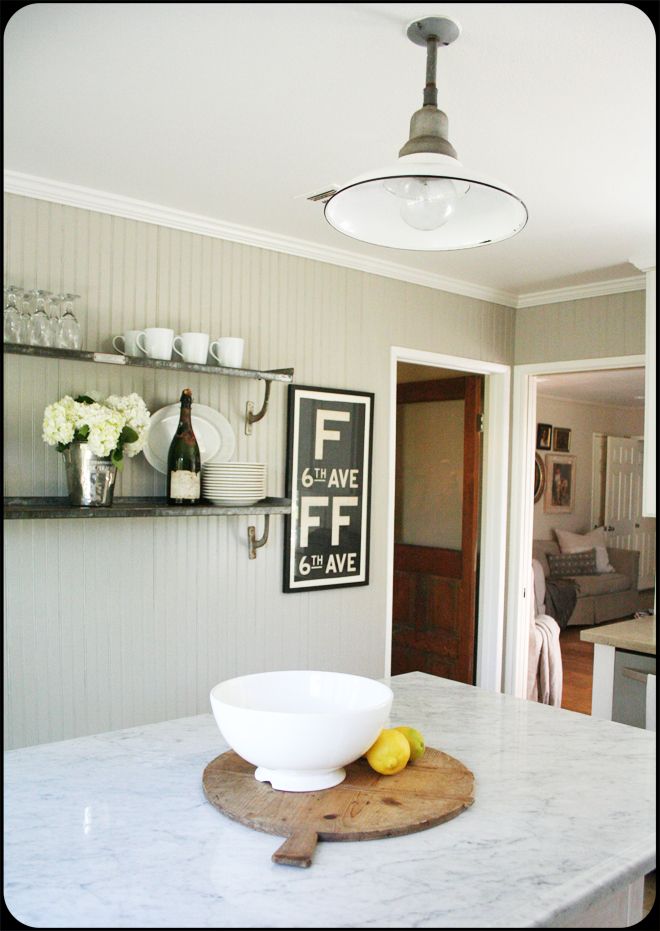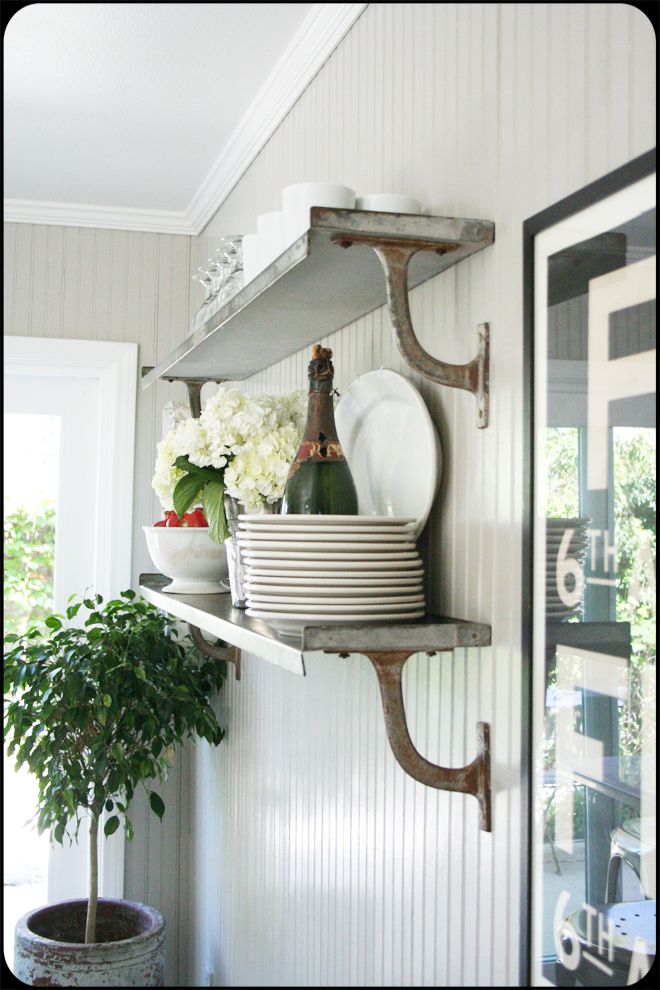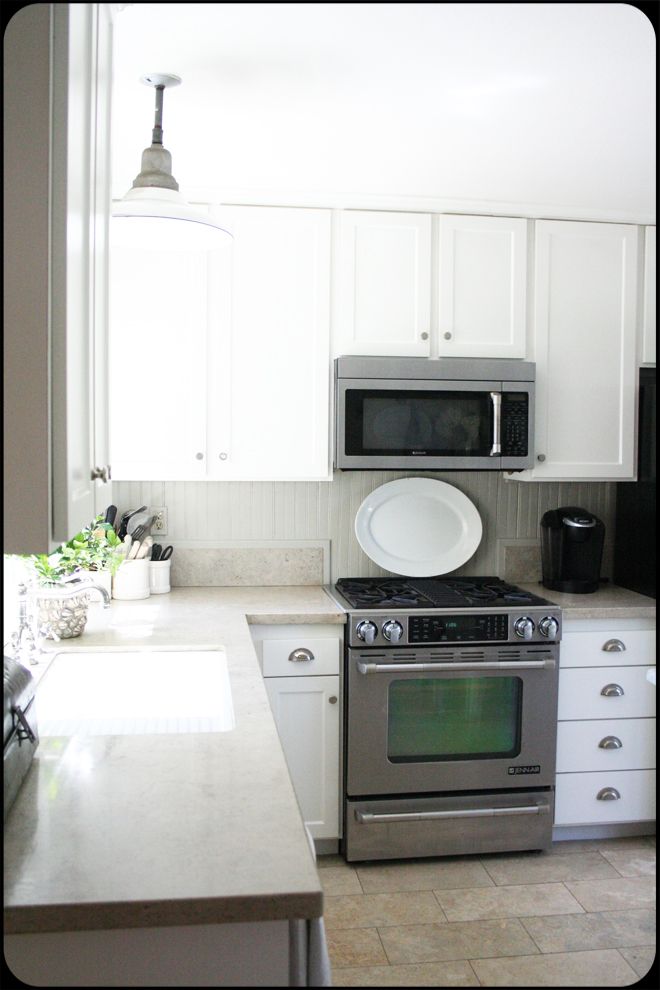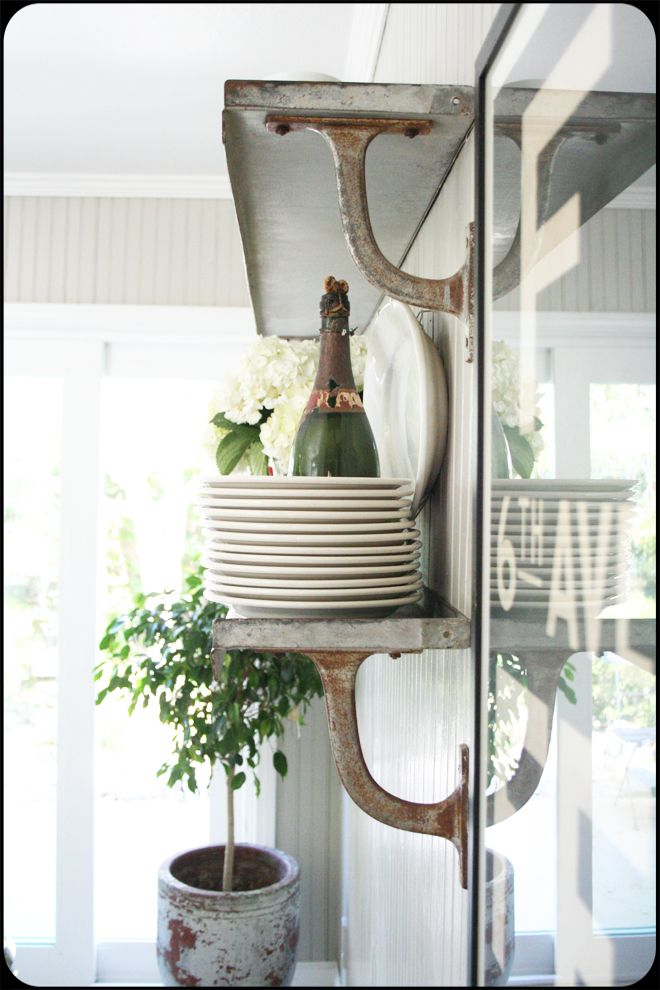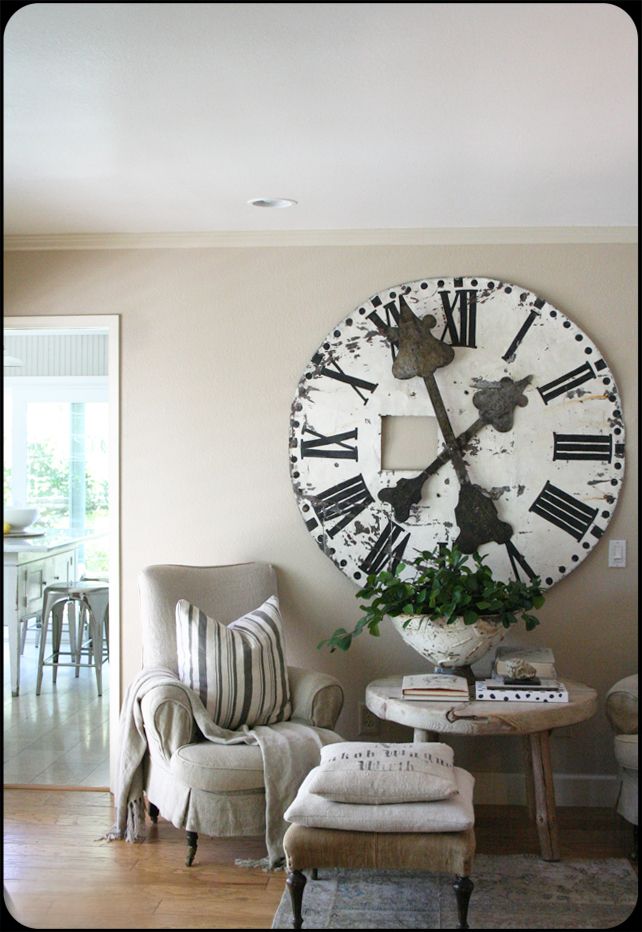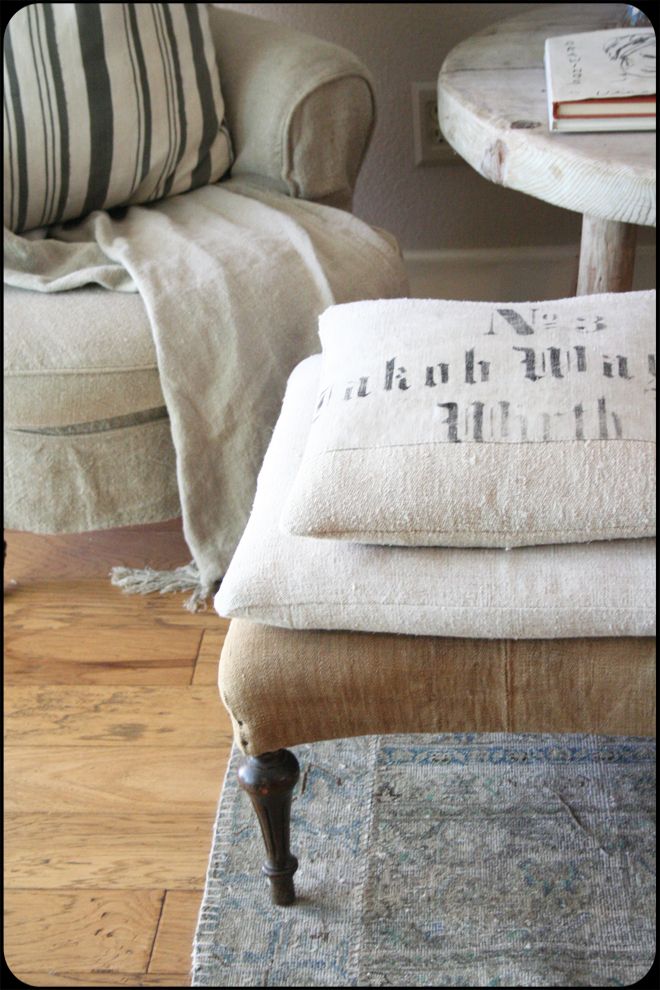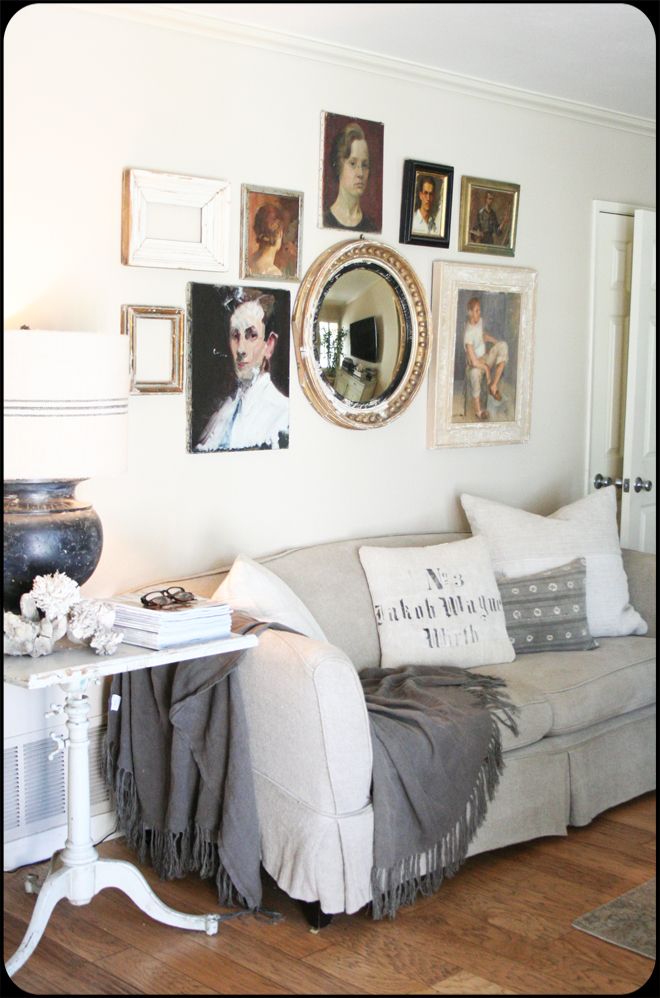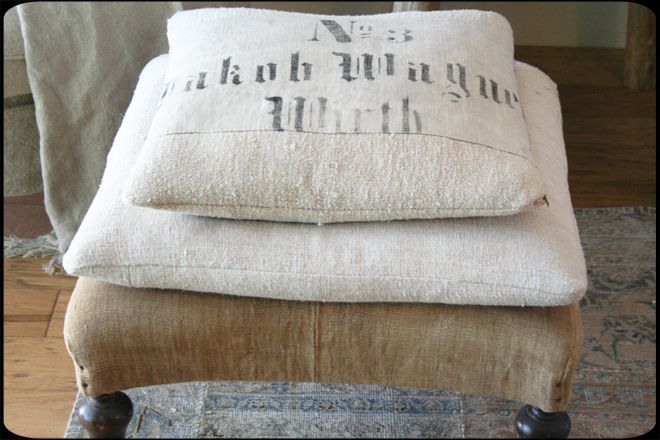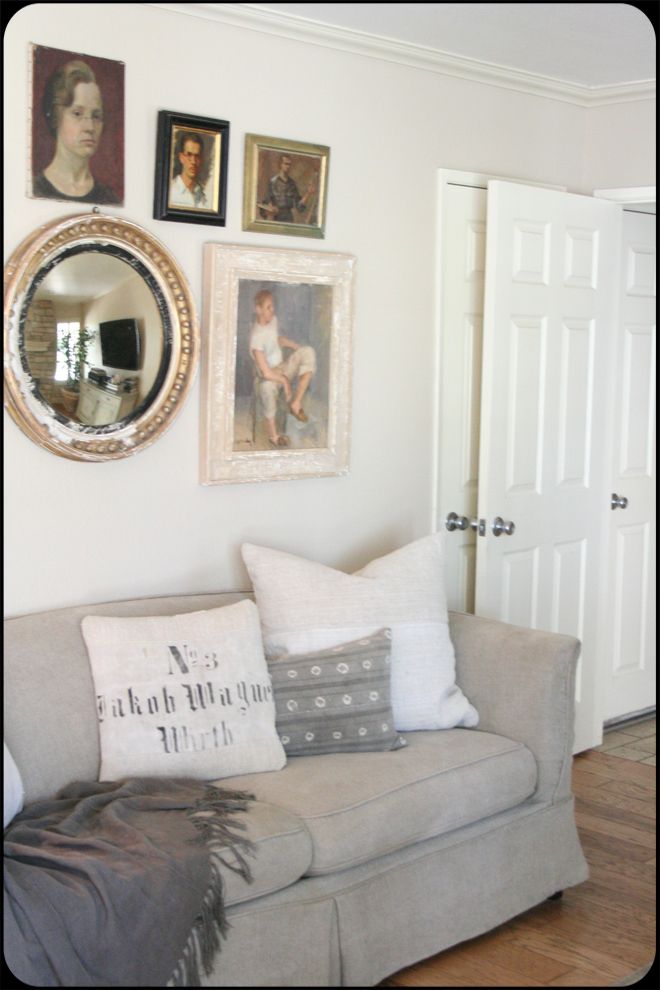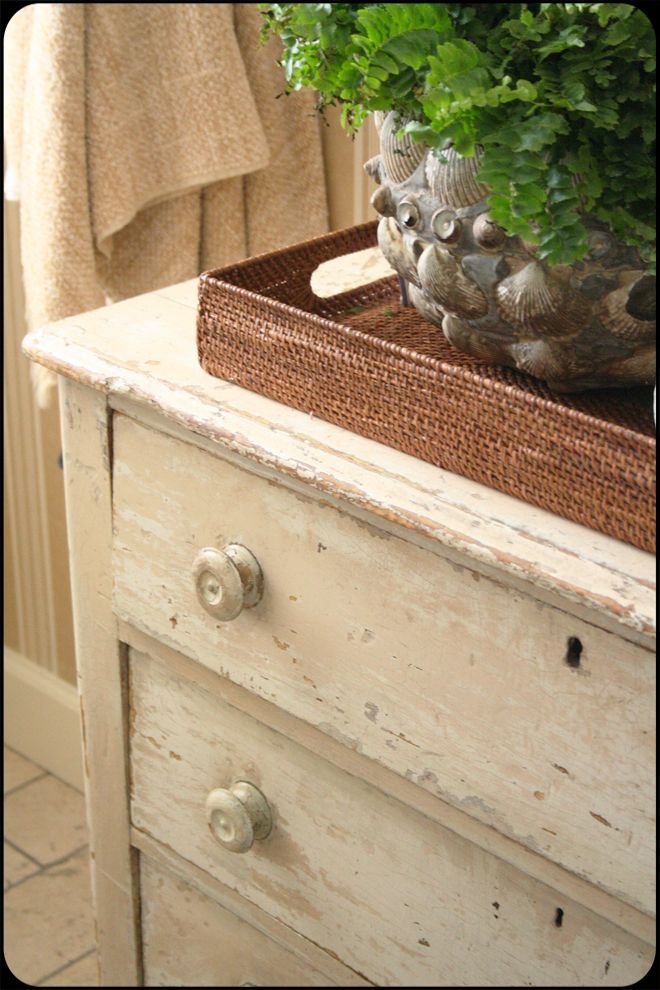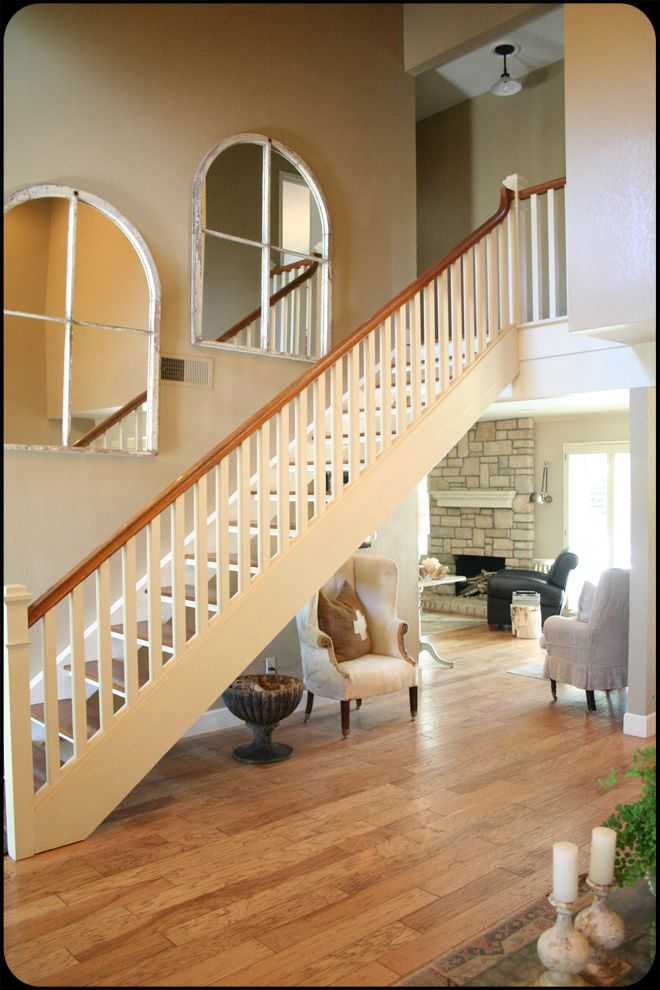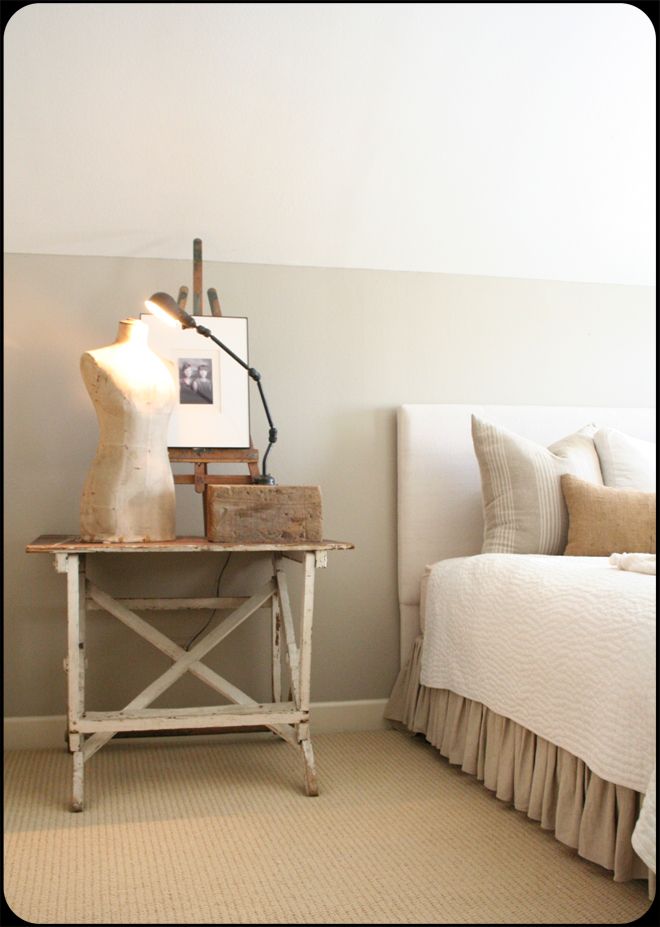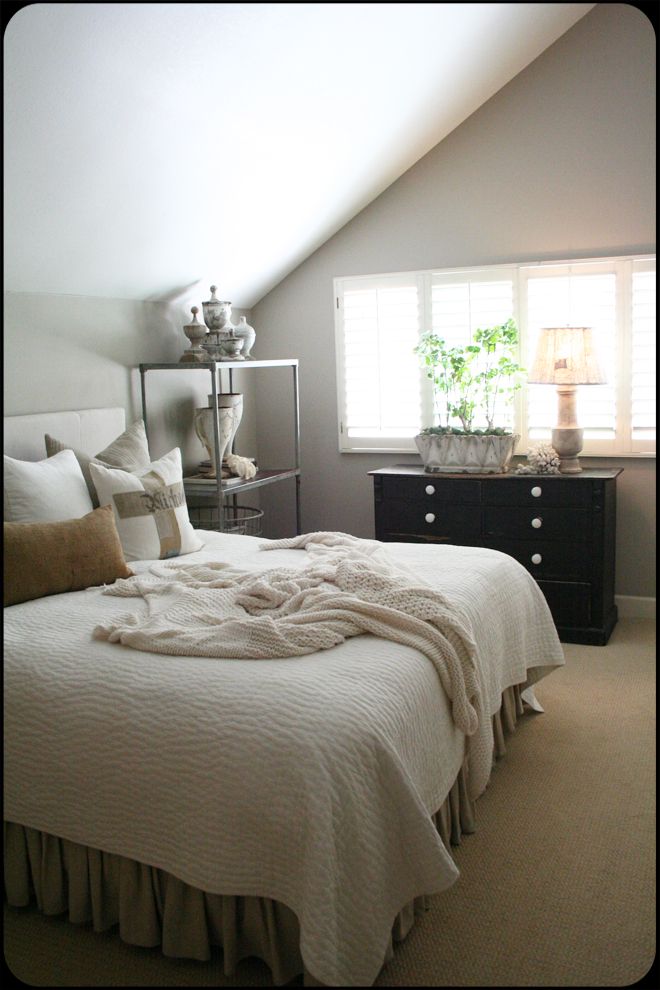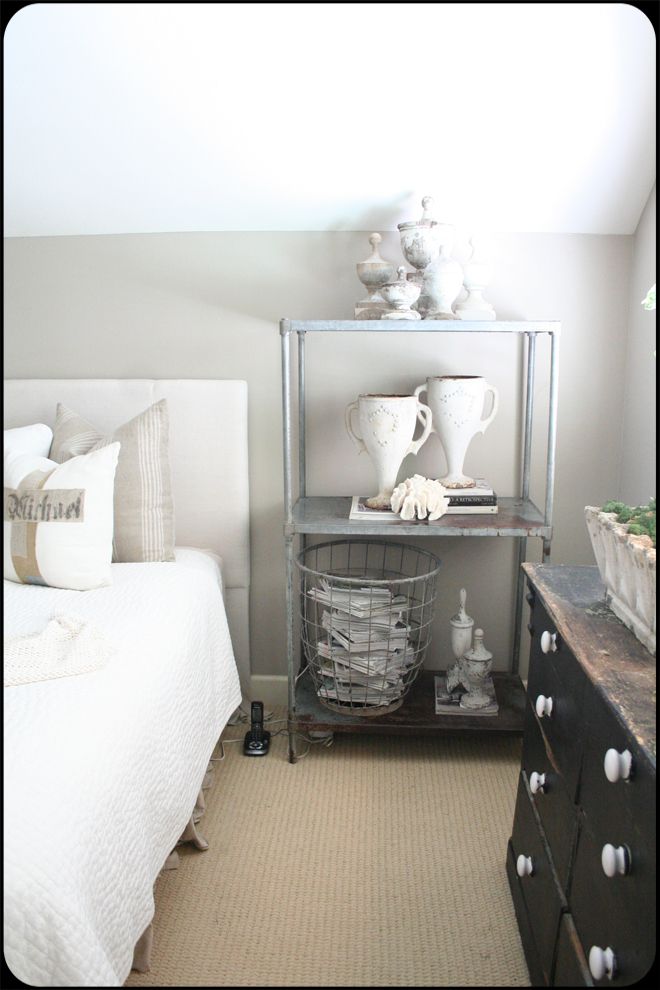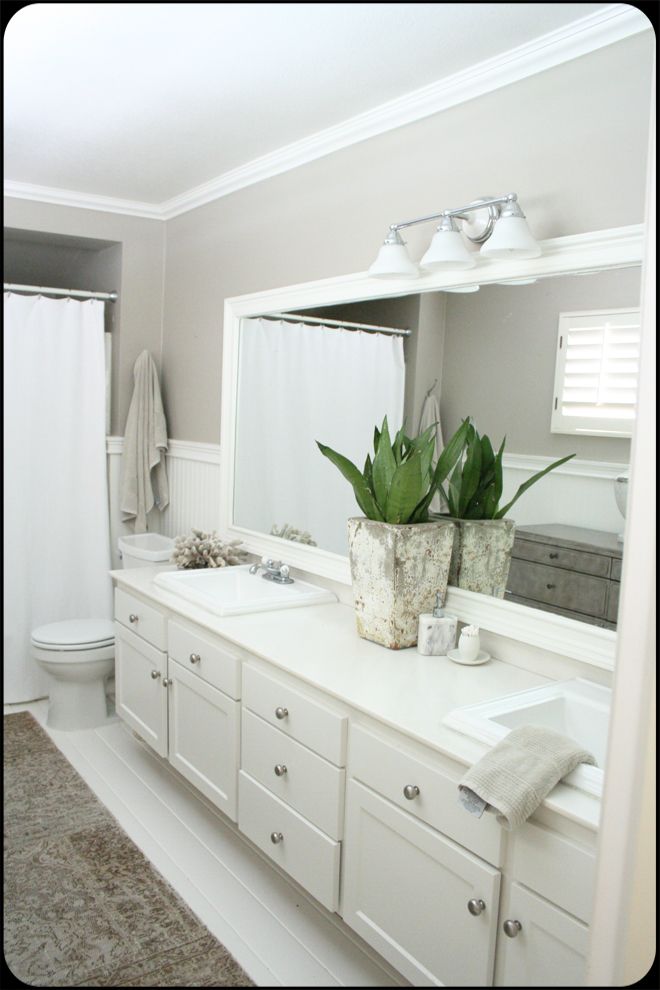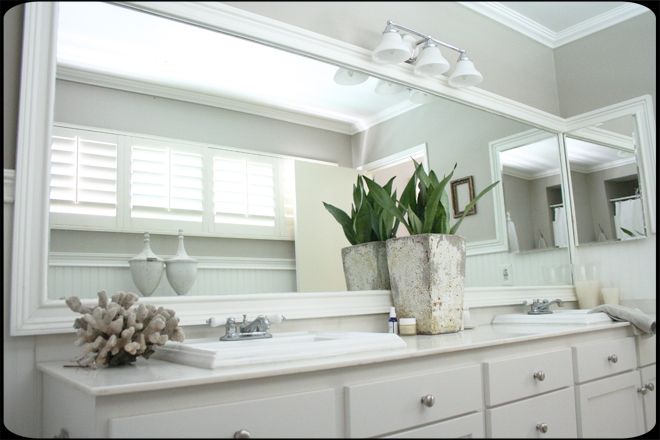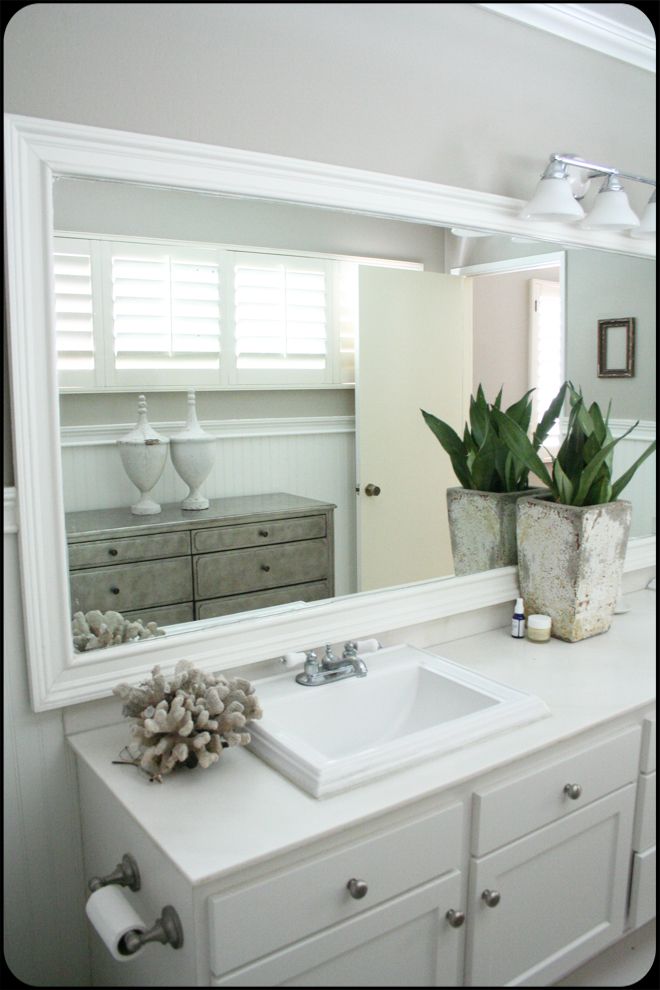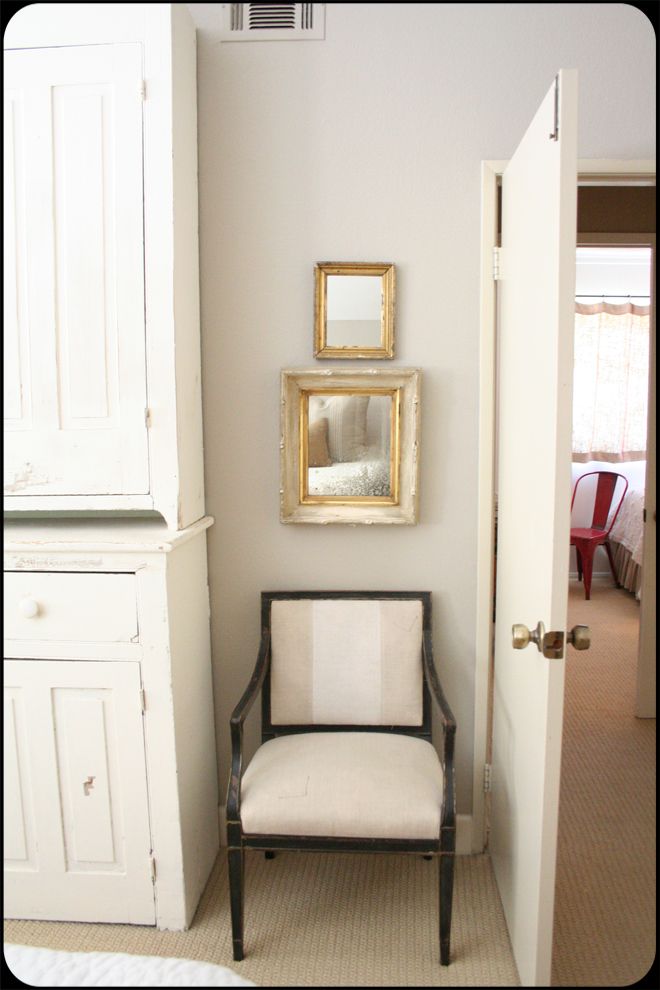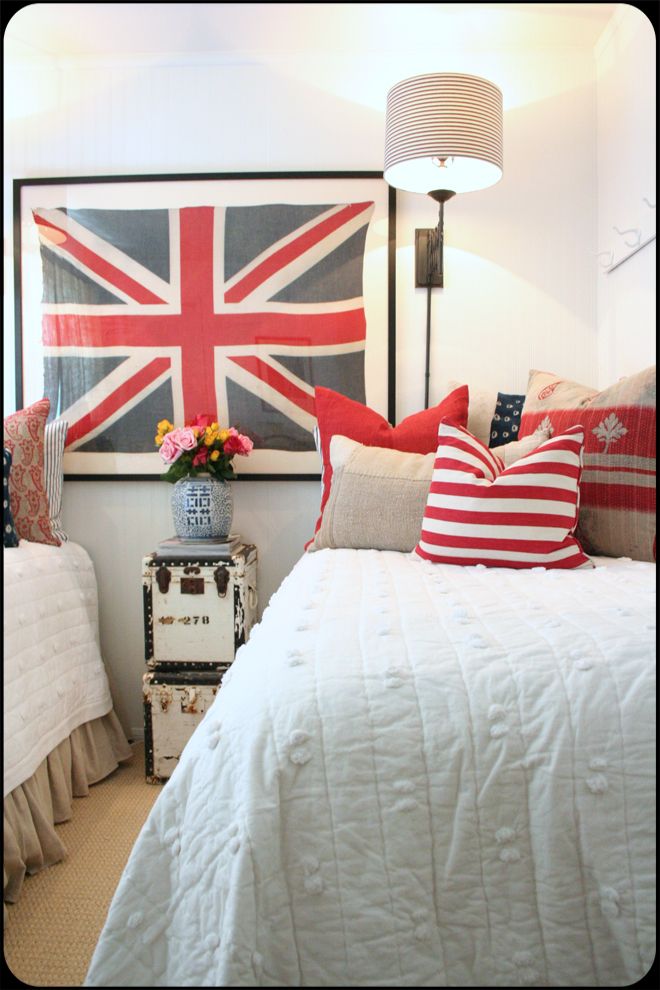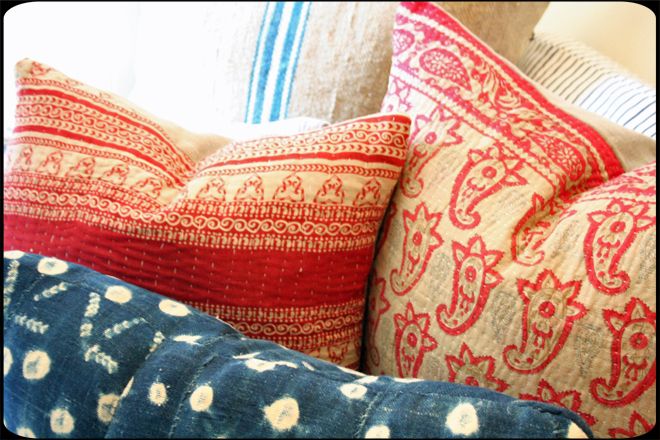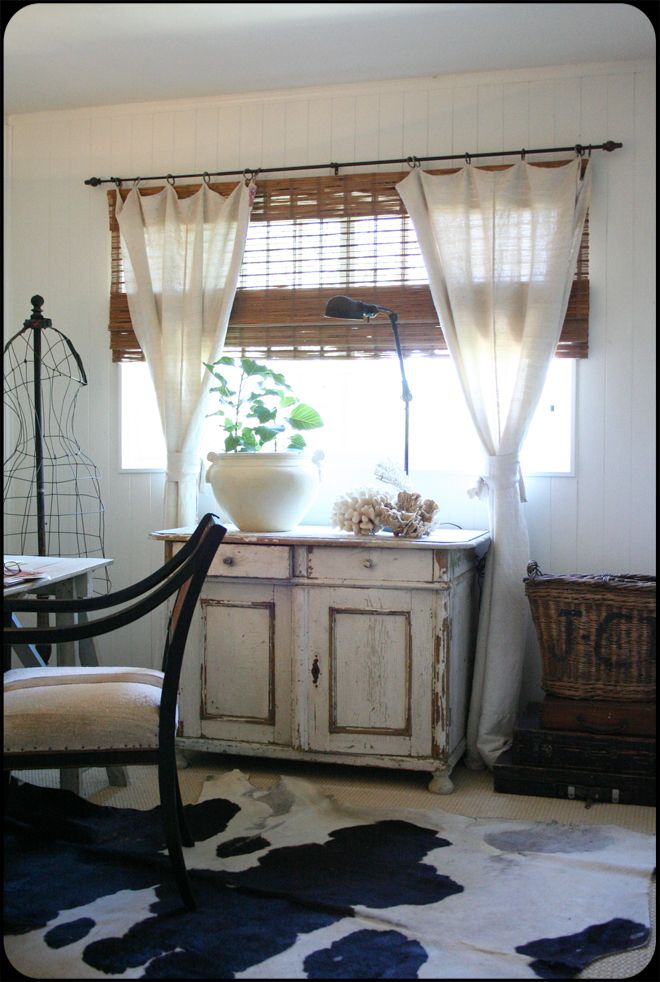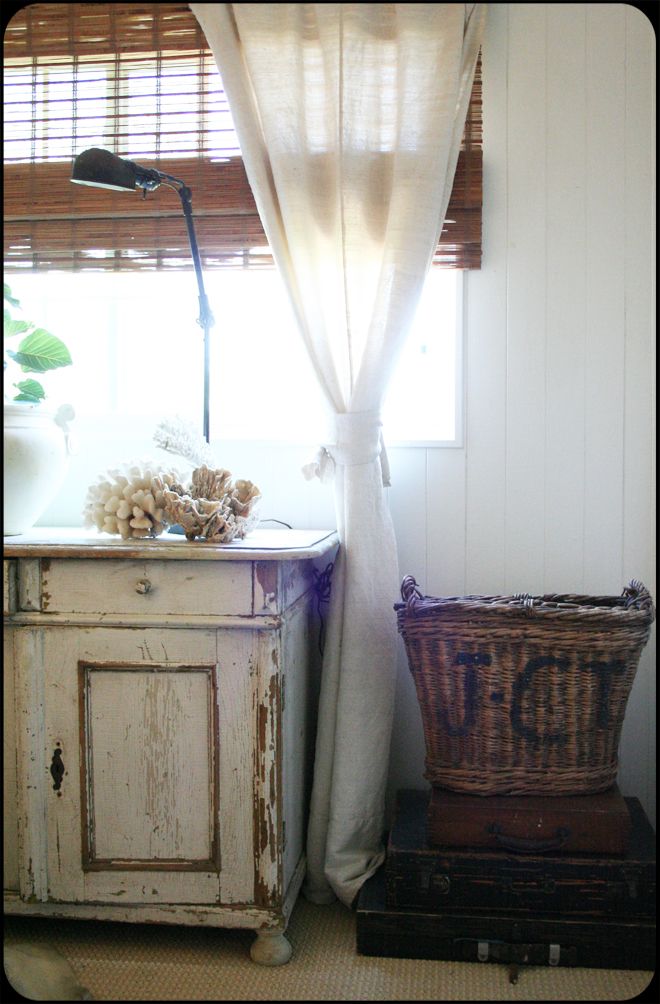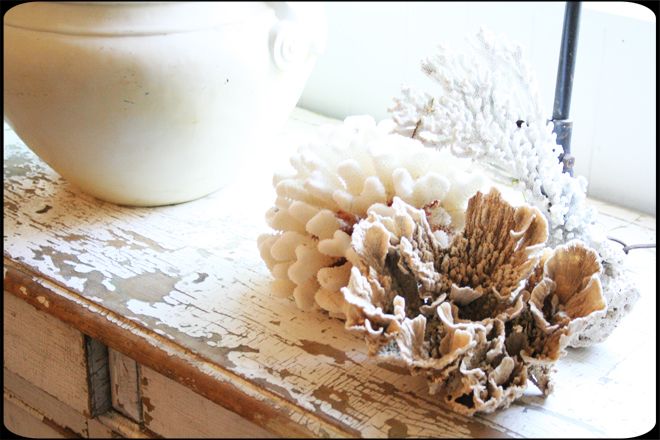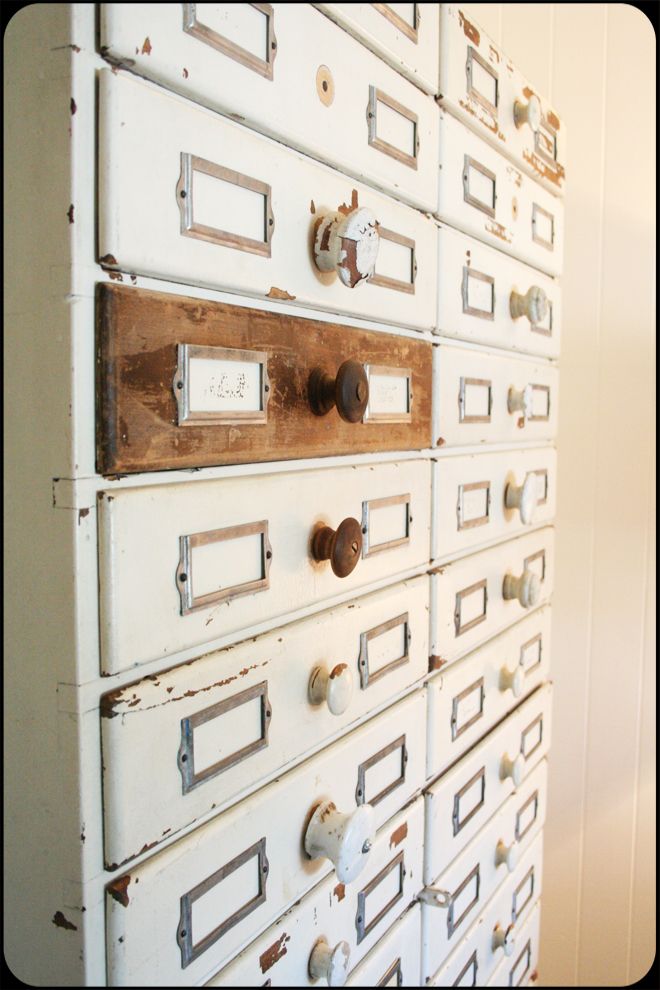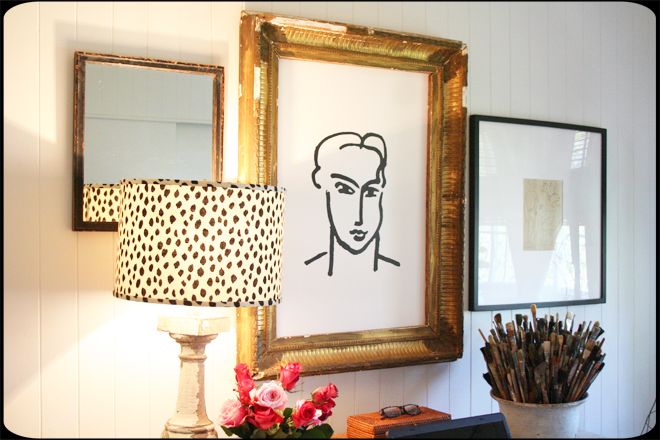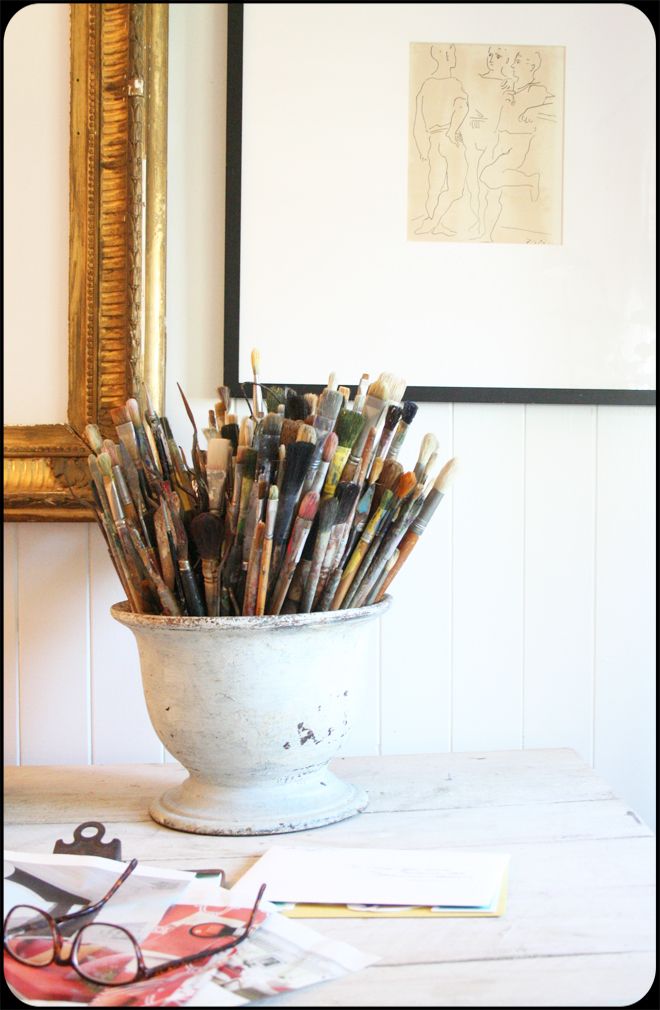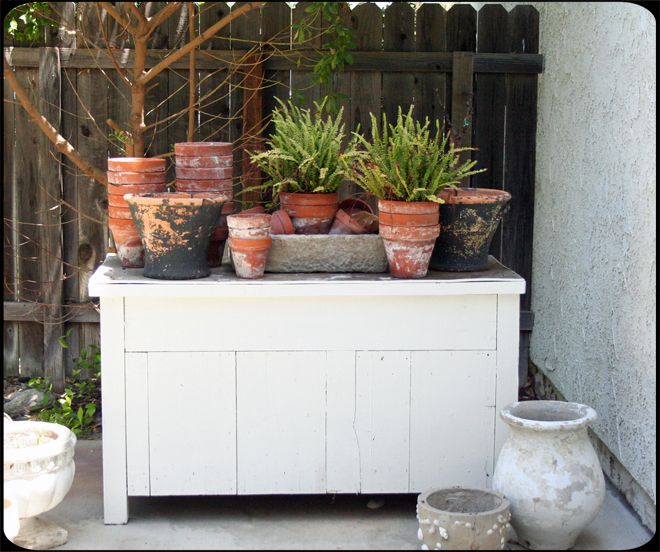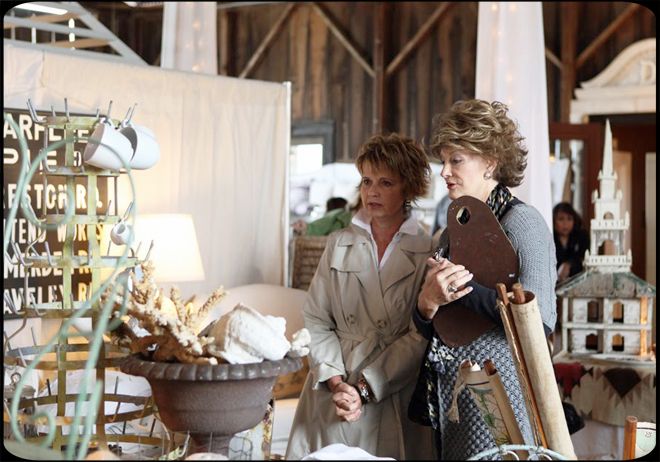 Where is your home located, and how long have you lived there?
Camarillo, California for 38 years
What is your favorite decorating style?
I have been collecting and decorating for so many years, that mine is a mix of many different styles which includes: French, modern, industrial and ethnic with a little bit of American country thrown in. I feel everyone today needs to mix it up!
Where do you get your decorating influence from the most?
Magazines, books, online images, homes of friends, flea markets. I feel we are so lucky to live so close to L.A. and stores that are always bringing in wonderful treasures from around the world. Keeps collecting fresh!
In 5 words or less, your home is?
I guess it would be eclectic vintage modern! If there is such a thing.
What is your favorite store or flea market to shop at?
There are so many. I absolutely flipped the first time I walked into Big Daddy Antiques in L.A. I also love T.J. Gurley in Pasadena, Gallery Half in L.A, and Juxtaposition Home in Newport Beach. Of course, you have to try the Rose Bowl and Long Beach Flea at least once in your life. Just too much fun.
Share one of your favorite decorating tricks or ideas:
An important element that we sometimes overlook in a room is a great rug. It can totally make the room. There are so many beautiful ones, both old and new, being brought in from all over the world. Baker Rugs in L.A. is a wonderful source and reasonably priced.
Your favorite paint color, name and brand:
A crisp, clean white I love is Benjamin Moore's "White Heron" and in a classic khaki my go to is Behr's "Harvest Brown".
What are your favorite things to collect right now?
Anything that catches my eye and gets that wonderful "gotta have it" feeling. I am in love with vintage portraits in oil. Just cannot get enough!
What is your favorite room in your house, and why?
I really think whatever room I am working on is always my favorite at the time.
I will be finding a total look, furniture, and accessories for my 2nd guest room.
Where do you sell your items, so my viewers can check out your wares?
I share a space with my friend at The Mart Collective in Santa Monica, and will be doing the new Santa Barbara show Remnants of the Past in November, as well as the Junk Bonanza in Del Mar in February.
(Photography courtesy of Jennifer Grey)