Cottage of the Month January 2014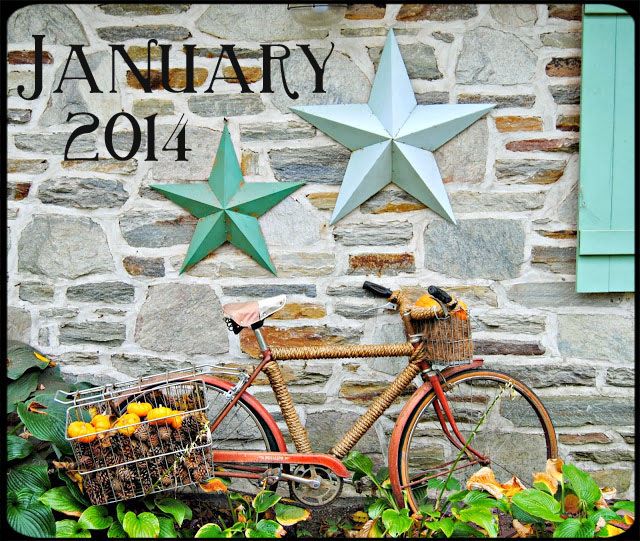 Happy New Year! We're kicking off 2014 with a visit to Denise's lovely home in Ambler, Pennsylvania...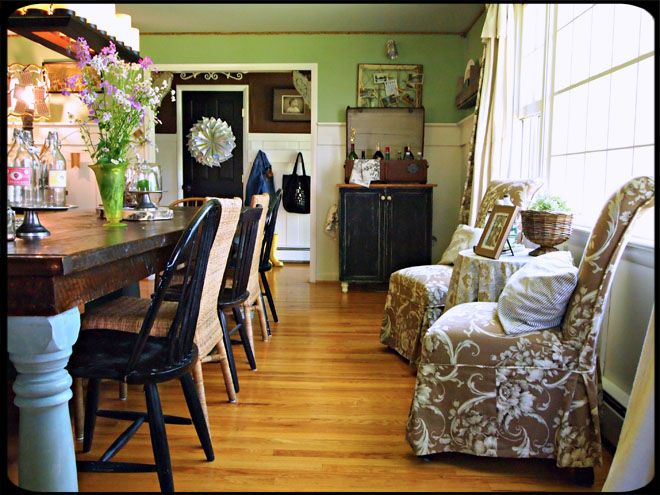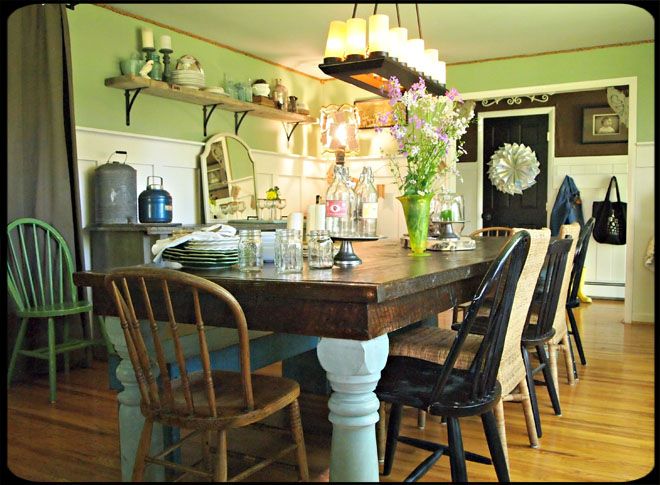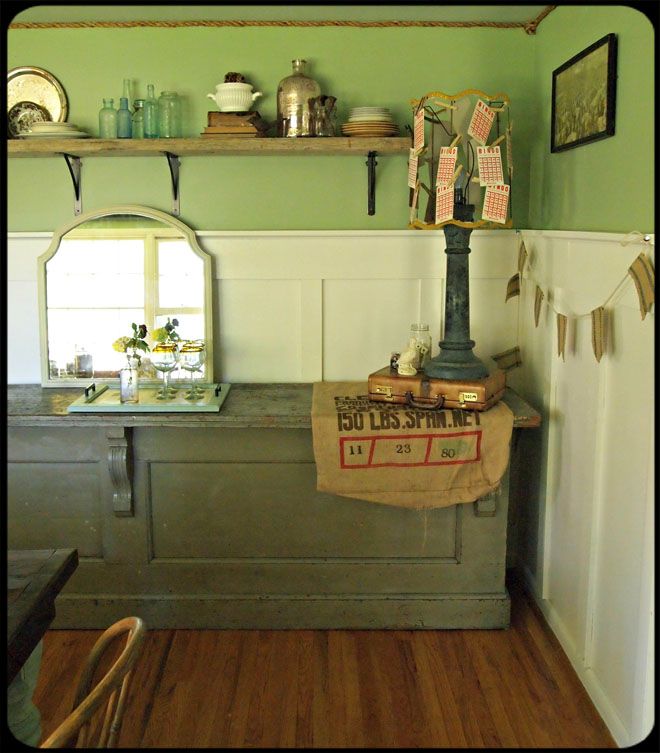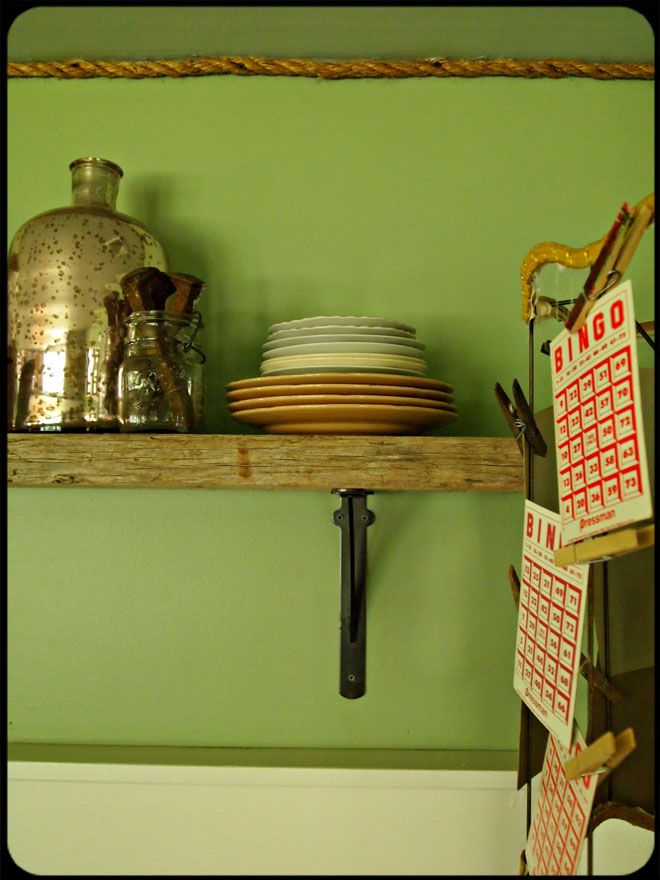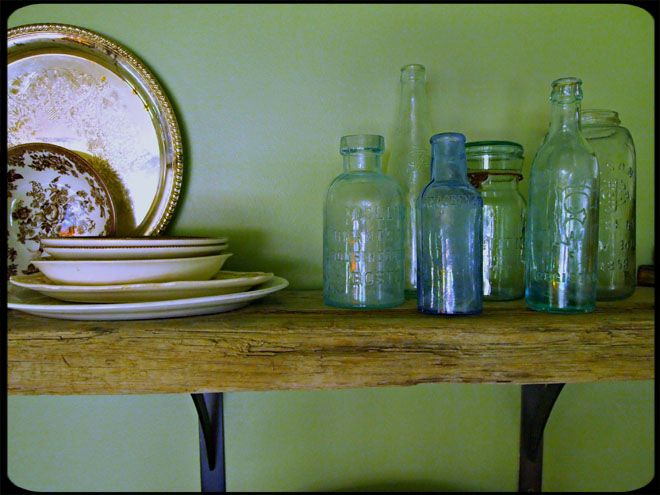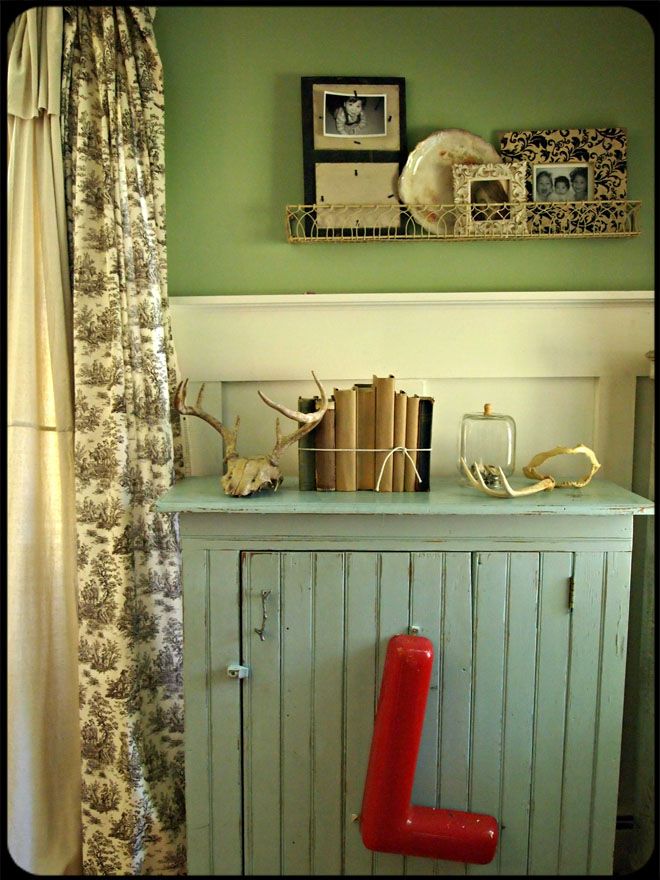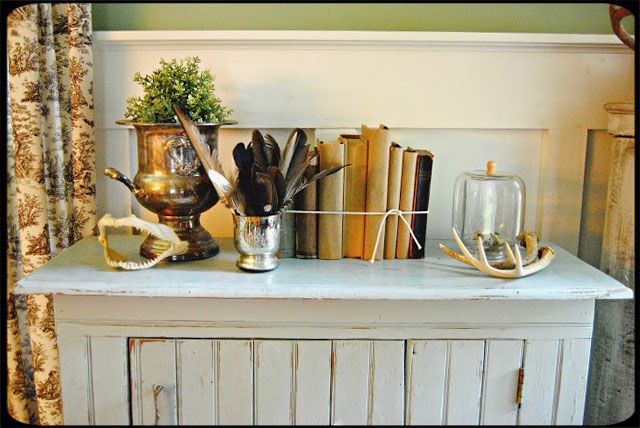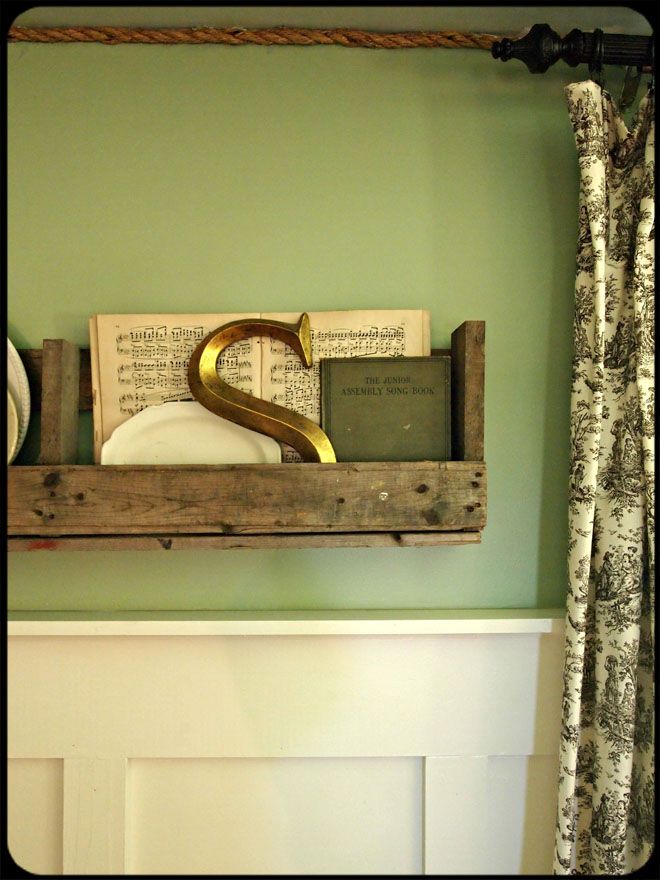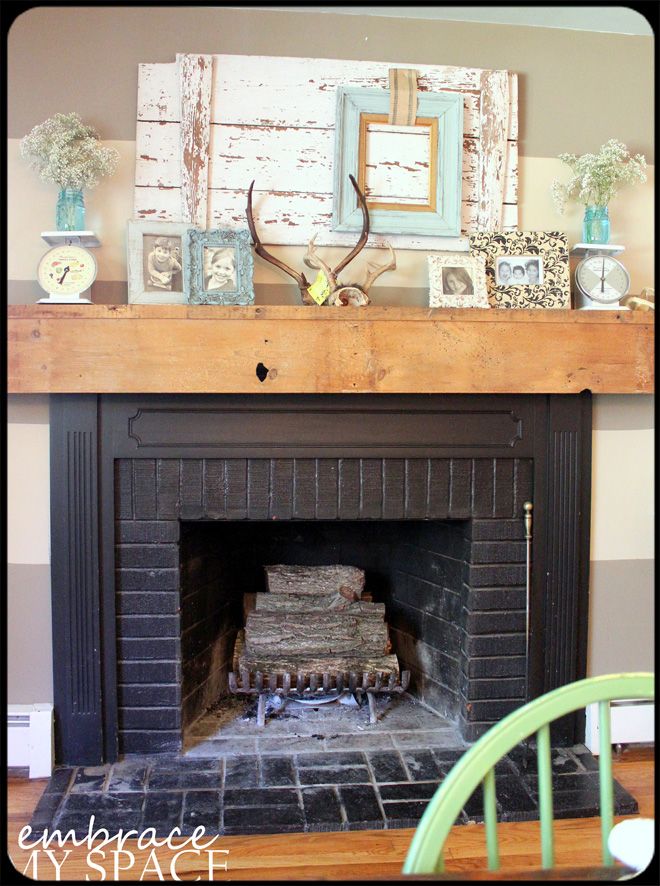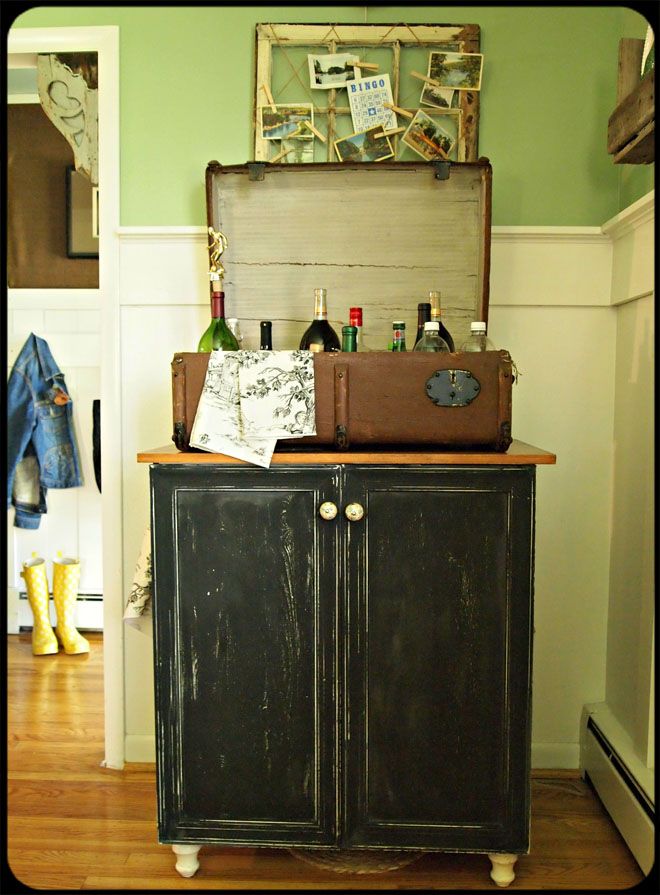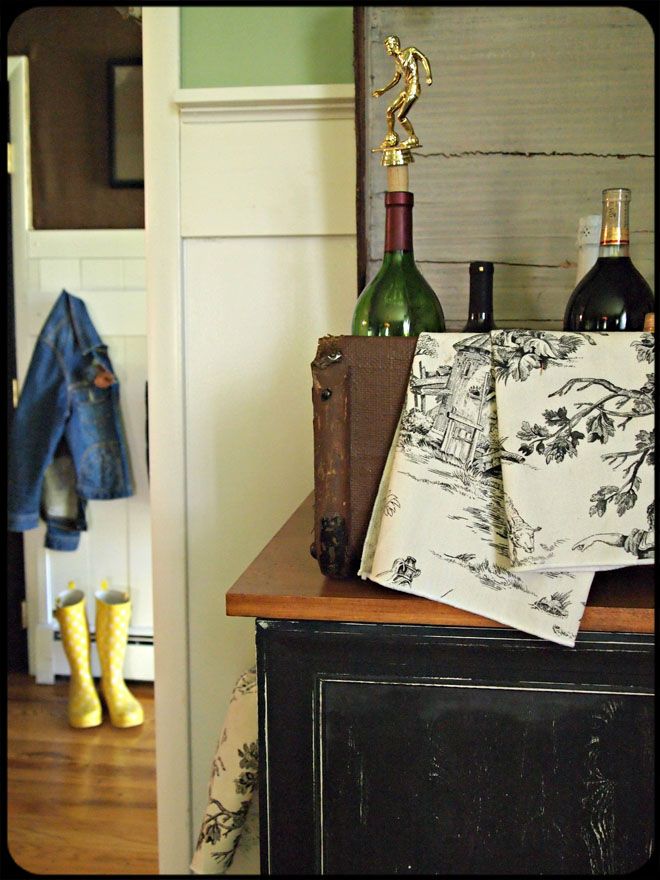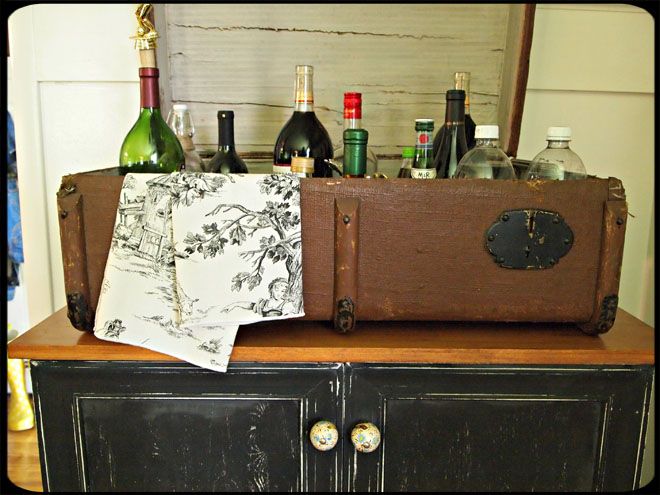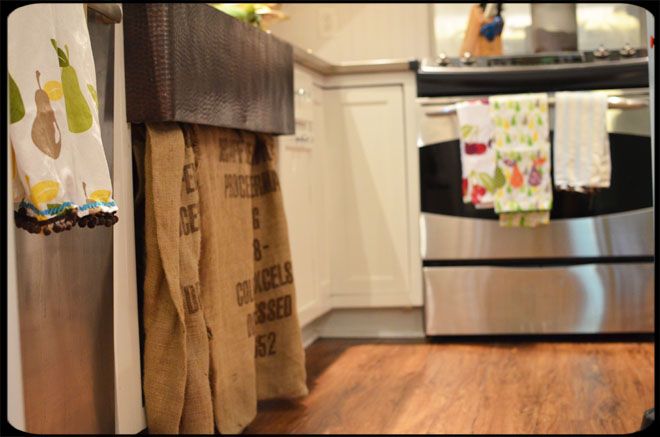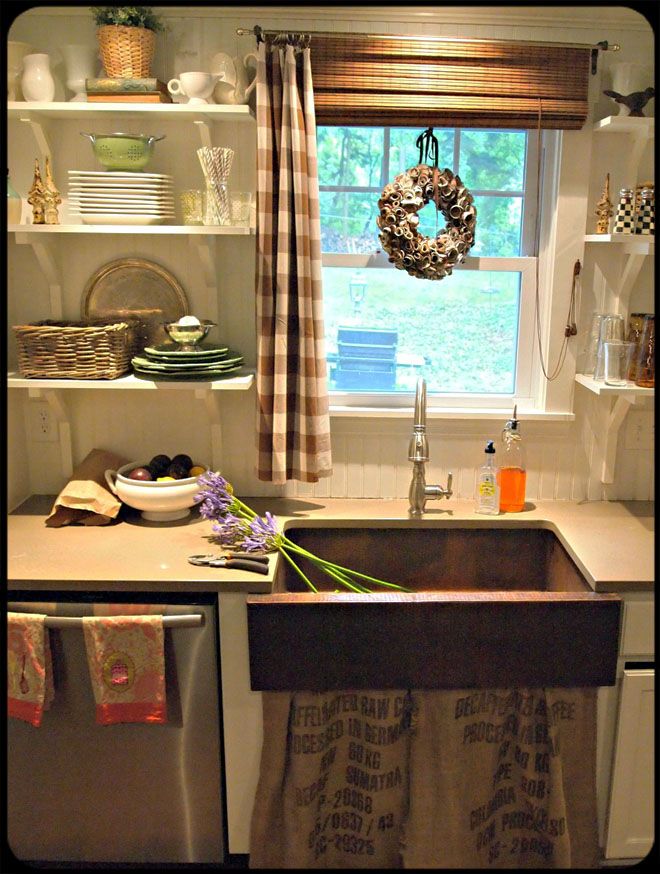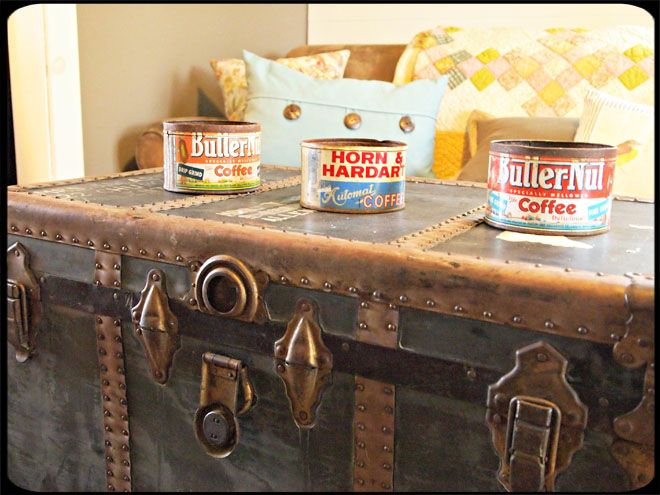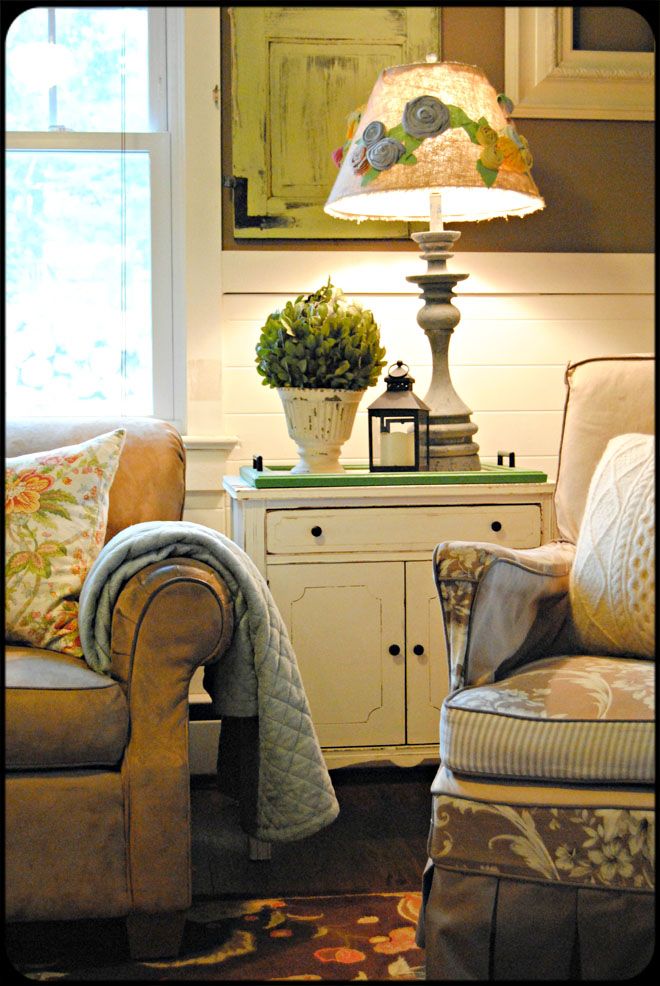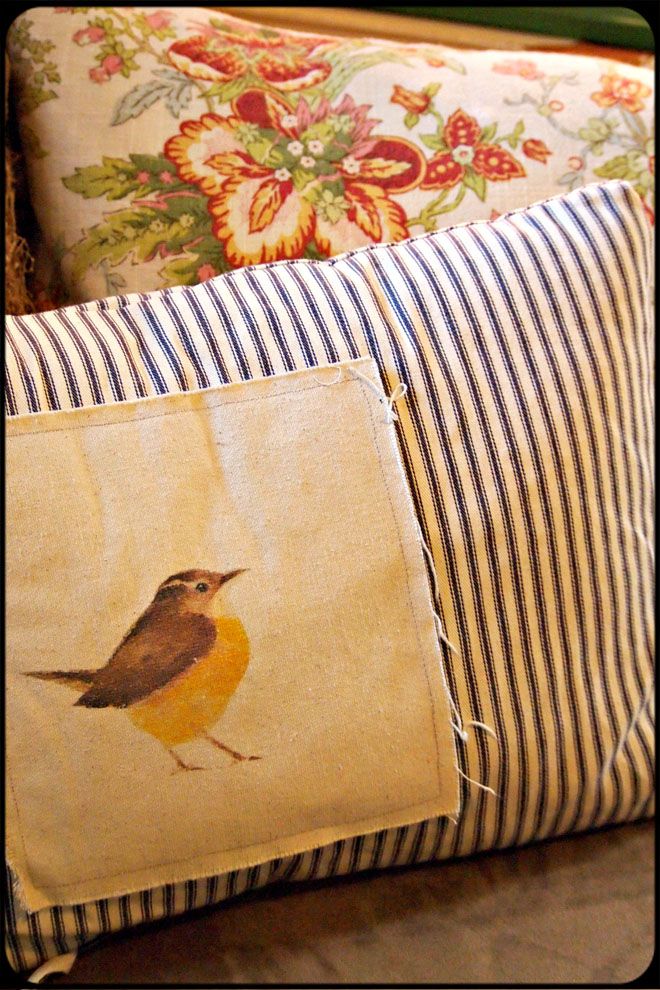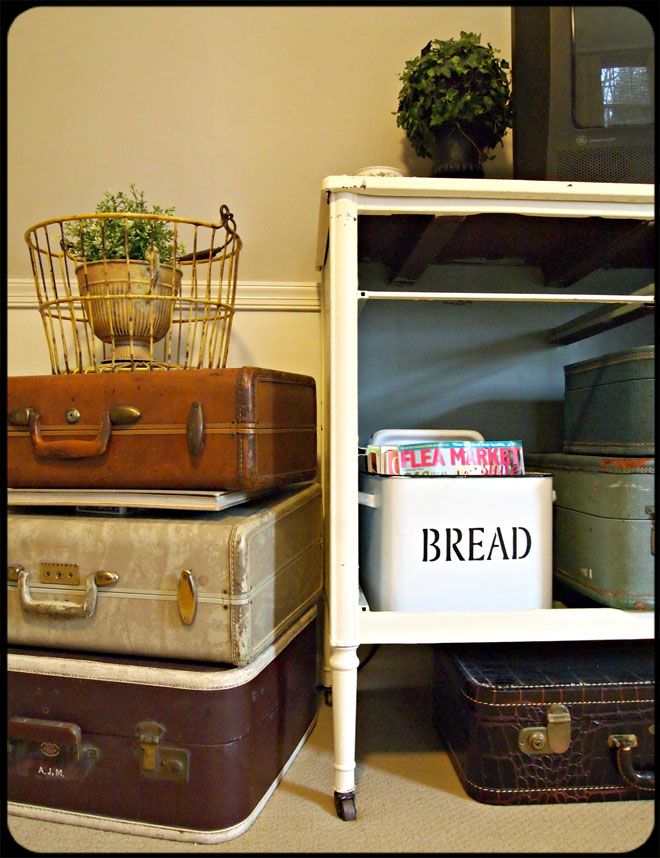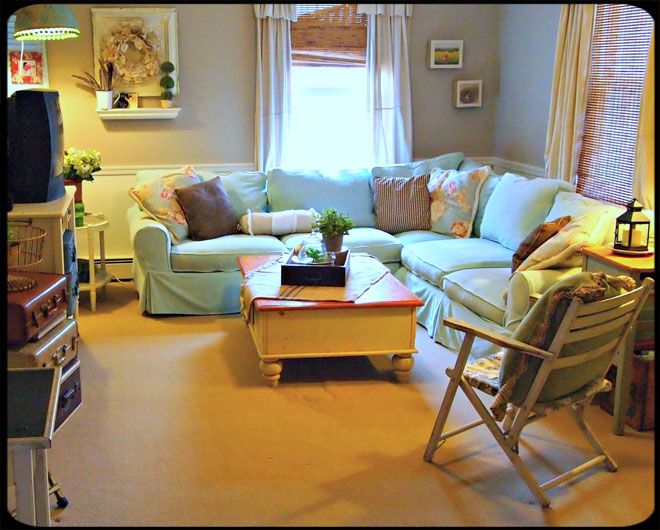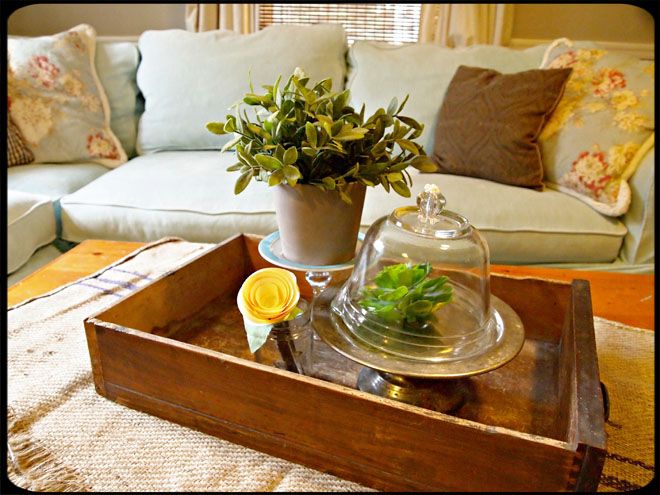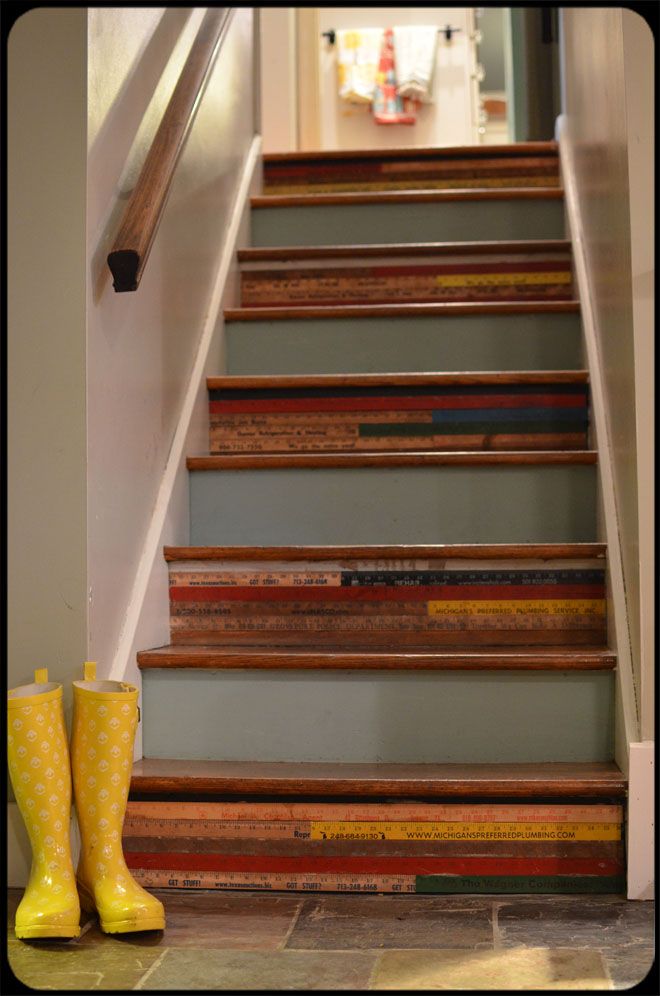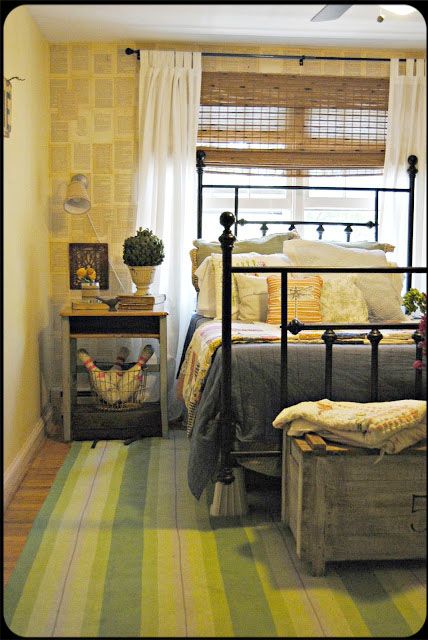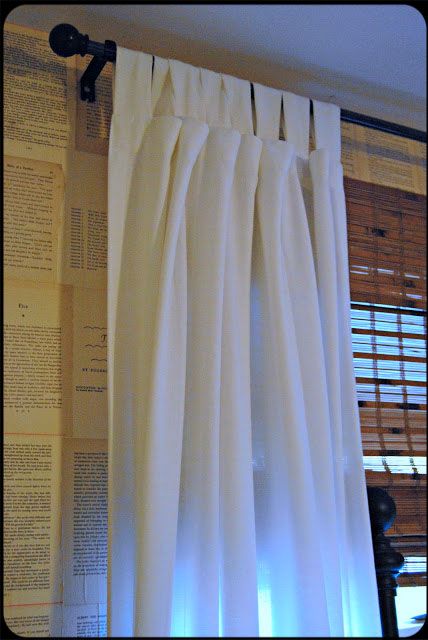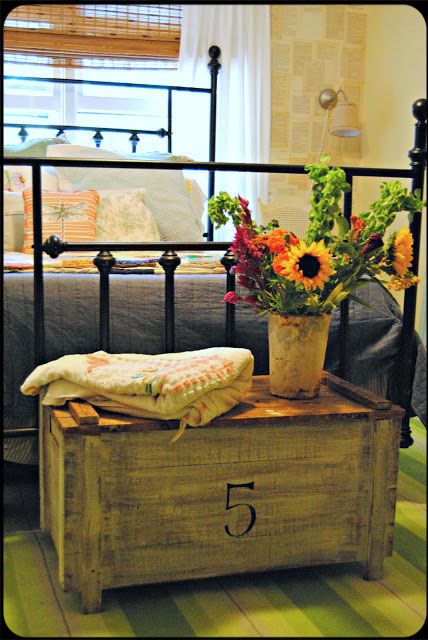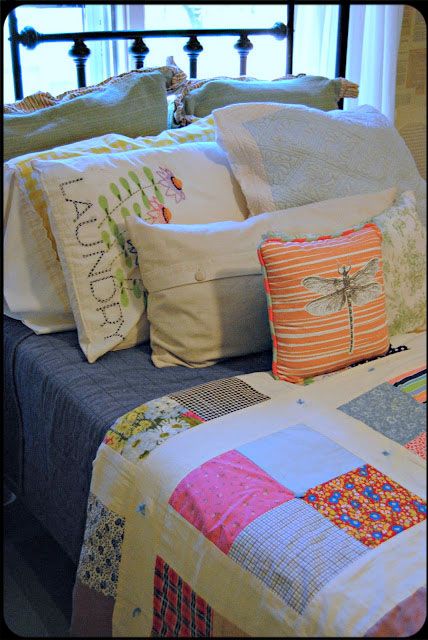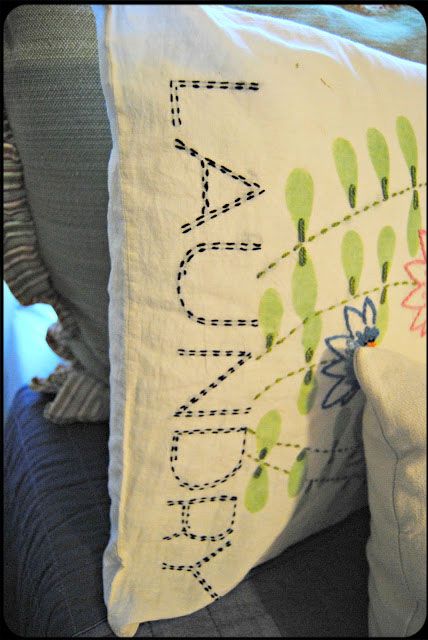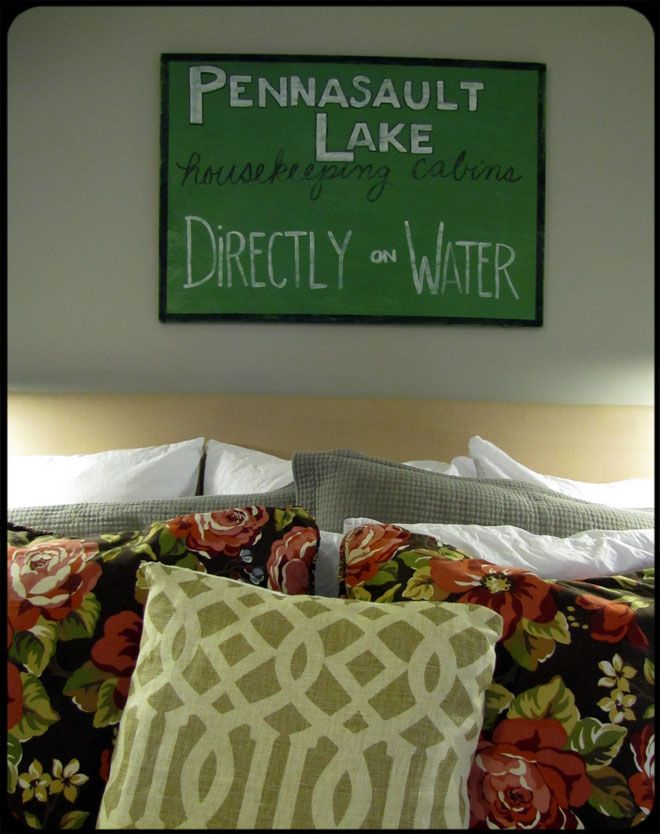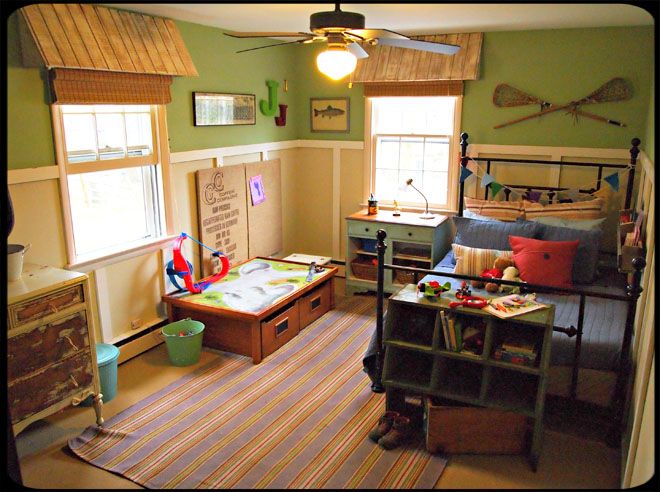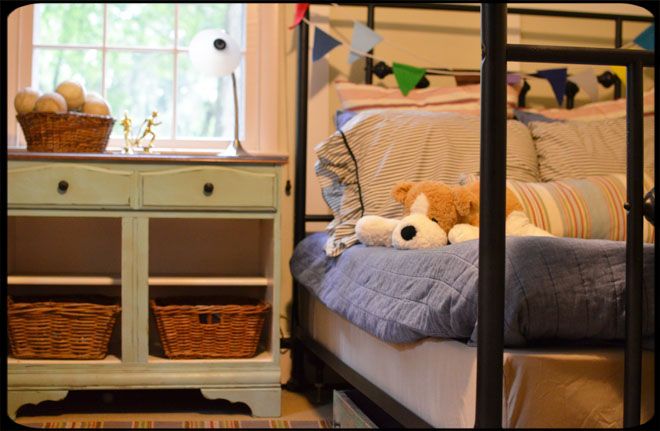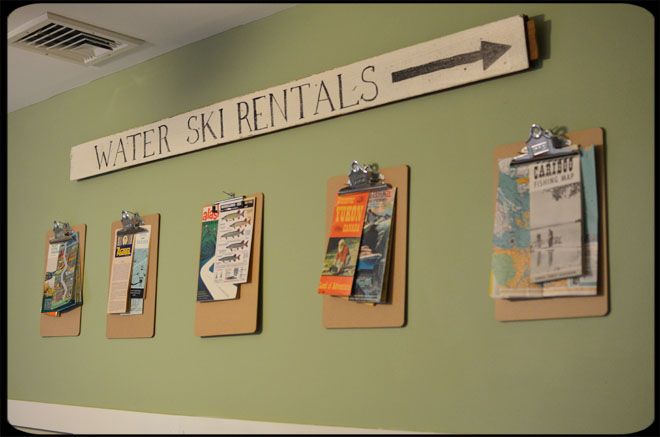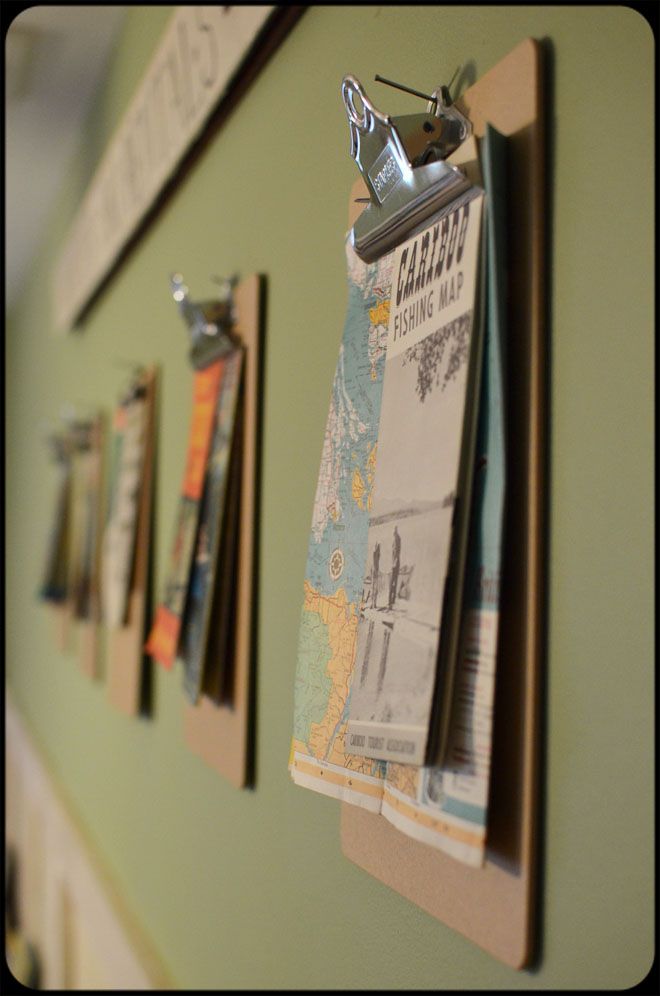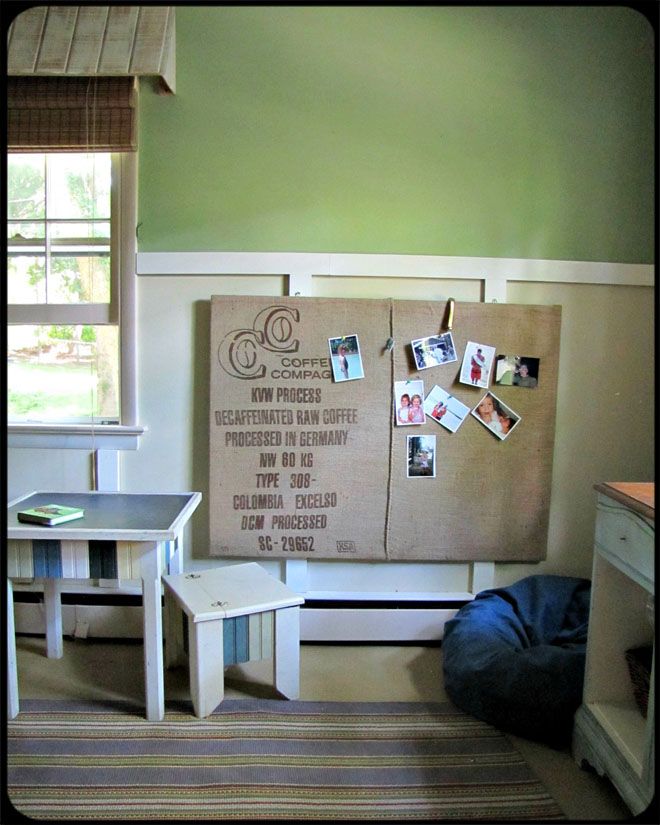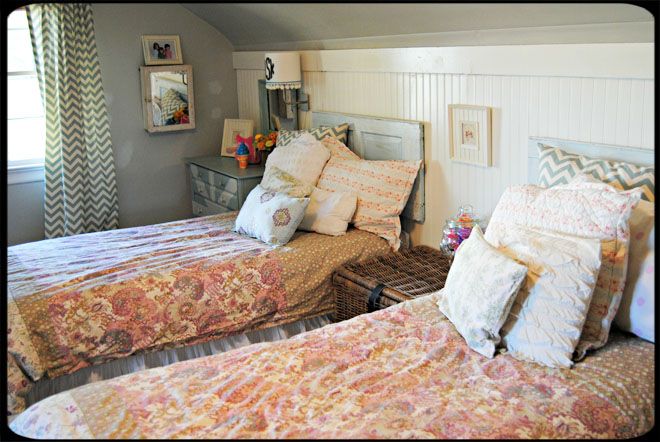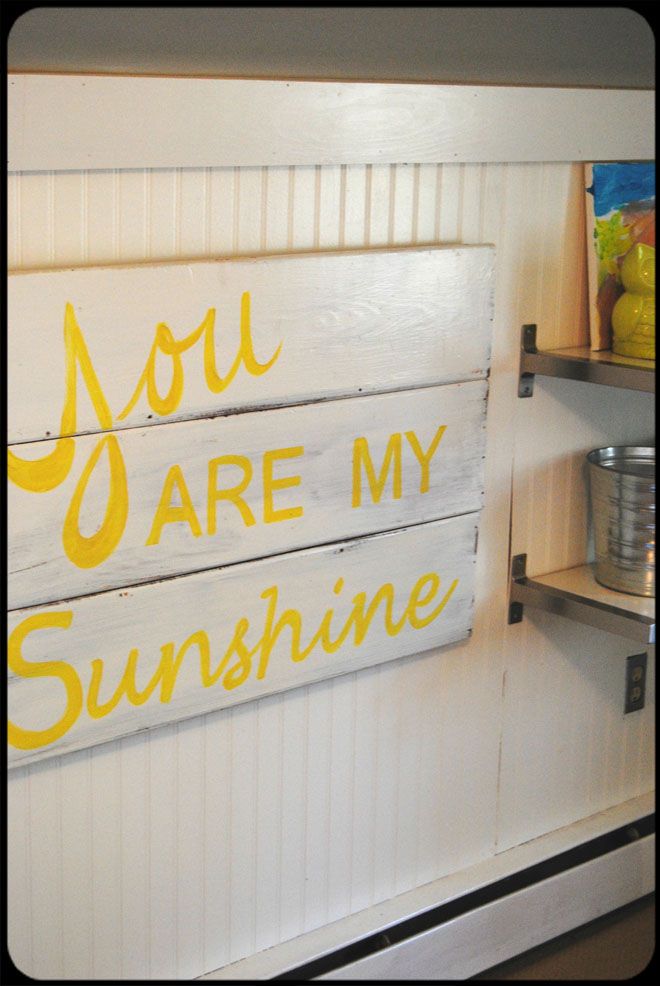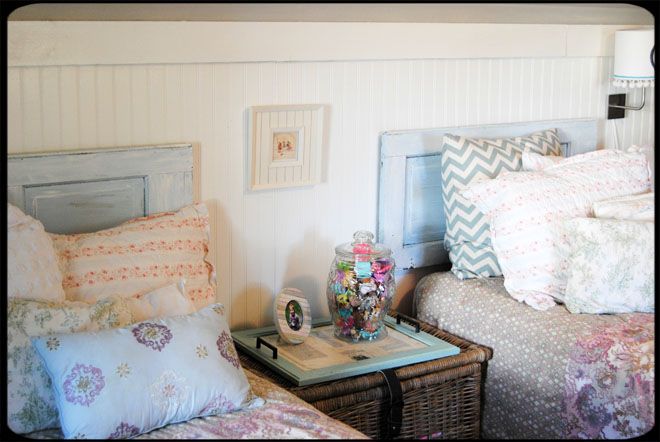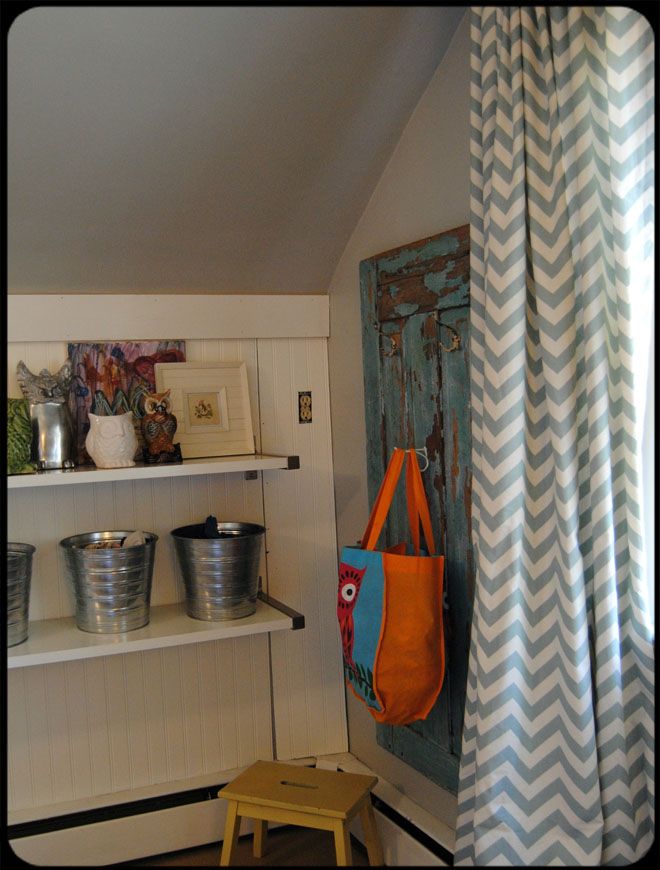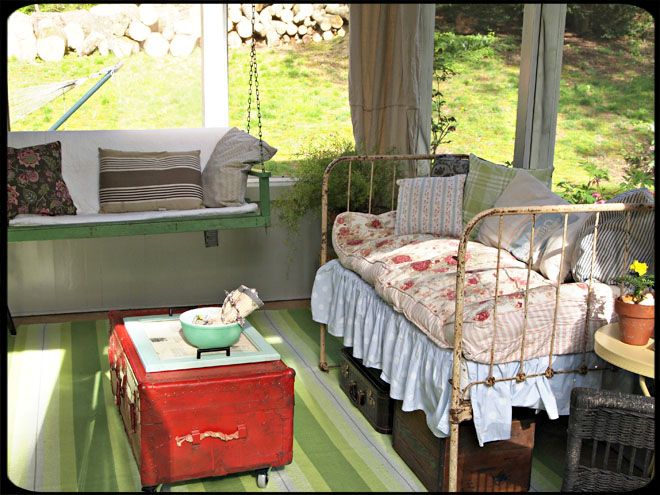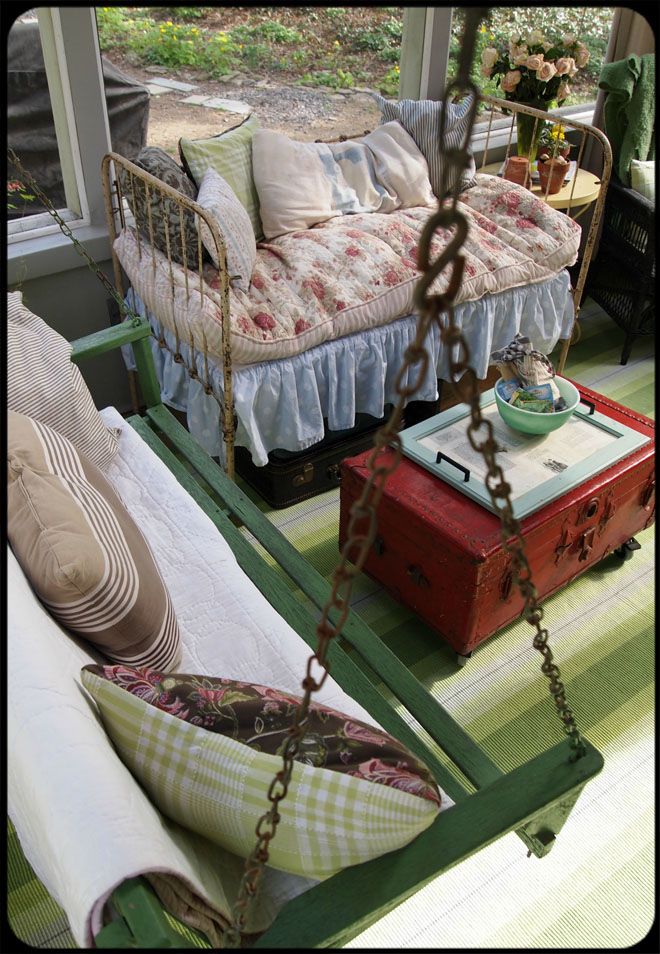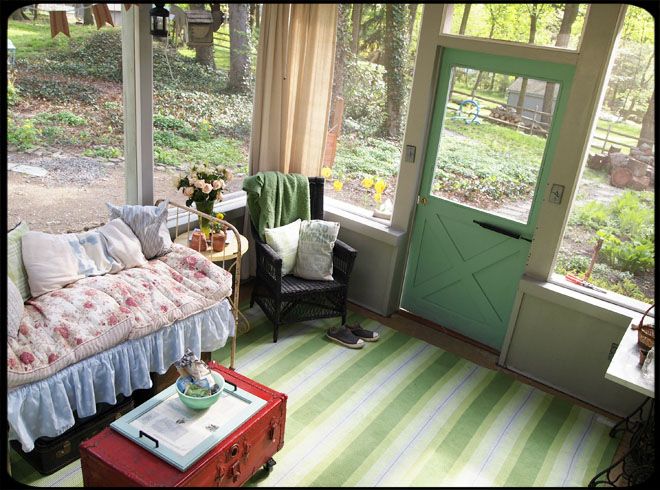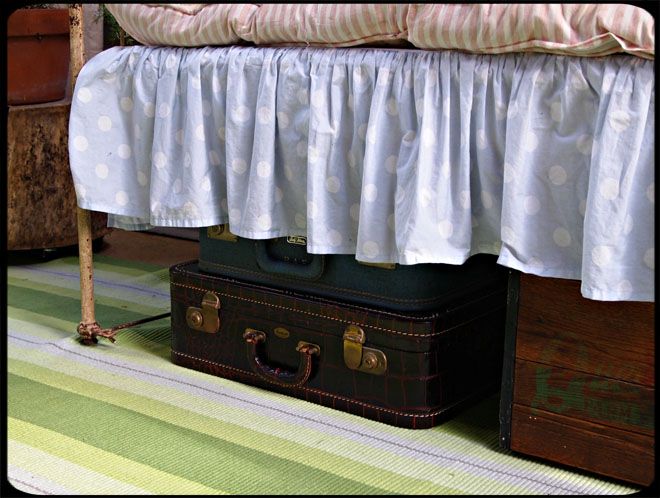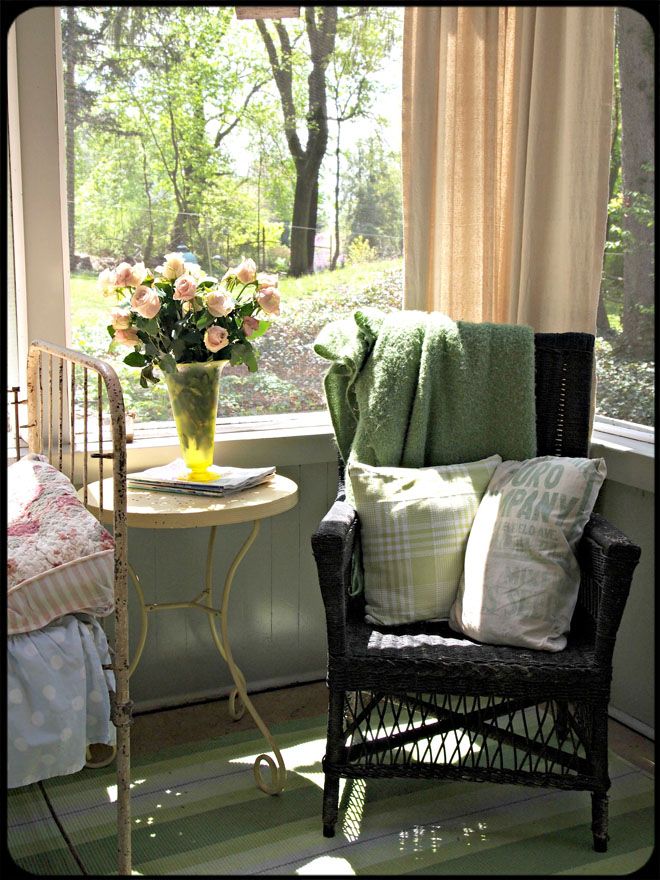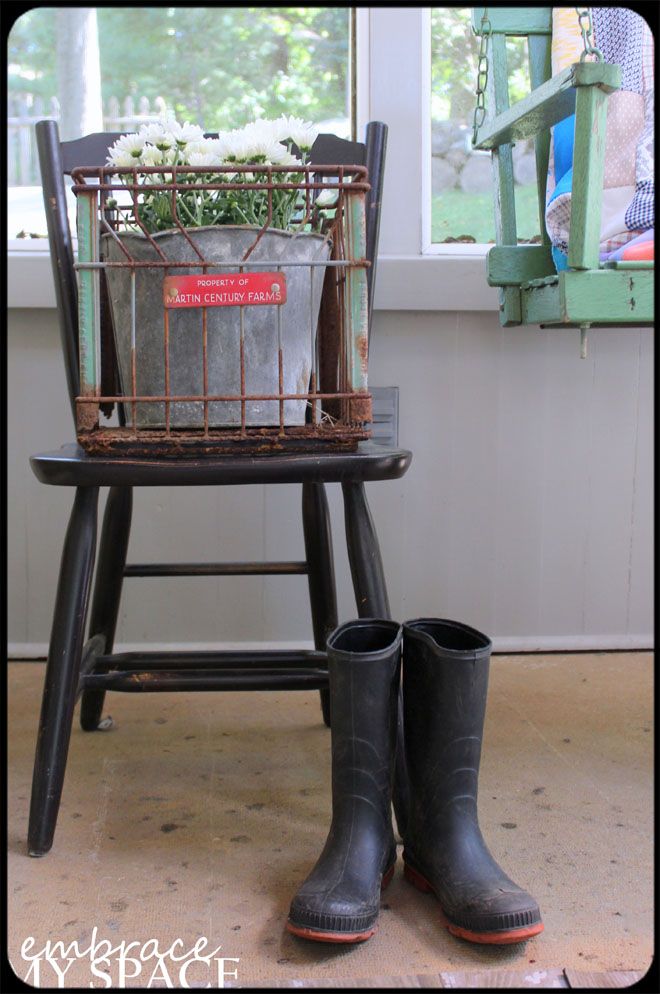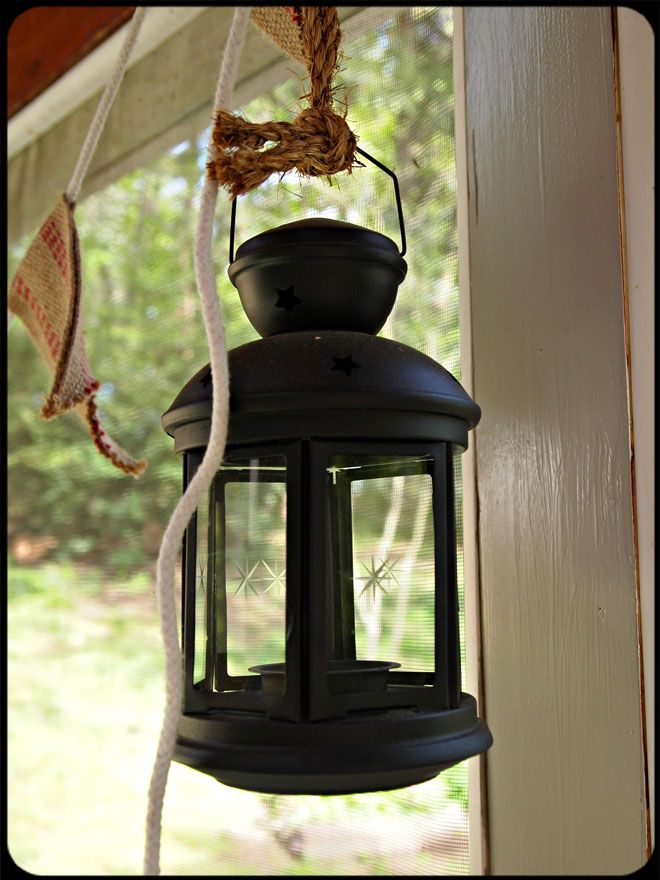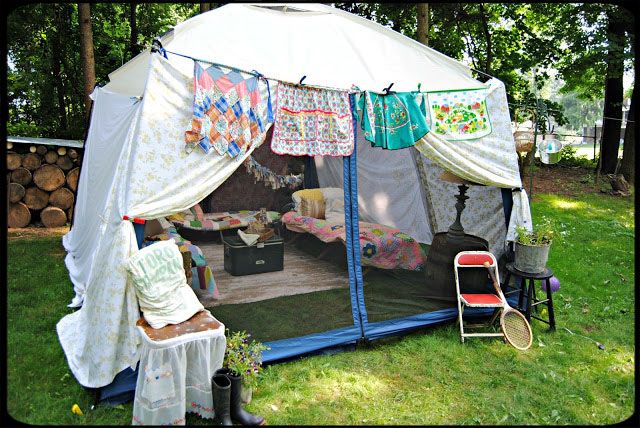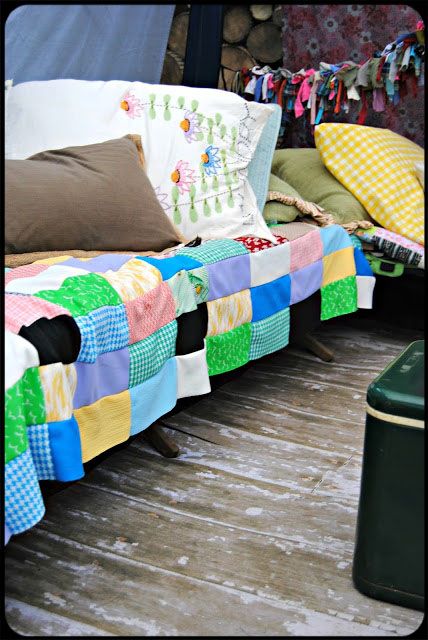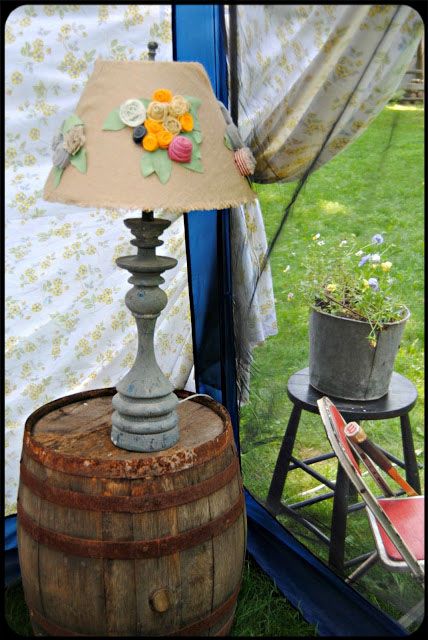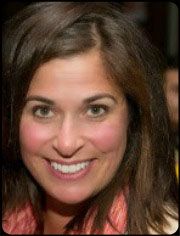 Photographs provided by Denise Sabia and Sara Bates


Where is your home located, and how long have you lived there?
Ambler, PA. Almost 4 years
What is your favorite decorating style?
Farmhouse/Vintage


Where do you get your decorating influence from the most?
Magazines, blogs, and just plain challenging myself to make something out of nothing.



In 5 words or less, your home is?
Cozy & clever



What is your favorite store or flea market to shop at?
I have a constant variety of stops when I'm on the hunt. Each stop has it's own specialty. I love my local thrift store, IMPACT for furniture, I love Clover Market for handmade items, and I love a top secret auction I go to for unbelievable vintage and quirky finds.


Share one of your favorite decorating tricks or ideas:
Paint the ceiling. It's the biggest bang for your buck. I've striped them, painted plaid patterns, or just keep it solid. Whatever you do, do forget the ceiling!



Your favorite paint color, name and brand:
Hmm, currently Kitchen Scale by Miss Mustard Seed.



What are your favorite things to collect right now?
Vintage aprons



What is your favorite room in your house, and why?
My powder room. It's quirky, full of color and vintage finds, and the kids don't spend enough time in there to completely trash it, so it always looks pretty good.



Your next project is:
My master bedroom. I've got it all planned out in my head. Corrugated metal ceilings, hand painted dressers, creative vintage bike idea for one wall...now, just to find the time to do it.



If you sell online, or have a blog, please provide the url so that my viewers can check it out:
N/A, but I do sell locally at Serendipity Shops of Doylestown and Main Street Vintage, and Clover Market.
I also blog here: http://www.paintedhomedesigns.com/