Happy New Year! This month we're visiting Jill's charming home in Crowley, Texas...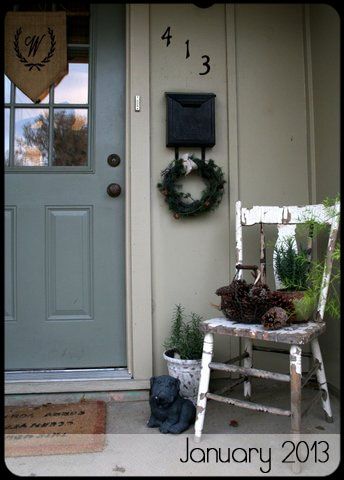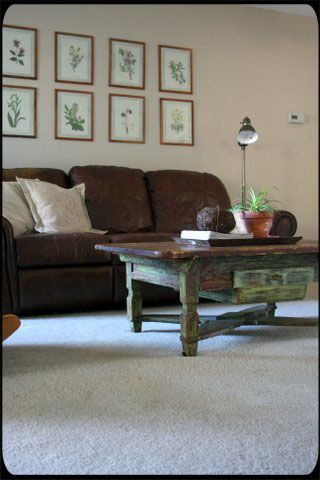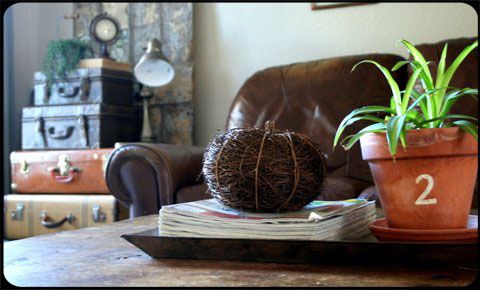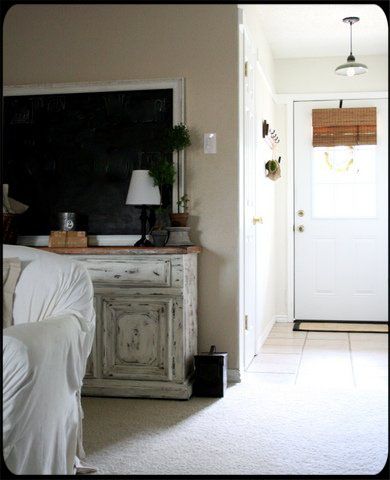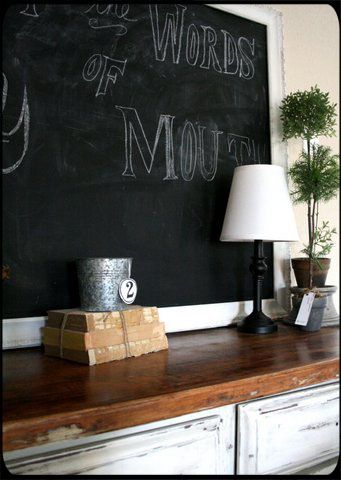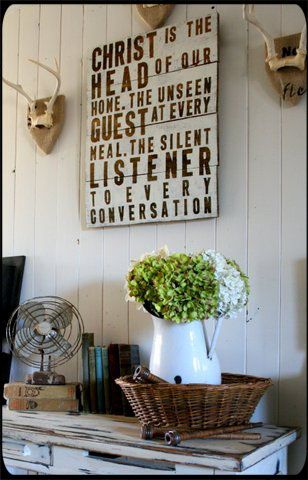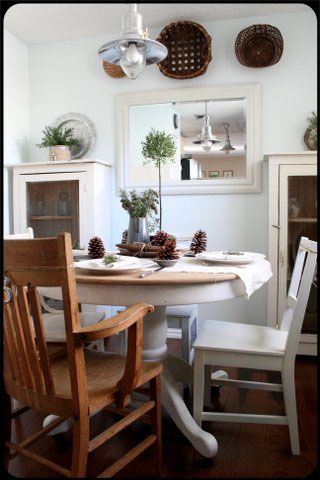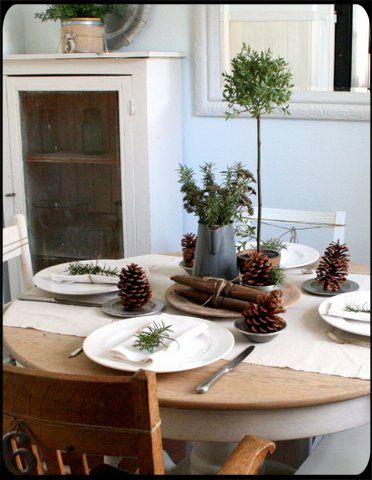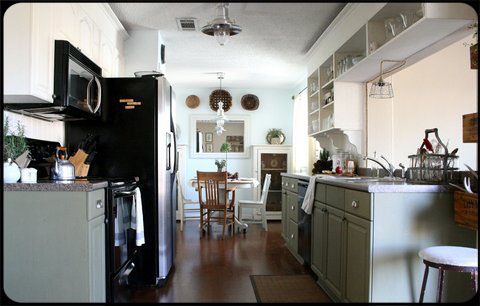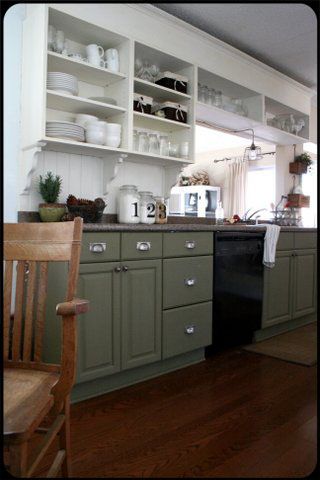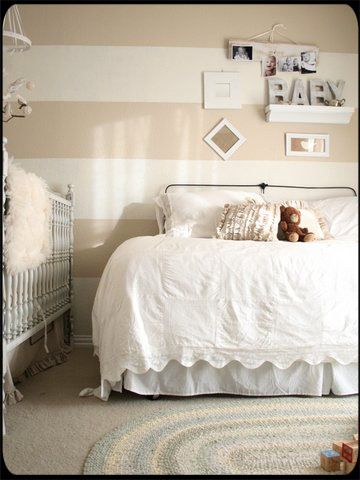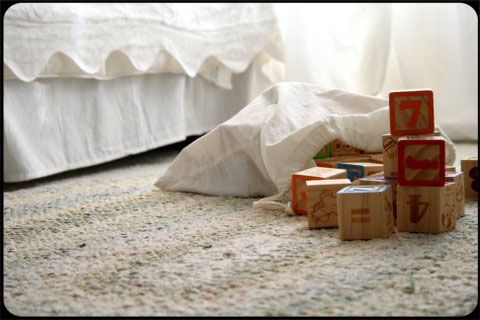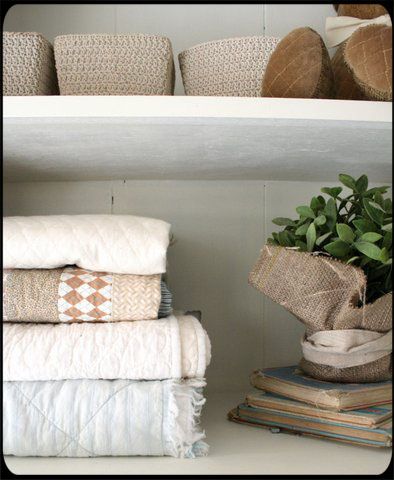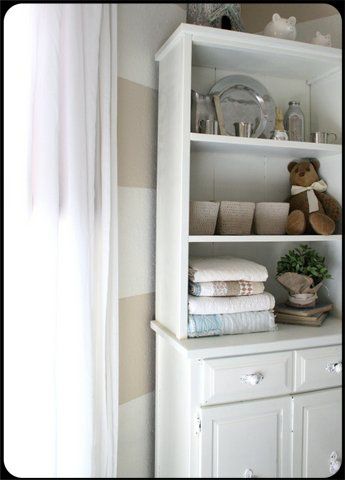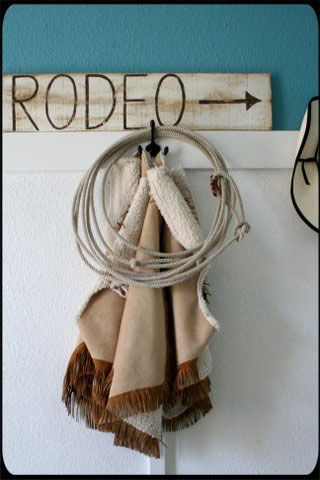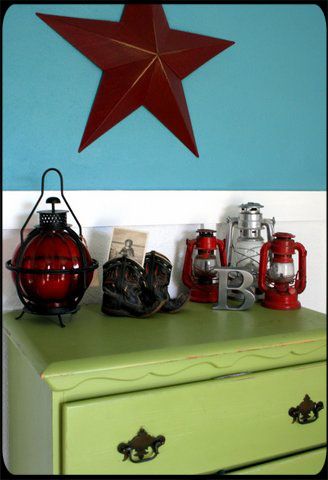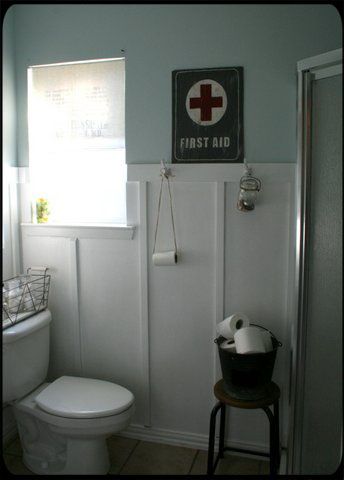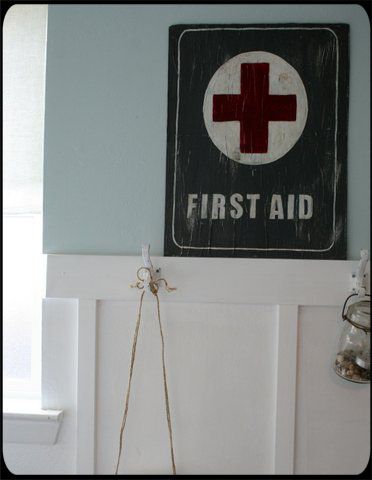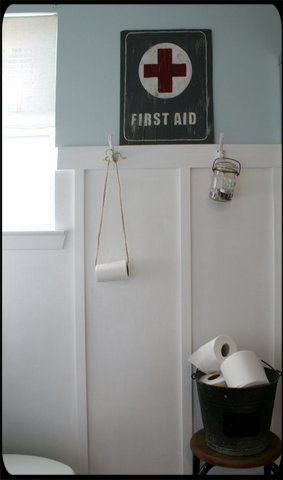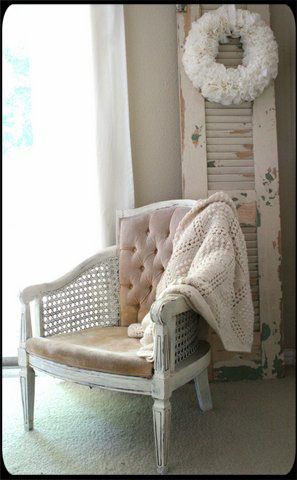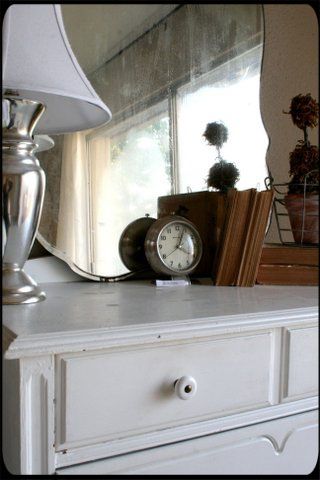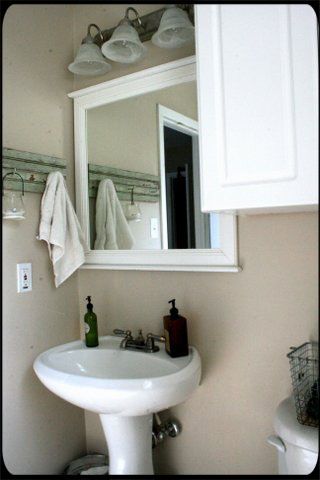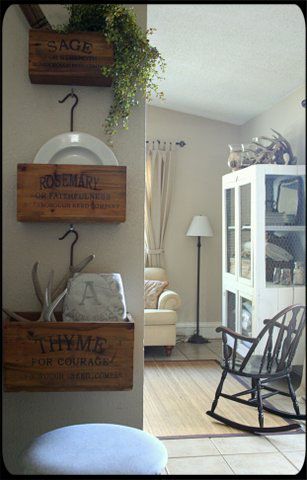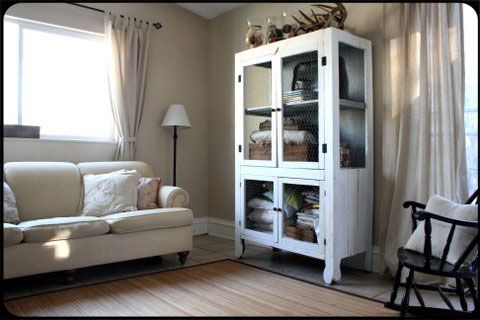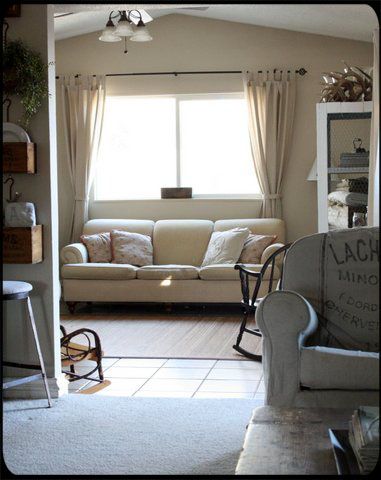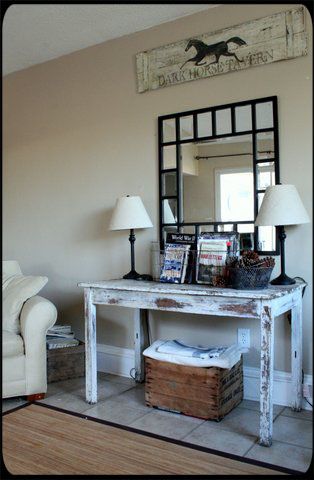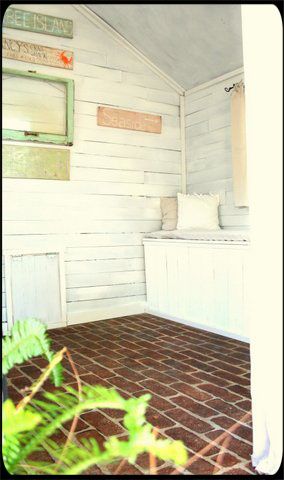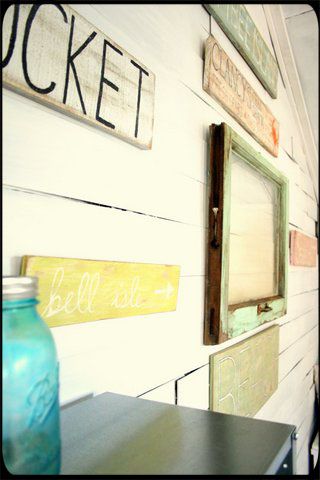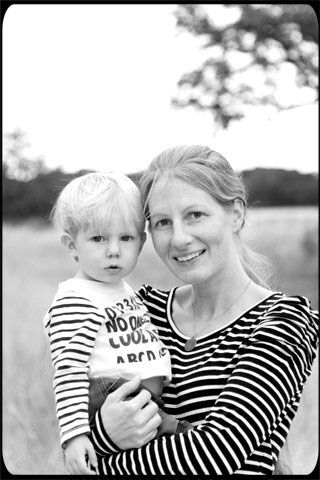 Where is your home located, and how long have you lived there?
What is your favorite decorating style?
Cottage, with a touch of industrial.
Where do you get your decorating influence from the most?
In 5 words or less, your home is?
Warm, comfortable, relaxing, lived in :-)
What is your favorite store or flea market to shop at?
Craigslist is my go to for furniture. Antique Alley here in the Tex
as is a great place to find old decor.
Share one of your favorite decorating tricks or ideas:
I normally plan things based on price. I love trying to get the best look for the cheapest price. I try not to hurry a room along though. Let it evolve.
Your favorite paint color, name and brand:
Right now it's "Alabaster" which is a Sherwin Williams color, but I have it mixed at Home Depot in their paint, with primer. Love that stuff.
What are your favorite things to collect right now?
At the moment it's baby cups. Silver or pewter.
What is your favorite room in your house, and why?
Our bedroom. It has a huge glass door that overlooks the patio and pool. It's peaceful and comfortable.
Getting our backyard into shape.
If you sell online or have a blog, please provide the url so that my viewers can check it out: