Cottage of the Month - August 2015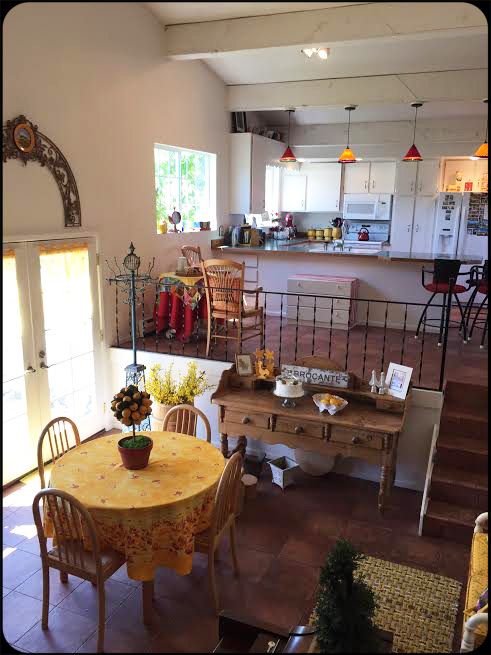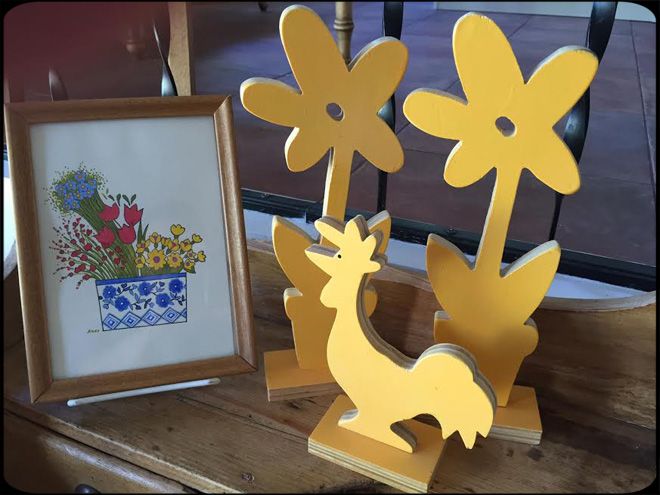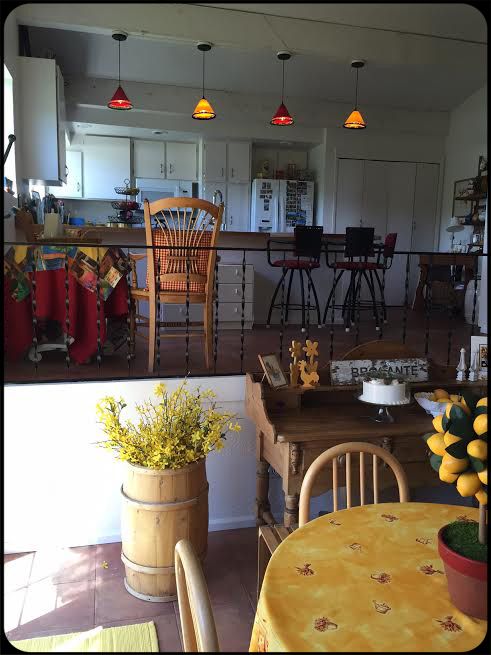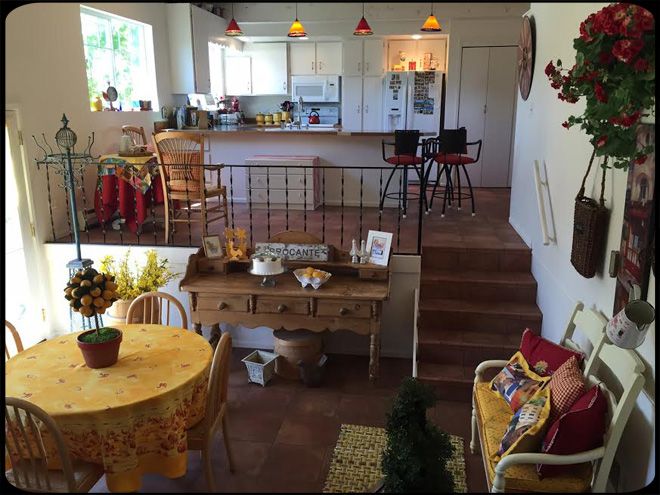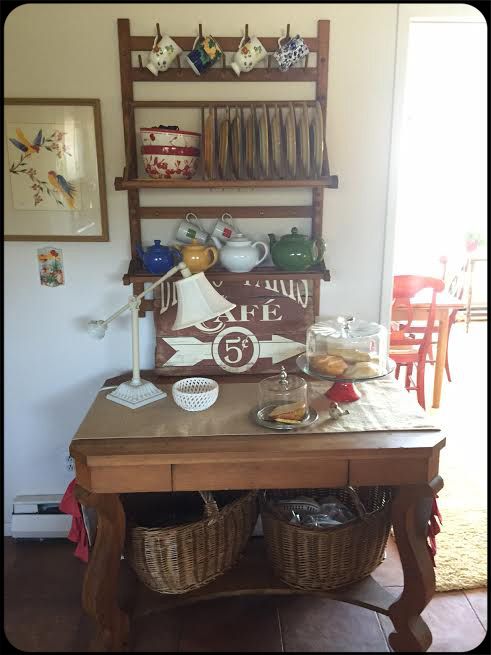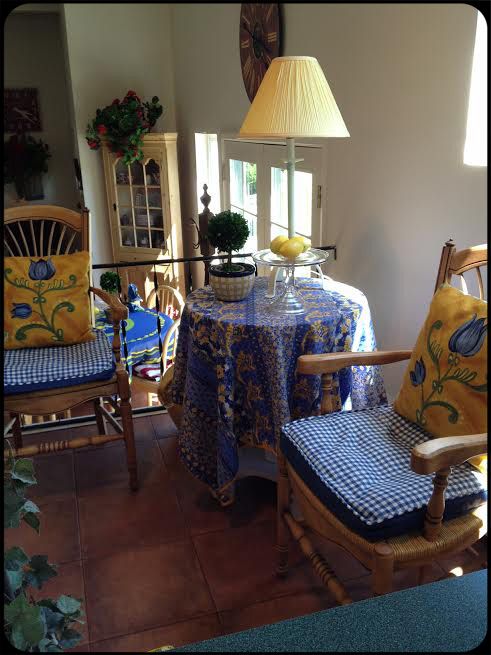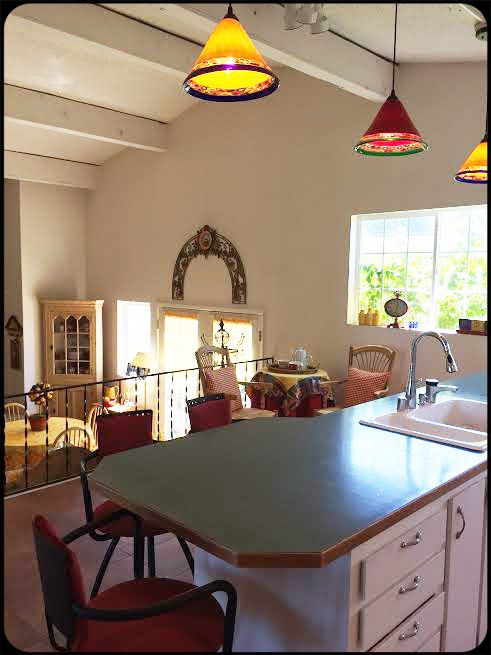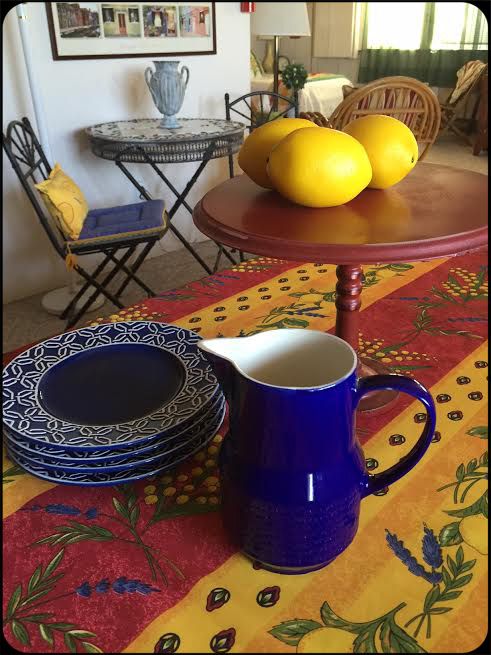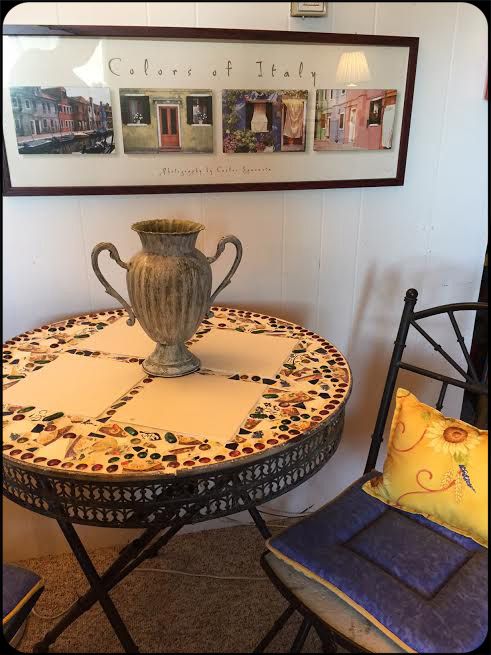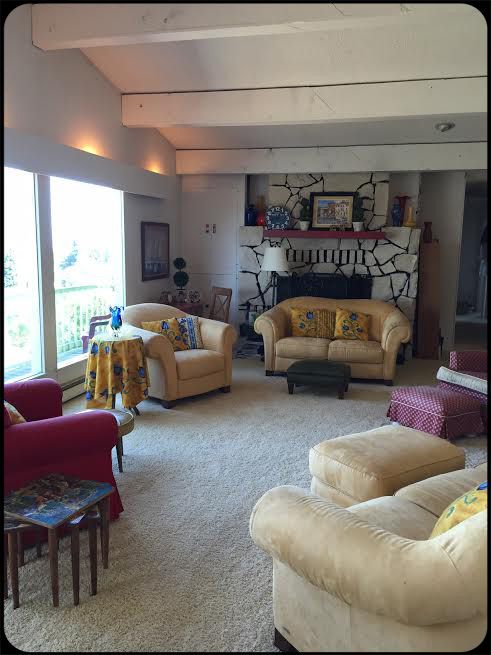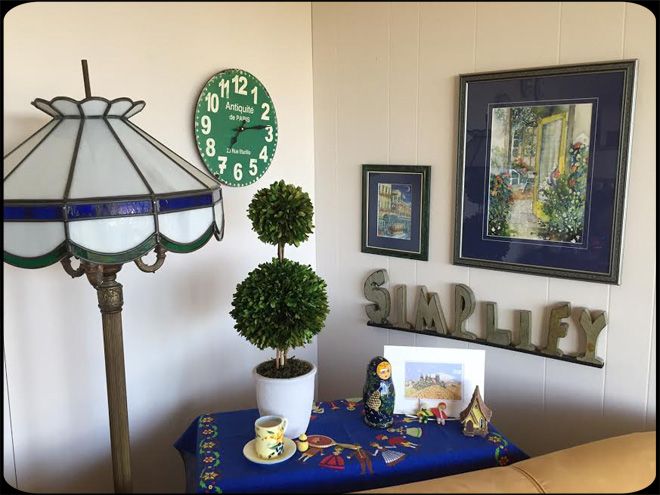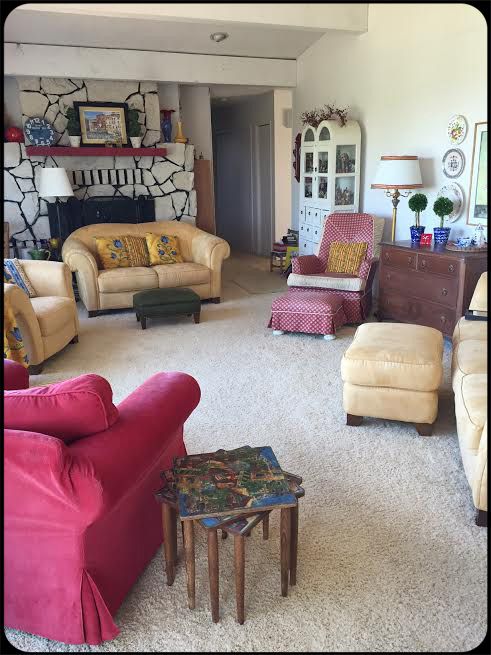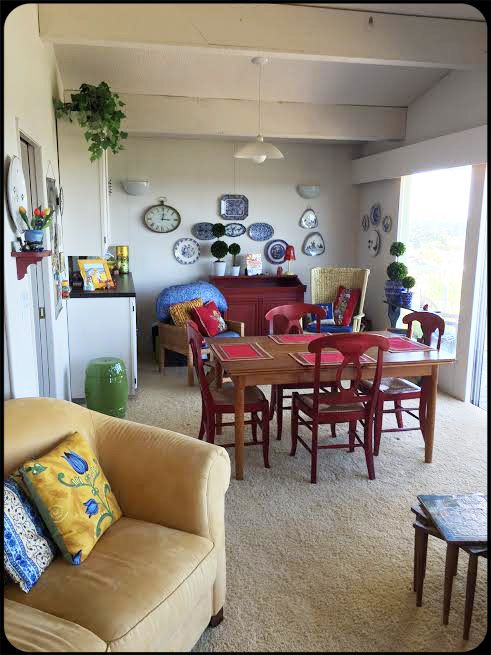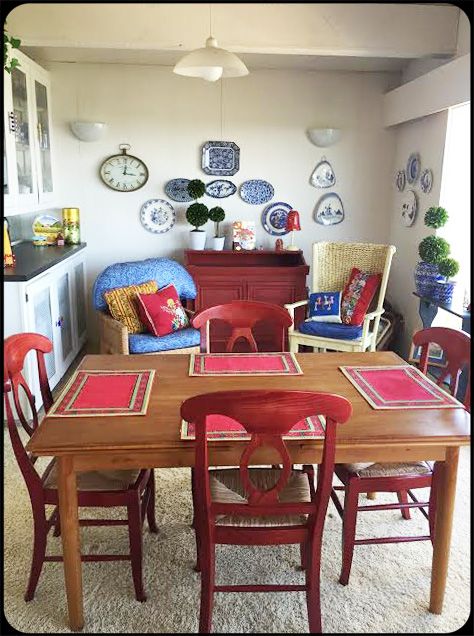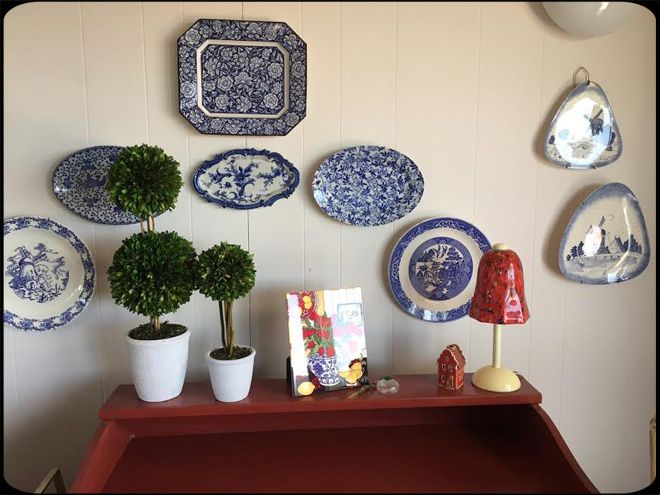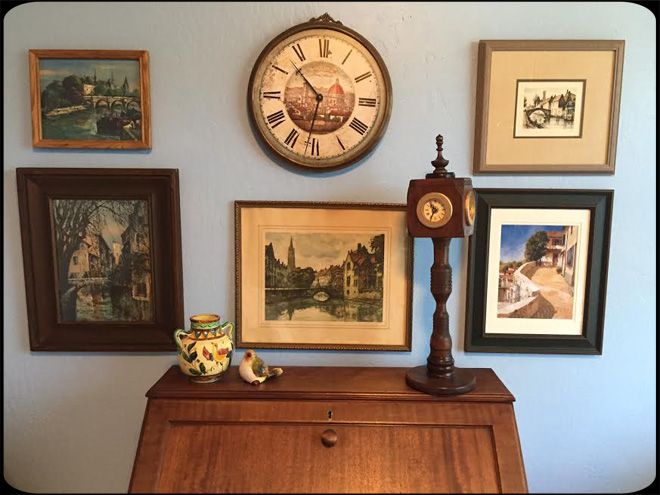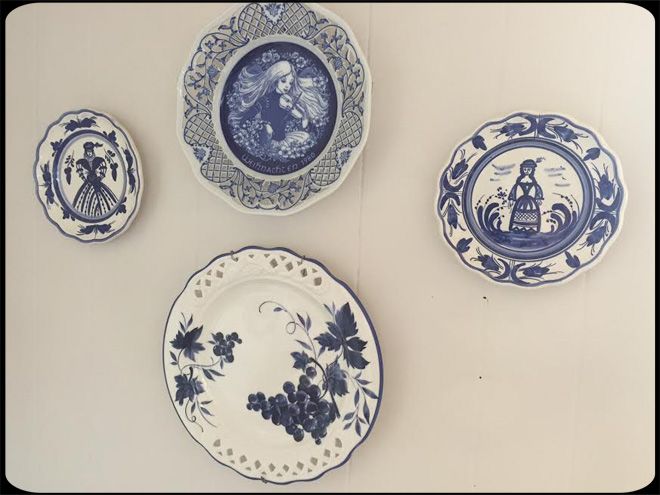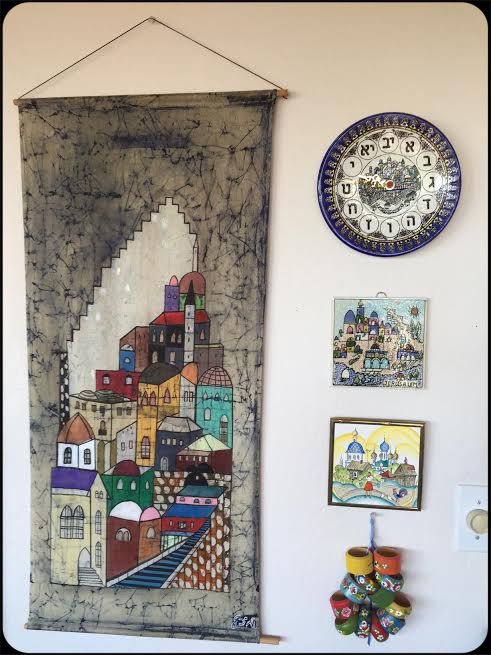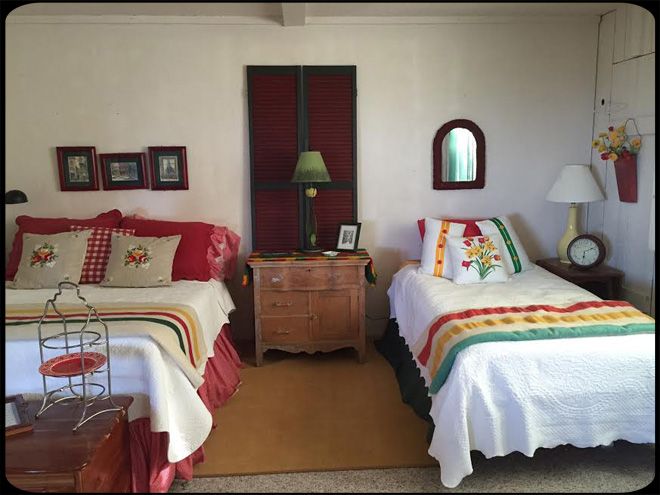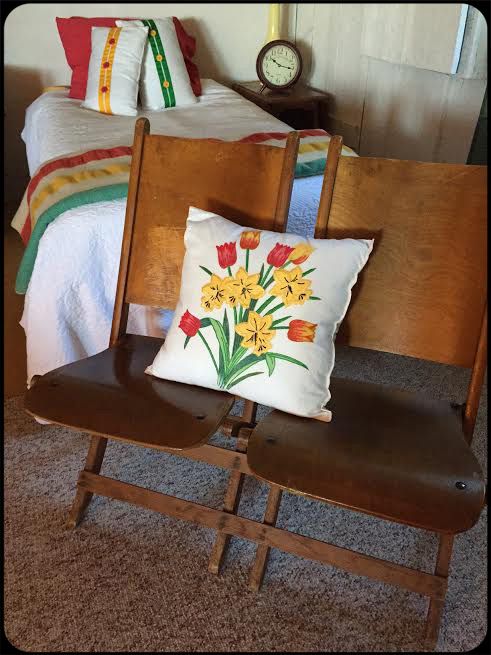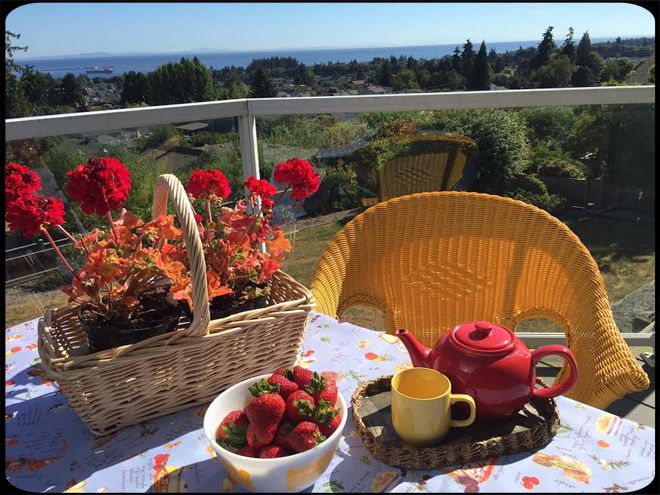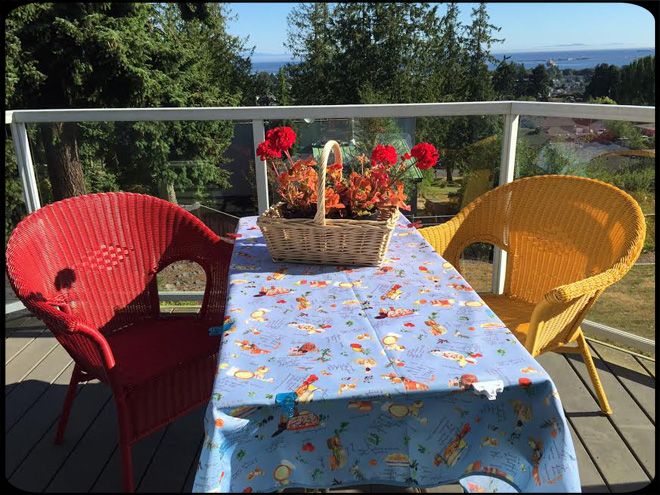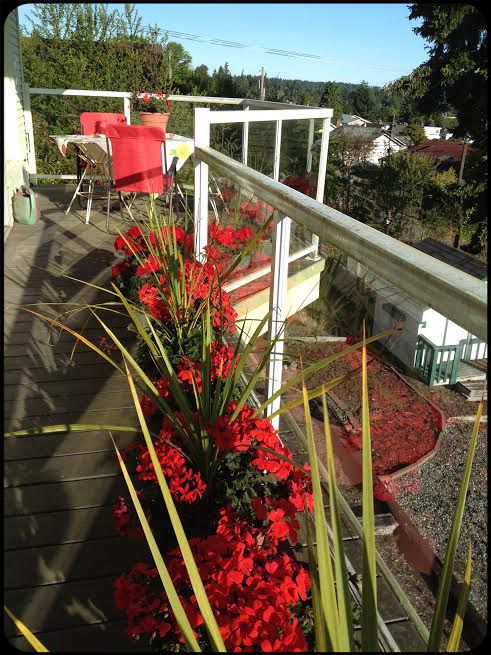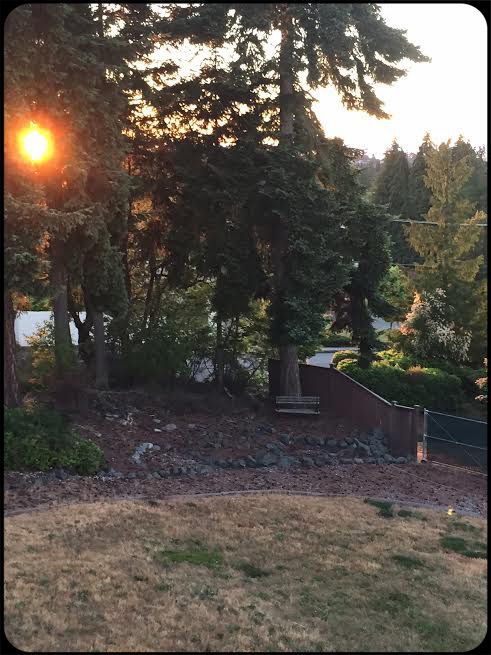 Where is your home located, and how long have you lived there?
Port Angeles, WA since 1976, in this home since 1996
What is your favorite decorating style?
Mainly French and Italian Country, but I am drawn to other worn European styles, that if they could speak, would have many years of stories to tell.
Where do you get your decorating influence from the most?
French magazines. Also when I travel I visit as many home and decor venues as possible.
In 5 words or less, your home is?
Colorful, alive, cheery, inviting, re-loved
What is your favorite store or flea market to shop at?
Locally, I enjoy Brocante, Fiddleheads, Pondecherri, and Over The Fence, but I have many wonderful finds from estate and yard sales from far and near.
Share one of your favorite decorating tricks or ideas:
By frequently rearranging accessories or small pieces of furniture in different spots or rooms in our home, it creates a fresh, new look. I have vignettes in the whole house that when I pass through or enter that room, I continue to enjoy it. I achieve this by using the colors I love, then creating a grouping that is balanced while using that which is special or holds fond memories of a person or place I visited.
Your favorite paint color, name and brand:
Parker: Winslow White because I use so much color in my decor.
What are your favorite things to collect right now?
I am drawn to anything that makes me dream of wandering the back streets in Provence or Tuscany. Specifically, I tend to collect clocks, vases, tablecloths, pillows, and wooden or metal pieces with appealing aged paint or finish.
What is your favorite room in your house, and why?
The sunroom. Because of the lighting, it lends itself to frequent changes. I see the whole room from the kitchen a few steps above, so I enjoy different hues all day.
I am adding some red paint to a large vintage coat/luggage rack for a guest room. I keep a list of projects I want to do, so depending on my mood and schedule, I pick something from the list that fits the day. Because projects energize me, I typically drag out my accessories and textiles, mixing them with the new piece.
If you sell online, please provide the url so that my viewers can check it out:
I do not sell online, but for the past 20 years I have had home and garden decor sales titled "Delightful Sale".
(All photos provided by homeowner)