The Year 2014 is considered Year of the Horse as per the Chinese Zodiac Calendar, which begins on January 31, 2014


 

The Chinese zodiac calendar is comprised of 12 animal signs, and the Horse is the seventh among them. In Chinese culture, the Horse is a symbol of nobility, class, speed and perseverance. 

Coincidentally, I was at the Little French Flea Market in Tarzana a couple weeks ago and bought a beautiful wooden horse from my friend Jenni Glancy. I'm shooting Jenni's home for an upcoming Cottage of the Month feature, and I can hardly wait to check out her diggs in person.
I've seen many of these wooden horses, but never with the stand and horse still intact. Just don't look too closely, otherwise you may spot the holiday mantel decor that hasn't made its way back into our garage just yet…oops. Never enough time in the day, folks.




While surfing around I found some more great examples of wooden horses…

An amazing wooden horse sculpture on wheels…




This horse image burned into an old reassembled wooden pallet…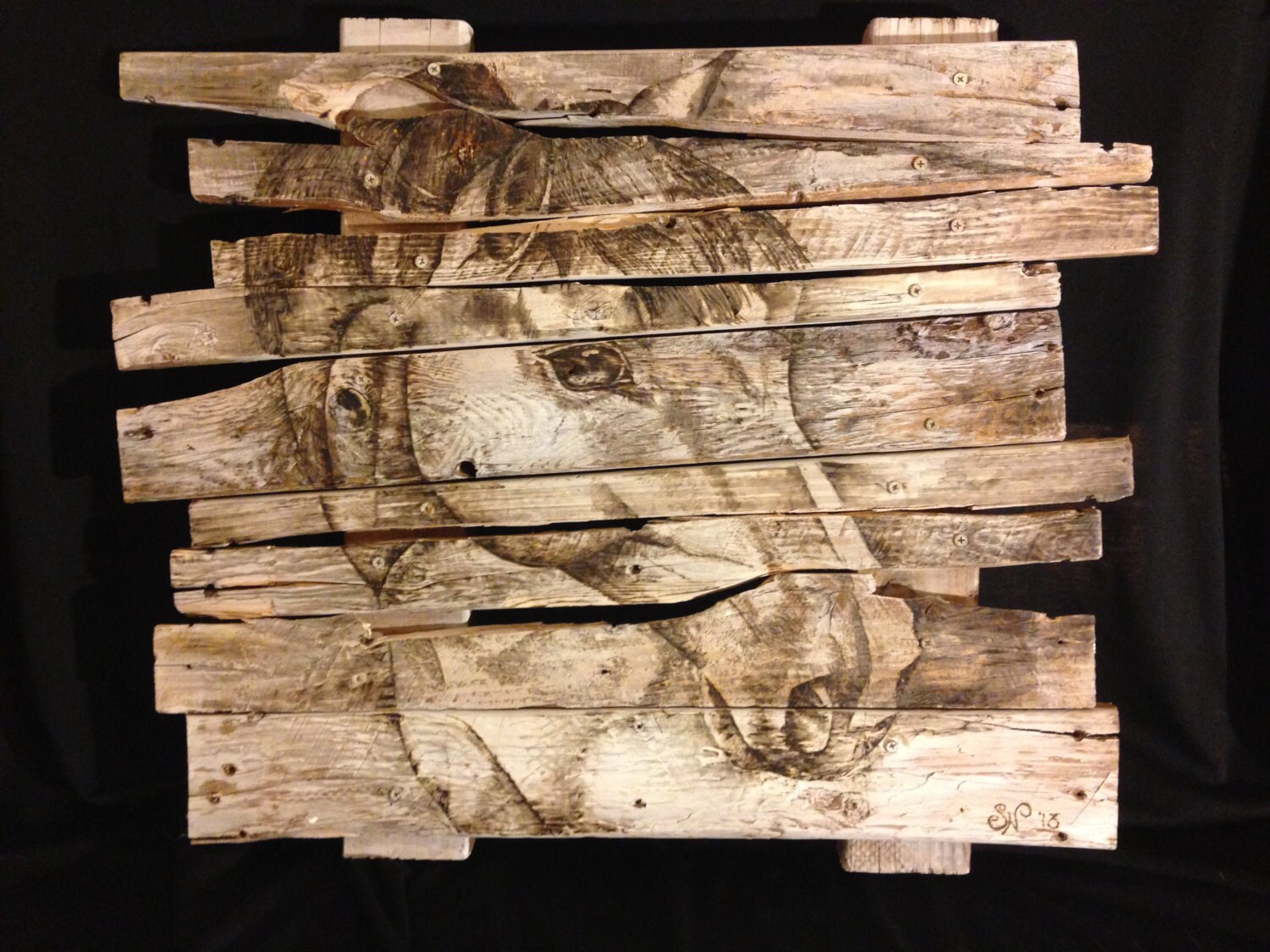 This driftwood horse sculpture is amazing beyond words…


Speaking of horses, I've got a sweet little idea brewing in the back of my mind involving this french jockey fabric from Brick House Fabrics and an empty wall in my office closet. I can't begin to imagine the possibilities…


 

Happy Weekend'ing, friends!
Till next time, click and keep up with us on our favorite sites…